Itching for a makeover but not sure how? No worries. Here, 7 ridiculously easy beauty moves you can do to revamp your look in seconds:
1. Change up your part
One of the oldest tricks in beauty! Using a rat tail comb, ditch your hair's natural part and experiment. By playing with your part, you'll notice just how much it actually affects your face shape.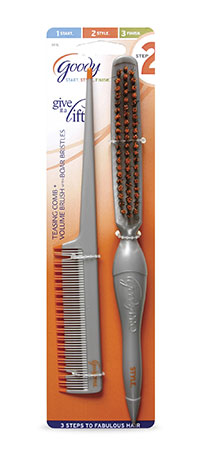 ADVERTISMENT - CONTINUE READING BELOW ↓
Try: Goody Start.Style.Finish Comb and Creper P699.75, SM Department Store
2. Consider colored contacts
This is a trick celebrities and makeup artists swear by! Because most Pinays are blessed with dark brown eyes, using colored contacts that are a few shades lighter is a hack to make peepers and your makeup stand out. We recommend opting for colors like light brown, hazel, or gray, because these look more natural as compared to blues and greens.
Try: Air Optix Colors, P1,500/pair, Sarabia Optical 
3. Reach for highlighters
Give your skin its much-needed glow by actually faking it. To do this, MAC Cosmetics Senior Artist Louise Zizzo suggests mixing a bit of soft liquid highlighter, like MAC Strobe Cream, with your go-to foundation. Buff it into the skin, and get that beautiful dewy and bright finish.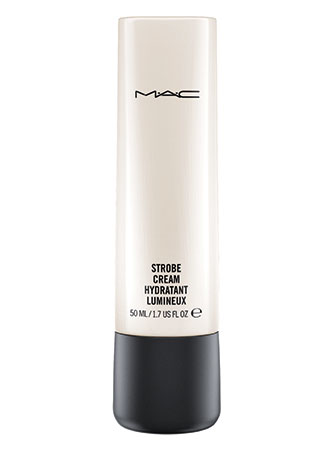 ADVERTISMENT - CONTINUE READING BELOW ↓
Try: MAC Strobe Cream, P2,000, SM Aura
4. Switch scents
Technically, scents don't really update your look, but they sure can affect your mood! Keep yourself smelling and feeling fresh by investing in eau de toilette. This specific type of perfume lasts for 4 to 5 hours and works best in warm weather, aka the Philippines.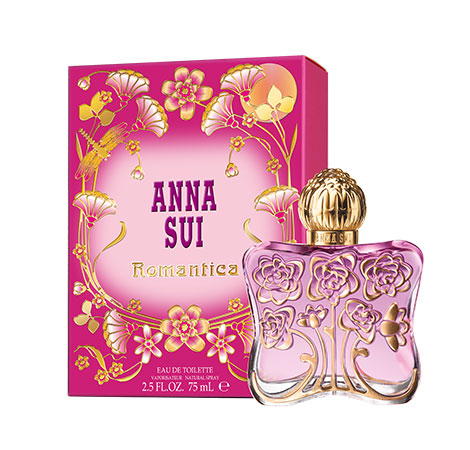 ADVERTISMENT - CONTINUE READING BELOW ↓
Try: Anna Sui Romantica, P2,600/30mL;  P3,450/50mL; P4,200/75mL
5. Get your brows done
So you're still a threading virgin? It's time to fix that! Head over to a brow-shaping salon and let the skilled aestheticians work their magic on your arches. There will be pain, but it will all be worth it after you see how much groomed brows can change your look.
ADVERTISMENT - CONTINUE READING BELOW ↓
Try: Brow Lounge Eyebrow Grooming & Waxing Salon (@browloungeph)
6. Change your lip color
While your go-to nude pink lippie is practical, it can also get a little boring. Play up your look by putting on a lip color that you won't usually go for, like a bright pink, a deep berry, or a subtle orange.

ADVERTISMENT - CONTINUE READING BELOW ↓
Try: Maybelline Creamy Matte in Craving Coral, P299, Watsons
7. Paint your nails
Pick up the bottles of nail polish that have been collecting dust on your vanity and paint your nails. Choose a vibrant color to give you that much-needed mood boost.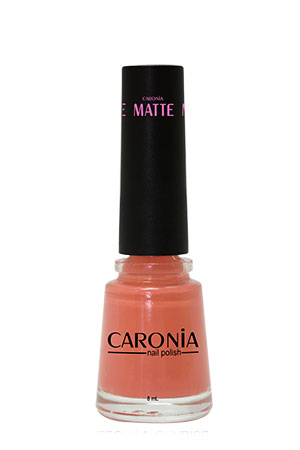 Try: Caronia nail polish in Tequila Sunrise, price available upon request, Watsons
ADVERTISMENT - CONTINUE READING BELOW ↓
Follow Retty on Instagram.