2016 was the year of nude lipstick, as proven by Kylie Jenner and her army of Lip Kit-loving fans. Dark lipstick, however, is on a class of its own. There's just something about it that lends a mysterious quality to the wearer, which makes it easy to see why celebrities love it for the red carpet.
Our real girl take? Wear it to your New Year's Eve party! Whether it's a rich plum or a brownish burgundy, here are 14 stunning dark hues seen on some famous faces:
Celebrities Wearing Dark Lipstick
1 of 14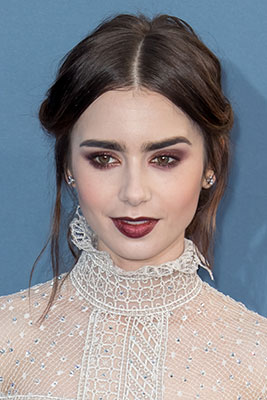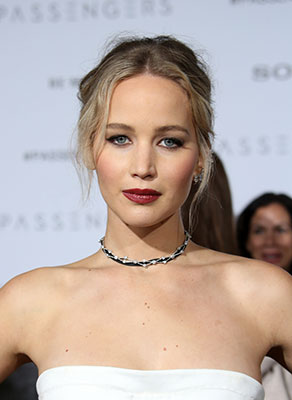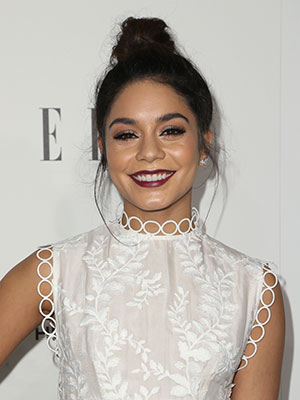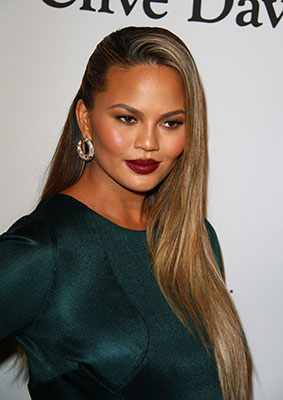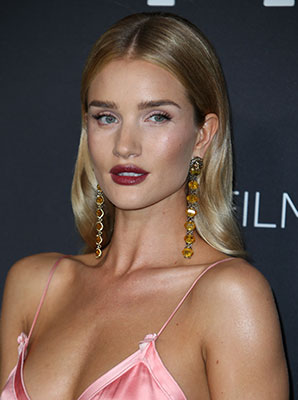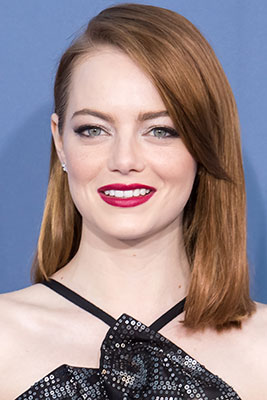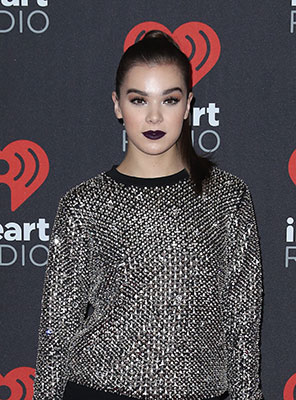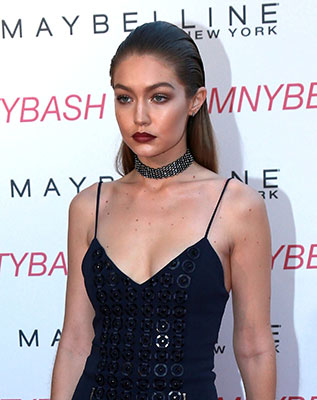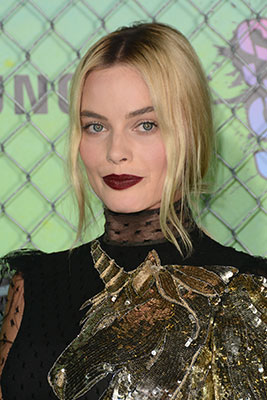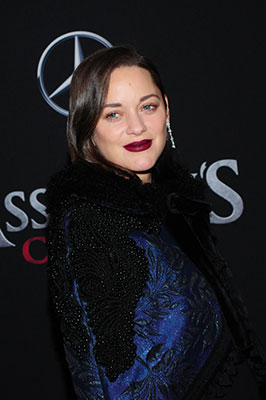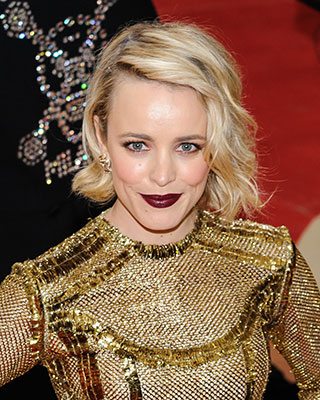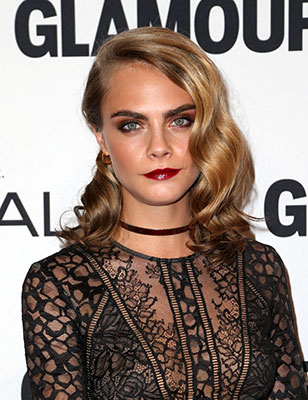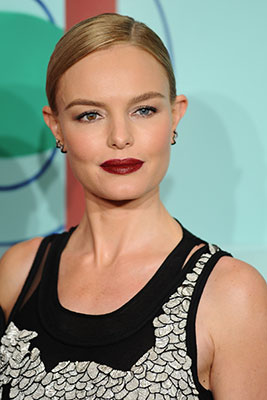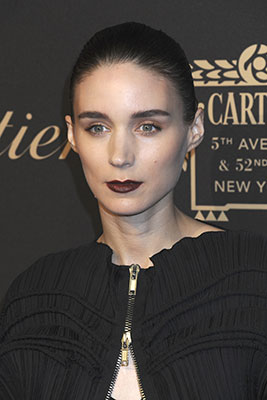 Follow Patricia on Instagram.