Rihanna broke the internet when she released her Fenty Beauty Pro Filt'r Soft Matte Longwear Foundation. Its inclusive 40-shade range and great formula got YouTube beauty vloggers and Instagram influencers GO CRAY. Case in point: See all the selfies using the hashtag #FentyBeauty.
And because we love pushing boundaries here at Cosmo.ph, we decided to review Fenty's internet-famous foundation in the most ~Cosmo~ way: To test its longevity while having s-e-x.
We asked three CGs to put it on before doing the deed. The guys wore a white t-shirt to serve as an indicator for product transfer.
Girl 1
Skin type: Combination
I was first surprised at how watery the foundation was because I'm used to really creamy ones. I thought that would affect coverage, but it didn't! I set it with Innisfree mineral powder and spent an afternoon out with it on before getting to bed. The room was air-conditioned but of course, things can get a little warm when you're moving about (muahahaha). The foundation isn't sweat-proof, but it did take a lot for it to rub off on his shirt—and it isn't even that noticeable unless you really inspect the fabric. Not bad at all!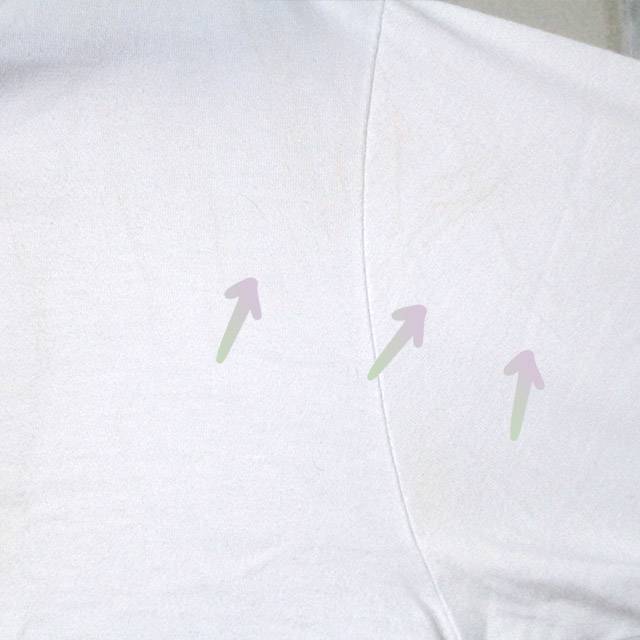 Girl 2
Skin type: Combination
The foundation was easy to blend, but you have to be quick, because it sets pretty fast. It had a matte finish, so I didn't have to set it with powder anymore. 
This foundation is makeout-proof! I didn't even try to be careful—skin-to-shirt contact was definitely there (wink!). You can barely see the product transfer in the photo!
Continue reading below ↓
Recommended Videos
Tip: The coverage is pretty good, which means you really need to make sure you you pick the right shade for your skintone—otherwise, it might look too obvious that you're wearing a "mask." I asked my guy after sex if he thought my foundation was a little whiter than usual, and he said "Yes, but I didn't want to tell you while we were doing it." LOL!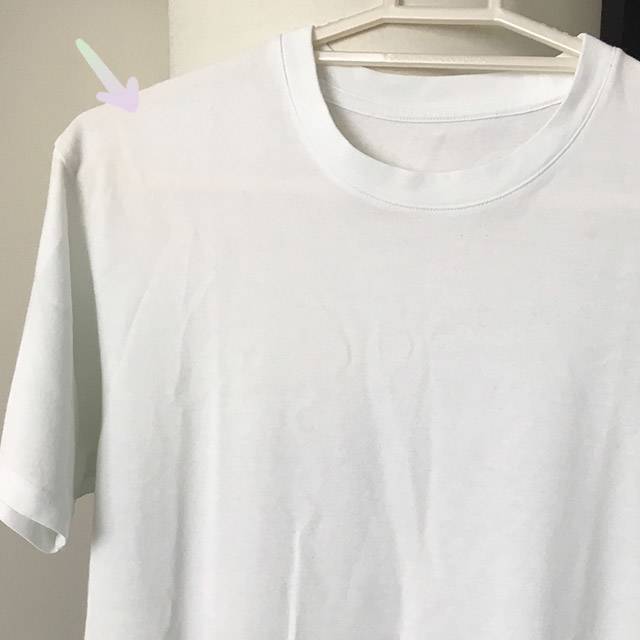 Girl 3
Skin Type: Dry

I haven't tried many foundations so I don't know the factors that tell one bottle is good. This foundation, though, made my face MATTE AF. I thought, "This is how the VALENCIA Instagram filter looks IRL."
Kidding aside, I think it looked unnatural on me. I love the smell, though. And it's by freakin' Rihanna. I don't know why, but I believe my sex drive got amped up by this thought. I felt fearless. It was like Riri was cheering me on like 'get it, GIRL. You deserve this'. LOL!
My boyfriend and I proceeded with the act. I tried to rub my face on his shirt in the most sexual way I could (guess what, it was awkward and not sexy) for this challenge. In fairness, only a little product went to his shirt. Also, he was doing this ~thing~ and I heated up and sweated a little then I proceeded to rub my face again on another part of his shirt. Fast forward, I looked in the mirror after and my face was still MATTE AF. So, thumbs up to this! No need to worry about my mom finding out I was ~ sexing it up ~ because I didn't need to re-apply.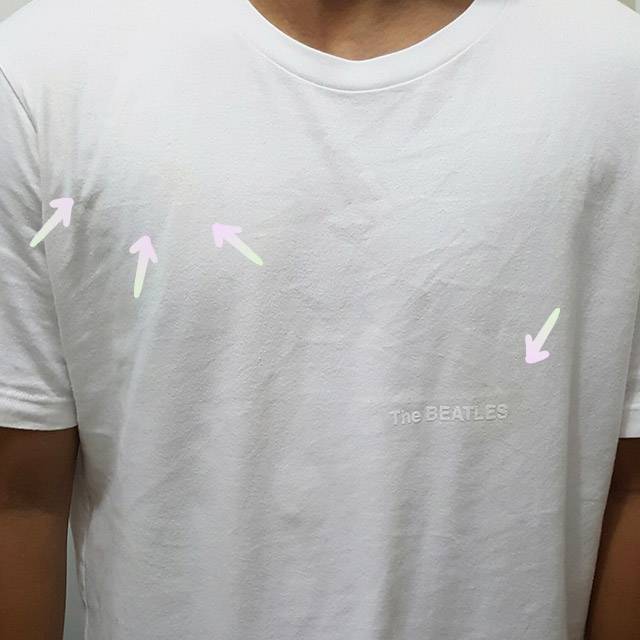 Verdict
Hands down, Fenty Beauty's foundation can survive sweat and hormones! Whether you need to look ~flawless~ all day or you just want to look extra on your next ~*sexcapade*~, you can rely on its long-wearing formula.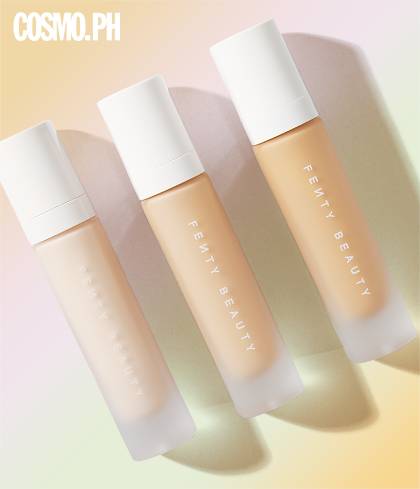 Fenty Beauty Pro Flt'r Foundation, P1,950, Sephora.ph
Follow Ira on Instagram.