We know your migraine is killing you right now. But that's not an excuse to look like crap for the rest of your parties today. Here, our favorite beauty products for faking eight hours of sleep, even if you do feel like death.
Hungover Today? You'll Need These Beauty Products, Stat
1 of 5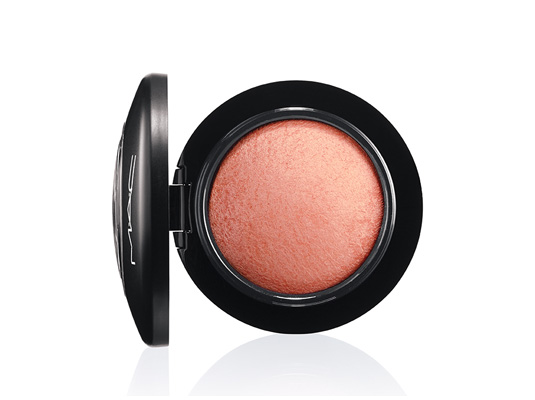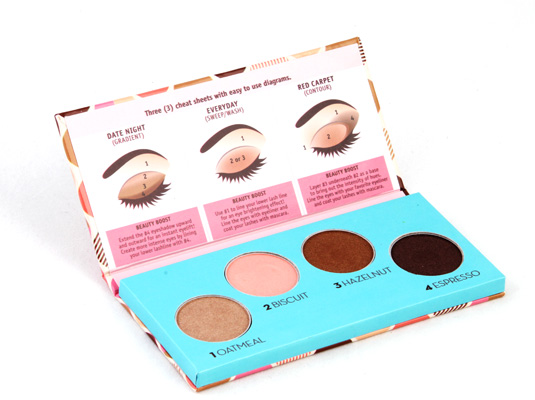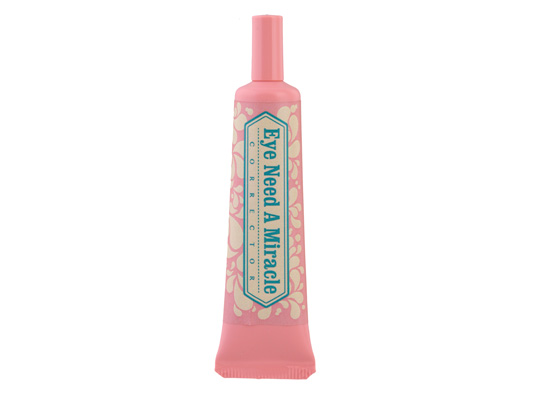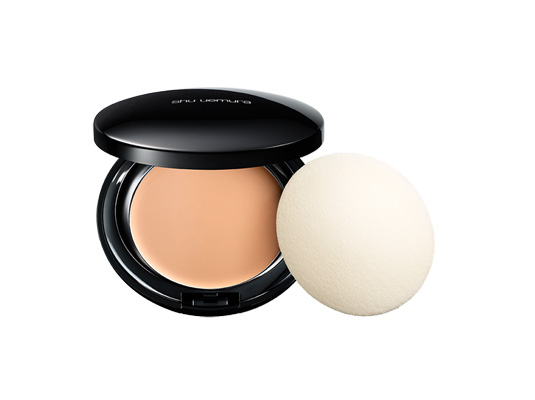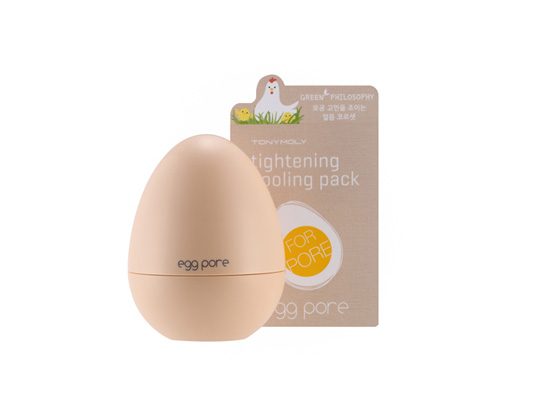 Follow Sandra on Twitter. 
Continue reading below ↓
Recommended Videos