One of the best things about Korean beauty is there's always a new label or product to discover. If you want a change from the usual brands, you might want to check these raved-about names.
Beauty People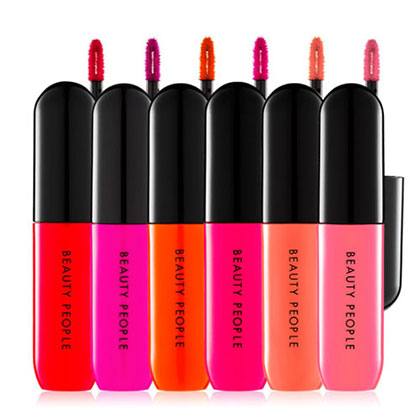 Beauty People Pure Vitamin Lip Tattoo, P549, BeautyMNL
Beauty People was created by a group of makeup artists that wanted to make professional-grade products readily available to women everywhere. That translates to trendy, high-quality cosmetics at affordable prices.
Chosungah 22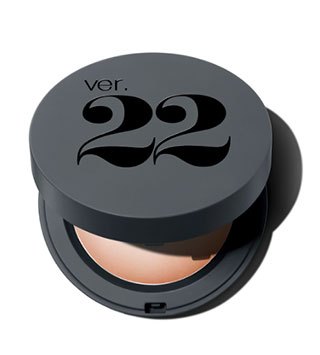 Continue reading below ↓
Recommended Videos
Chosungah 22 Bounce Up Pact Master, P960, Chosungah 22
It's hard to miss the sleek and IG-worthy packaging of Chosungah 22, but it's not just about appearances. The brand was actually created by Chosungah, one of the pioneers of makeup artistry in Korea, who believes that makeup should be used to enhance one's strength, instead of hiding one's weakness.
Dr.G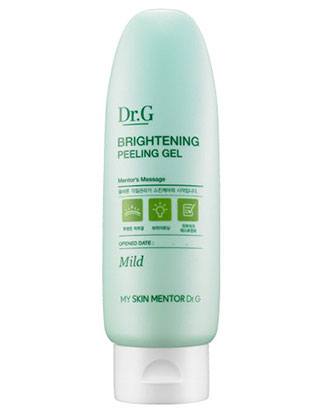 Dr.G Brightening Peeling Gel, P1,400, Dr.G
Different skin types have different needs, which is what this brand intends to address. Dr.G calls itself your "skin mentor," and aims to provide and suggest products specific to your skin concerns.
Erborian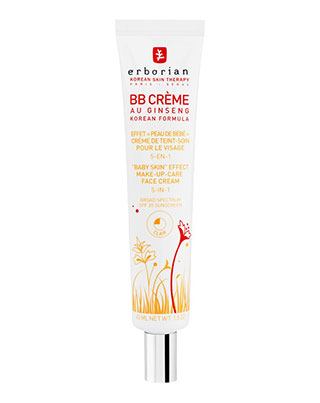 Erborian BB Crème, P2,234, Sephora Philippines
Derived from the French words "Herbes d'Orient," Erborian uses beauty rituals from around the world and updates them with Asian skincare expertise. The brand combines cutting-edge technology and high-quality ingredients derived from Korean herbs to create products that offer results while still being gentle on your skin.
Manefit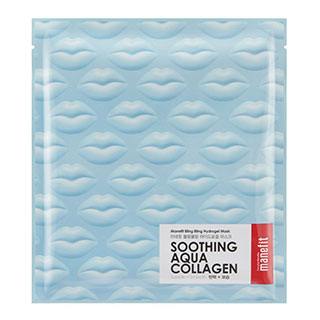 Manefit Bling Bling Hydro Gel Mask - Soothing Aqua Collagen, P350, Amazon
Manefit is a combination of the words "mask pack" and "benefit"—and it offers just that! The skincare brand specializes in sheet masks; you know they're good because they're created by the manufacturers of some of AmorePacific's (the parent company of Laneige, Innisfree, and Etude House) sheet masks.
Ryo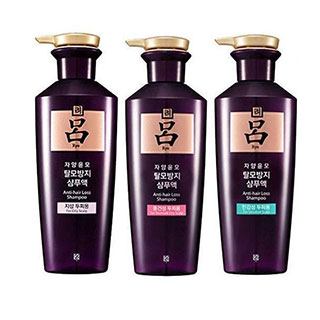 Ryo Jayangyunmo Anti-Hair Loss Shampoo, P720, Korea Depart
Known as one of the top premium hair care brands in Korea, Ryo delivers products that are enhanced with ancient herbs like ginseng, green tea, camellia, and soybeans. These ingredients continue to play a vital role in the Korean diet, which says a lot about beauty products that contain them.
Son & Park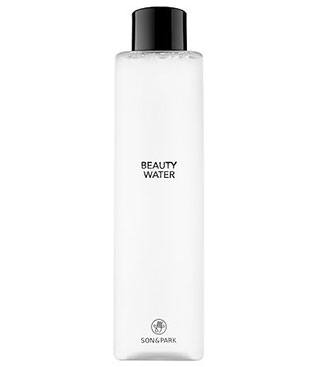 Son & Park Beauty Water, P650/60mL, P2,000/340mL, BeautyMNL
Son & Park was launched in October 2011, making it one of the newer brands to enter the K-Beauty game. The brand specializes in makeup that promotes the dewy and natural look, perfect for girls who don't like being too covered up. Its hero product, however, is the Beauty Water, a lightweight toner and cleansing water in one.
Sulwhasoo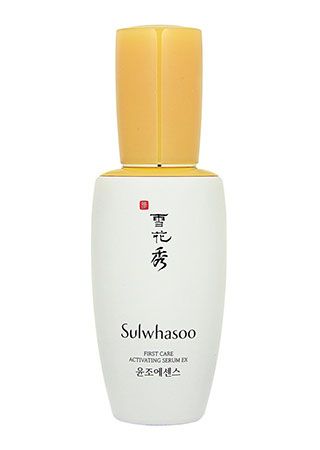 Sulwhasoo First Care Activating Serum EX, P4,800, Althea Philippines
Sulwhasoo literally means "phenomenal snow flower," which highlights the brand's use of hanbang or traditional Korean herbal medicine. It does have a higher price point than what most people might be used to, but for those who consider skincare as something worth investing in, Sulwhasoo is a great choice.