While most Pinays are focused on making their kilay thick and bushy, I am obsessed with making my lashes as long and voluminous as possible. And because mascara can only do so much, I sometimes use false eyelashes to get my desired look.
The downside is that application can be messy, difficult, and time-consuming. So when I came across magnetized false eyelashes, I immediately wanted to try it and find out if it's easier to use than regular falsies.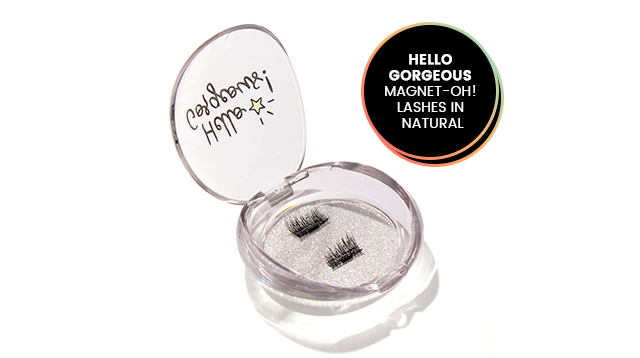 Product: Hello Gorgeous Magnet-oh! Lashes in Natural
Price: P480
Where To Buy: HelloGorgeousPH.com, Greenhills Shopping Center
Experience:
After applying mascara and eyeliner, I struggled with "sandwiching" them in between my natural lashes. I couldn't clip them together near my lash line because they wouldn't stick. The magnet was in the middle of the lash band, so I had to constantly adjust the corners to prevent the ends from sticking out. It took me about 30 minutes to apply both lashes. LOL.
ADVERTISMENT - CONTINUE READING BELOW ↓
IRL, I could definitely tell and feel that I had falsies on. The way it looked in photos, though, wow. It really looked ~gewd~. See for yourself: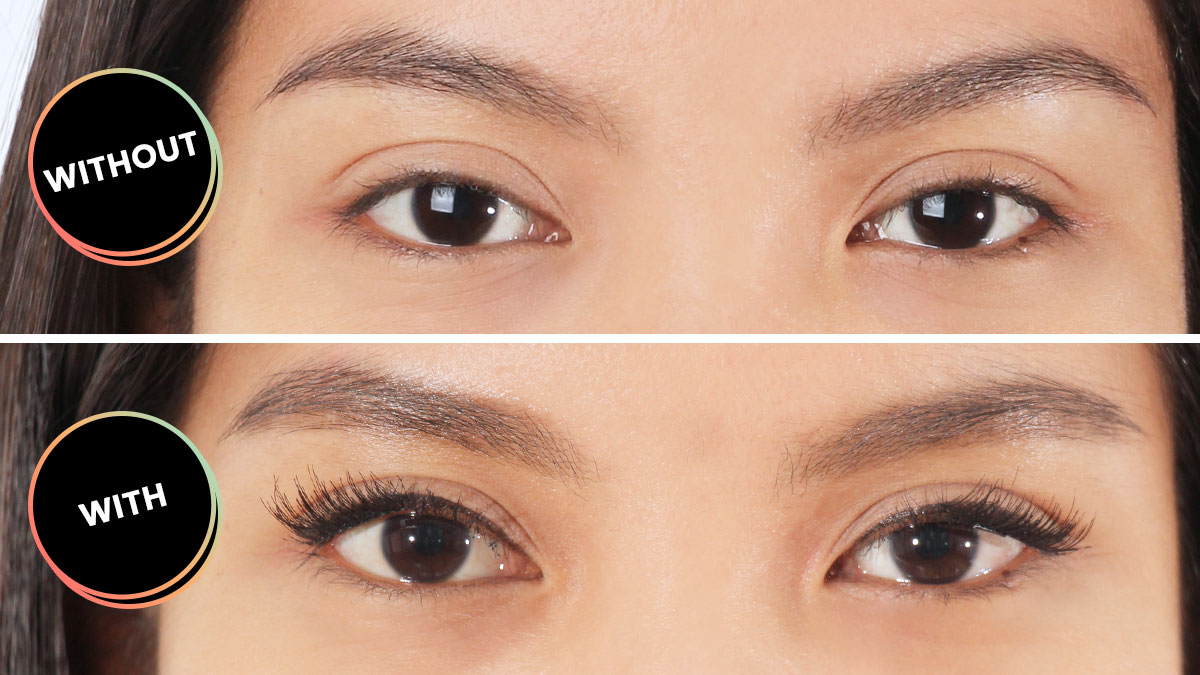 Verdict:
For special occasions, I will totally use this! I'm pretty sure that my va-va-voom lashes will look great with a winged liner or smoky eye makeup. But for every day, I think I will just stick with mascara because magnetic lashes feel heavy and require a lot of effort (and time) to apply.
ARTWORK AND PHOTOGRAPHY BY: Mixi Ignacio
Follow Tisha on Instagram.