Tanned beauties like Bianca Gonzalez, Bangs Garcia, and designer Charina Sarte have been spotted working bright lippies during events, and they look flawless!

If you're morena and a bit dyahe to go for color, here are a few pointers you can follow: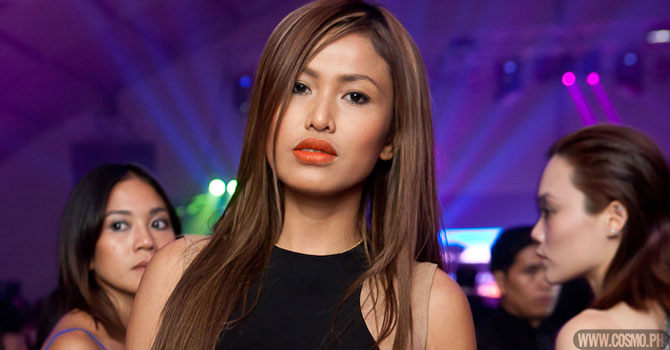 1. Orange puckers sound so drastic, but the color really does work best on morena girls. The bright hue brings out your skin complexion (it gives you an I-just-got-back-from-the-beach-vibe!)—so you look instantly tanner, like Charina.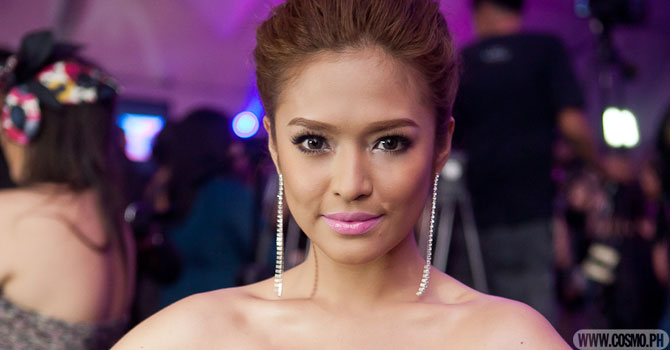 ADVERTISMENT - CONTINUE READING BELOW ↓
2. Yes, cotton candy pink actually works. Pastel lips + bronzer/illuminating powder on cheekbones+ dark, smoky eyes = TOTAL HOTNESS. We love that Bangs used silver-white eye shadow on the inner corner of her eyes to soften the look.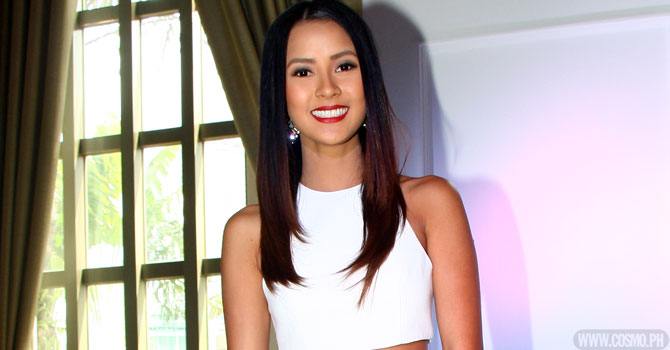 3. Truth is, we've never seen a bold red lip look bad on anyone, and it's really the easiest color to work with. The only way you can go wrong with red is if you pair it with an equally bright pink blush (unless clown chic is what you're going for), so copy Bianca and rock those red puckers with bronzer on your cheeks.