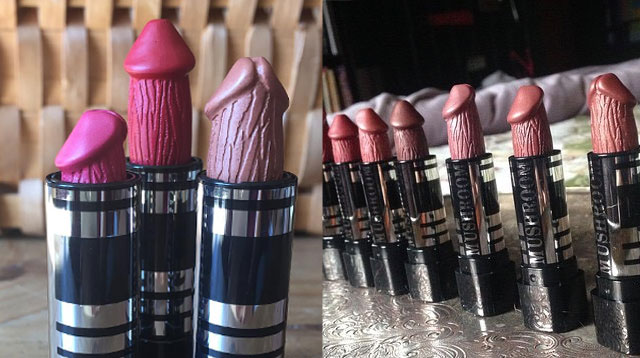 We've come across the most random penis-shaped things in the past, so it wasn't really a surprise when Buzzfeed reported about the existence of these lipsticks:
According to Amazon, these ~*dick sticks*~ are called Princessa USA Mushroom Penis Lipsticks, and they retail for $19.99 for a pack of 12. So yeah, they're mushrooms and NOT penises! Right! 
So, uhm, time to place your orders for your next bachelorette party?
Follow Retty on Instagram. 
Recommended Videos