Kids of the '90s, you'll have a very difficult time resisting these! Sailor Moon, the animated show we grew up watching before the Internet age, has a dedicated beauty collection, and it's every bit as ~*beautiful*~ as you expected it to be. *cue heavy breathing*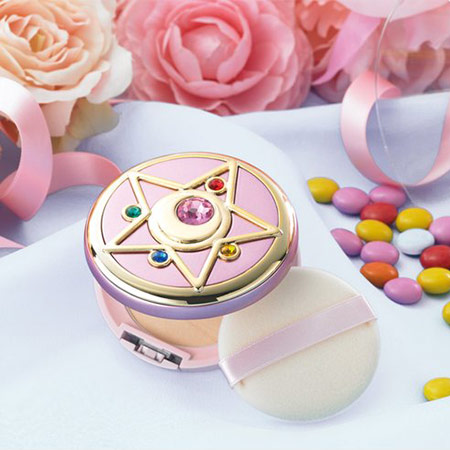 It's called the Sailor Moon Miracle Romance line, and it's by Japan-based brand Creer Beaute. Knowing the Japanese, packaging is super important—but you won't find their signature sleek, minimalist designs here. Instead, you'll get this gold-flecked pressed powder masquerading as the Transformation Brooch: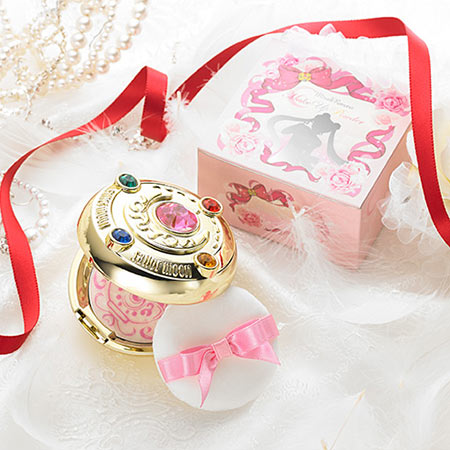 Continue reading below ↓
Recommended Videos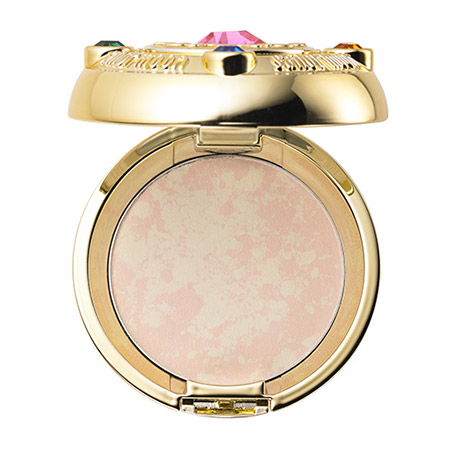 And this Cosmic Heart Compact, which is actually the prettiest pink blush: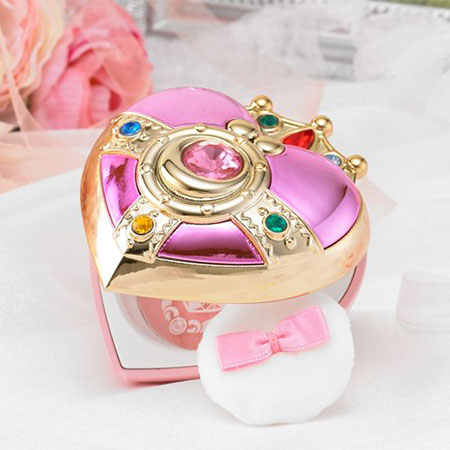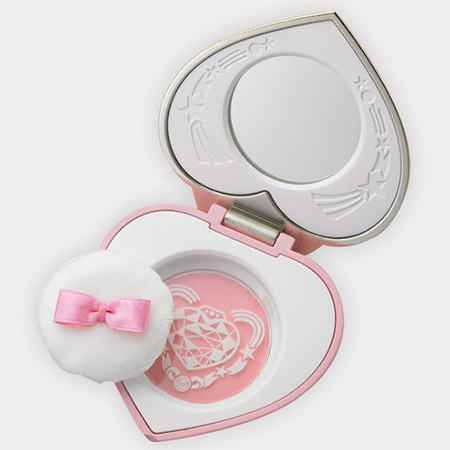 There's even this liquid eyeliner dressed to look like the Moon Stick: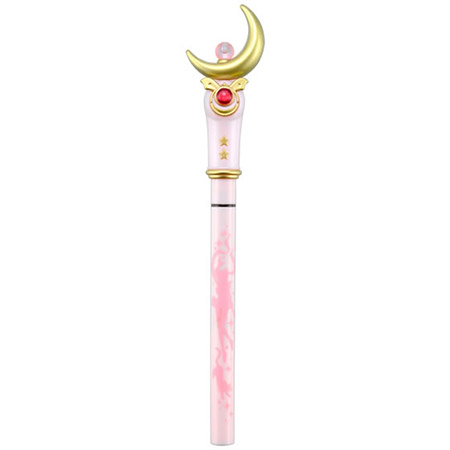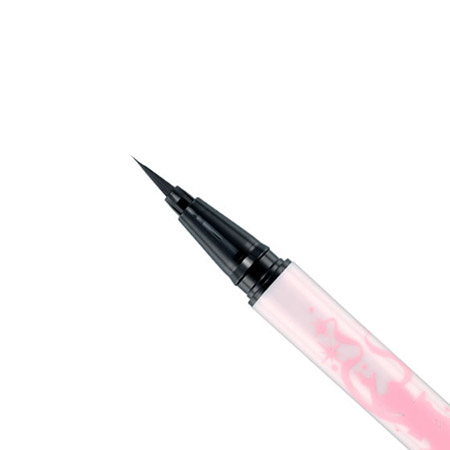 And let's not forget these Communicator Watch lip glosses! They won't help you stay in touch with your squad but will give you a subtle hint of color: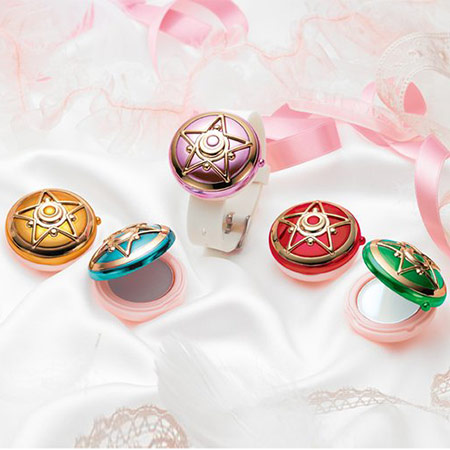 Everything's available online at Bandai.jp, but you'd have to know how to read Japanese or be a total pro at deciphering Google Translate. If you find yourself in Tokyo any time soon, however, Bandai has a physical shop called "Otona Joshi Biyori" (or "A Fine Day for Adult Girls") in Tokyo Station.
Follow Patricia on Instagram.