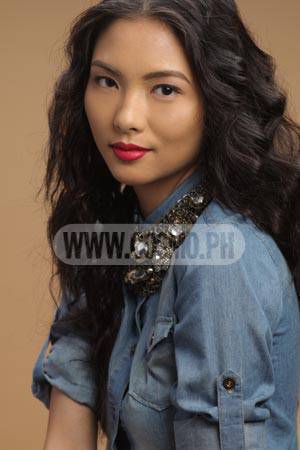 I was never really a big fan of the red lip until MAC's Ruby Woo shade landed on my desk two years ago. One look at this true red, and I knew it would be a red that I could finally wear without feeling (or looking) silly.

Since that day, I've made it a habit to wear a bold red shade once in a while, making sure to keep the rest of my face devoid of too much color. At most, I'll wear jet black eyeliner on my upper lash line and dust some bronzer on my cheeks.

Some Hollywood celebs who rock the red lip every single time are Angelina Jolie, Gwen Stefani, and Dita Von Teese. I love how they always seem to look so comfortable in their reds, and how they never let the color wear them.

They always own it.

Out of all the looks, I'd say punctuating your lips with a bold color like red is the easiest and most noticeable way to take your look from day to night.

Launch the gallery to see some glam looks starring red lips!
Continue reading below ↓
Recommended Videos
1702