Ever since Tom Ford Beauty opened their doors in Manila in 2018, beauty lovers have been flocking their counters in Rustan's Makati, Adora, and SM Mall of Asia to get their hands on the brand's most-coveted products. Aside from their luxurious foundations and eyeshadow palettes, their lipsticks are the hottest item in their product range—we totally understand why you can't resist the gorgeous black and gold packaging, btw.
According to the brand, Tom Ford believes that there is "no more dramatic accessory than the perfect lip." The lips, after all, are the focus of the face and "has the power to define a woman's whole look." This is why the brand has created a lip line with shades that are essential to everyone.
Here, we rounded up Tom Ford Beauty's 15 bestselling lipsticks in the Philippines, ranked!
1. Tom Ford Lip Color in Scarlet Rouge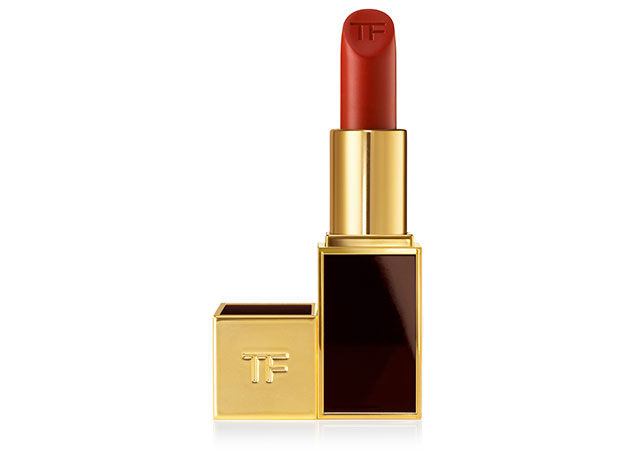 A medium red, it's understandable why this landed on top of the bestselling list. The shade has just a tinge of orange that's flattering on most skin tones. The creamy formula makes application a breeze, and it stays on your lips for hours. Once it does fade, expect to see a hint of color on your puckers, much like a tint.
ADVERTISMENT - CONTINUE READING BELOW ↓
Tip: If you're buying your first luxury lipstick, getting one in a bold color is a good move—you'll be forced to experiment with your look more!
2. Tom Ford Lip Color in Wild Ginger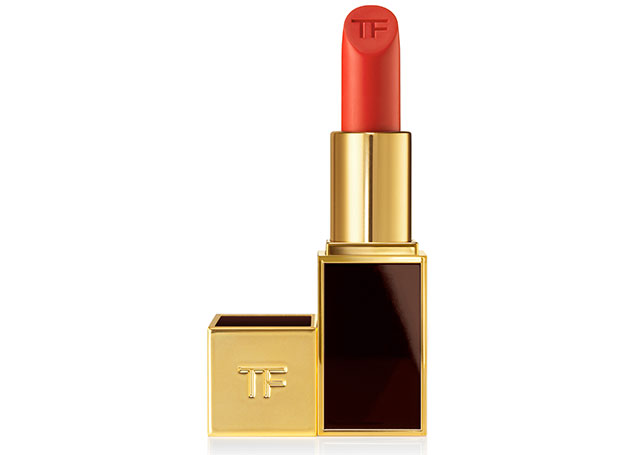 Second on this list is this creamy orange lipstick that's "safe" enough to wear during the daytime as a stain, yet bold enough to be a statement lip for special occasions. This shade is particularly flattering if you have a medium to dark skin tone—you'll look so gorgeous with this on your lips.
3. Tom Ford Lip Color in Casablanca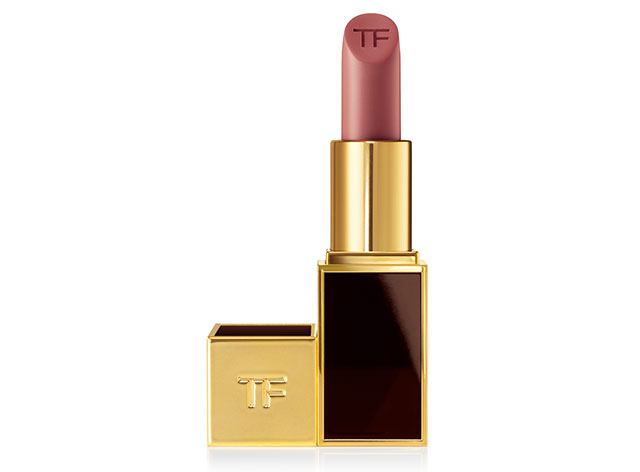 A personal favorite of many beauty experts, Casablanca is a beautiful deep pink color that can stand as an MLBB shade. It's a neutral pink that will match any makeup look—from the simplest ones to the most dramatic. It's no wonder that this shade is almost always out of stock in counters, it just looks gorgeous on almost all skin tones!
4. Tom Ford Lip Color Sheer in Paradiso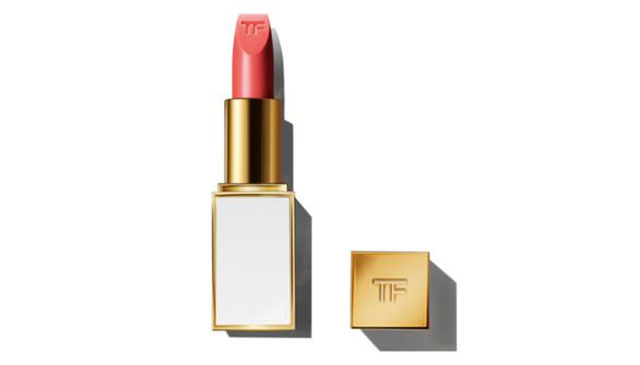 Score juicy and plump lips with this sheer lip color that's perfect for daily wear. It leaves a natural soft pink tint on the lips after one application. It's also infused with Vitamins C and E and shea butter for extra moisture.
5. Tom Ford Lip Color in Impassioned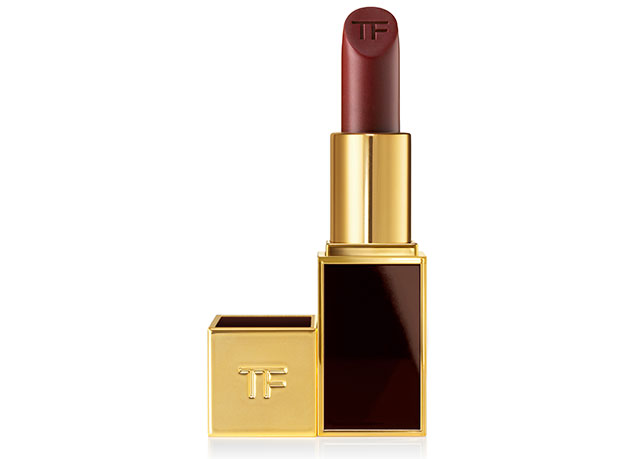 ADVERTISMENT - CONTINUE READING BELOW ↓
A medium brick red color, this creamy lipstick is the perfect shade to have in your bag at all times because it's so versatile. Wear it on its own for a hydrated pout, our use it to balance out your eye makeup—it'll work either way.
6. Tom Ford Lip Color Matte in Ruby Rush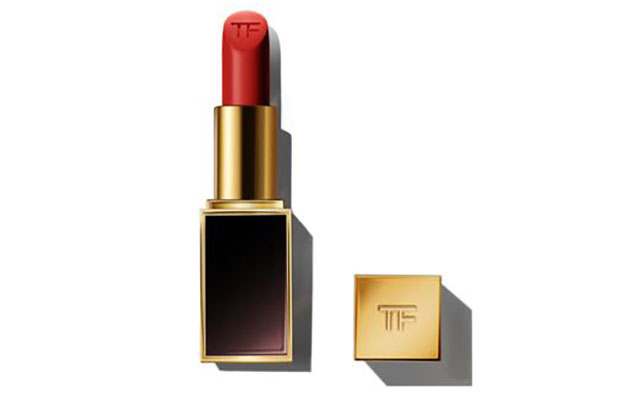 Still not over how gorgeous a matte red lip looks on you? Give this cool red shade a shot. Although it's a matte lipstick, it's not the type that will leave your lips looking parched! The formula feels comfortable and non-drying.
7. Tom Ford Lip Color Matte in Velvet Cherry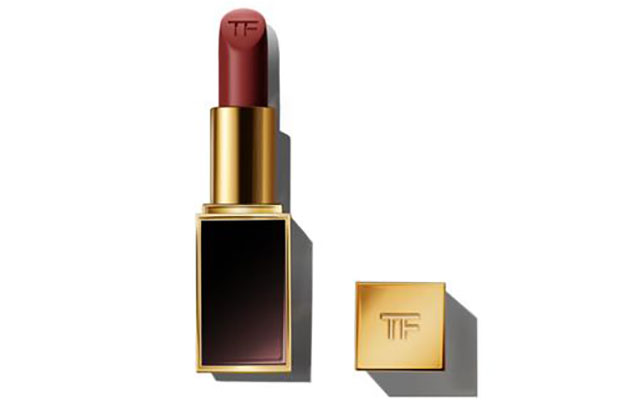 This one's a deep red lip color—almost like a burgundy on the puckers. This will look good on medium, olive, and dark skin tones as a bold lip shade. If you don't feel like wearing a full lip look, dab it on the center of your lips to get a pretty, natural-looking stain.
8. Tom Ford Lip Color in Cherry Lush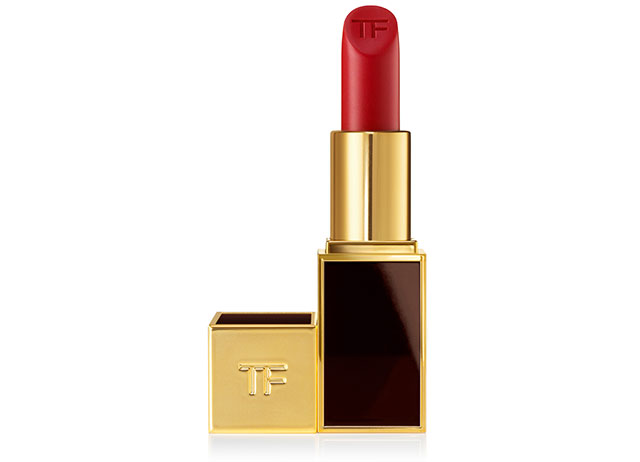 Here's an iridescent cool red shade that's perfect if you want your pout to have more shine and dimension. It seems like Pinays are still into classic red lipstick, hence this shade landing in the bestselling list!
ADVERTISMENT - CONTINUE READING BELOW ↓
9. Tom Ford Lip Color in True Coral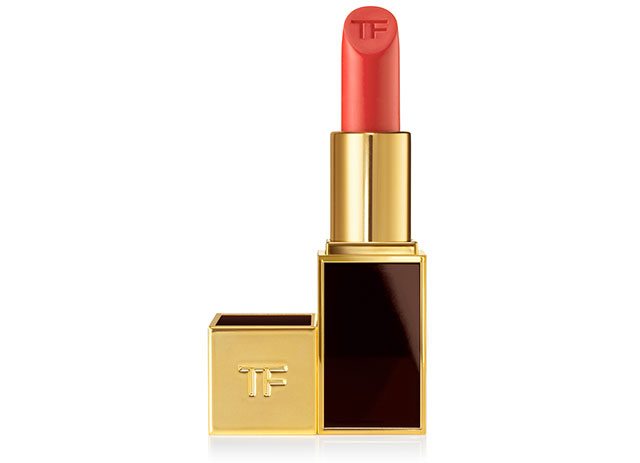 Coral shades are hard to pull off because the truth is, it doesn't look flattering on a lot of skin tones. But if you have a medium to dark complexion, coral lip shades will look absolutely gorgeous on you. As its name suggests, this lipstick is as coral as it can get. It has a heavy orange undertone, so if you're a fan of the hue with your skin tone, go ahead and get this. Its formula is luxuriously creamy, and one swipe is enough to cover your lips.
10. Tom Ford Ultra Rich Lip Color in Les Mepris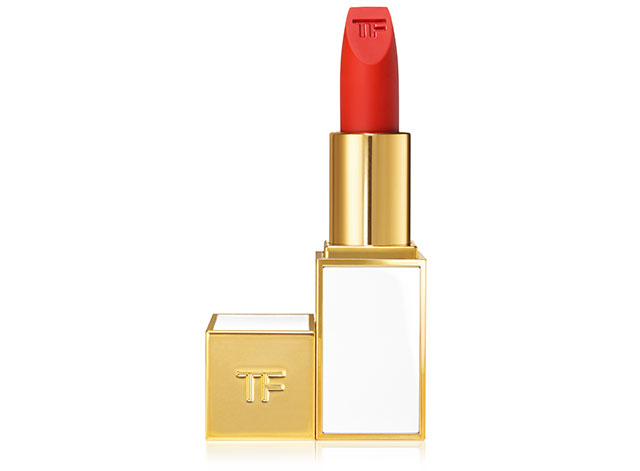 A cool, sheer light pink shade, this lipstick can match with almost all skin tones. Its rich formula makes application almost effortless. It's one of those safe colors you can rely on to go with all of your looks.
11. Tom Ford Lip Color in Indian Rose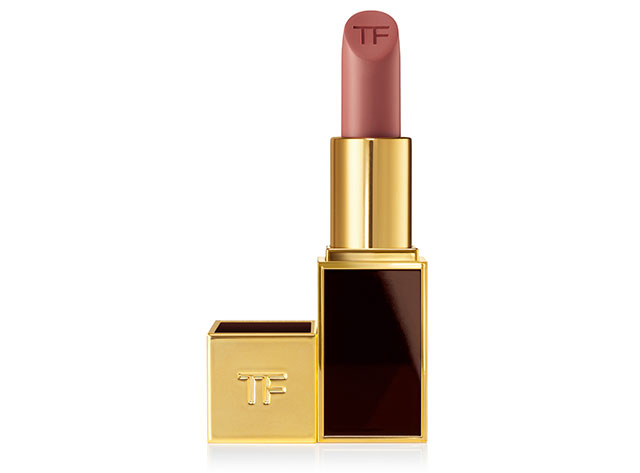 Looking for your next pink-nude MLBB? You might want to give this beautiful lip color a chance. It's a sheer neutral pink with a creamy finish that just makes your skin instantly brighter. It's a shade that's popular with makeup artists to use on brides because it leaves a gorgeous feminine color on the lips.
ADVERTISMENT - CONTINUE READING BELOW ↓
12. Tom Ford Lip Color Matte in Pussycat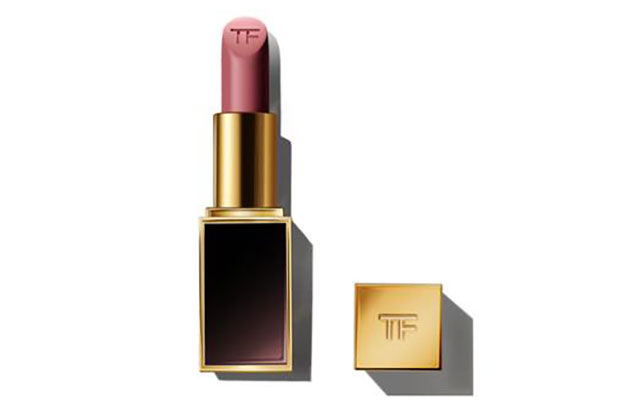 Everyone loves a pretty rosy pink color, and this one from Tom Ford is a true winner in all aspects. Application is easy, the color is wonderful, and the staying power is unmatched. Get this lip shade for that juicy, rosy-with-a-hint-of-plum look on your lips!
13. Tom Ford Lip Color in Flame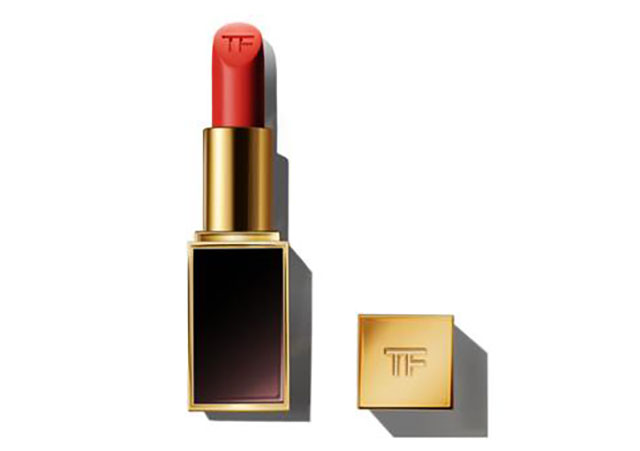 Surprise! Another red lip color on the list! This one's a creamy orange-red, which again, can work as a light stain and as a full bold lip color.
14. Tom Ford Lip Color in Pink Tease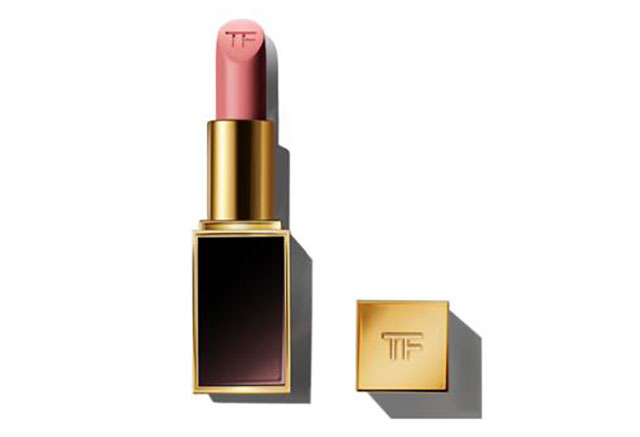 This cool, light pink shade is reminiscent of the baby pink lips trend we saw on many celebs in recent years. While the color is a little tricky to pull off, it's a pretty hue to try out with bolder eye looks, nonetheless.
15. Tom Ford Lip Color in Fucking Fabulous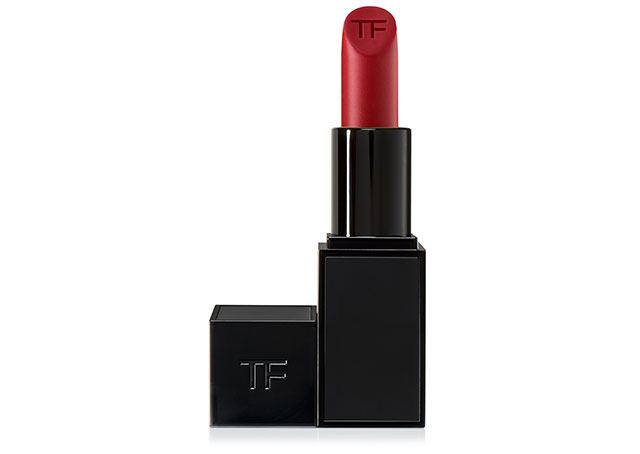 ADVERTISMENT - CONTINUE READING BELOW ↓
Don't you just love that shade name? And as it suggests, this bright red lip color is definitely fabulous. It's cool-toned, so it could work with almost all skin tones. This also comes in a gorgeous all-black bullet that you'd be proud to show off in your makeup bag!
Did your favorite Tom Ford lipstick make it on the list?
Tom Ford Beauty lipsticks retail for P2,820 each at Rustan's Makati, Adora, and SM Mall of Asia. 
Follow Retty on Instagram.