Clare Dacanay of Parañaque was definitely one of the Miss Universe Philippines 2023 candidates who caught our attention during the swimsuit and evening gown portion of the pageant. 
While most of the ladies wore long, flowing locks, the beauty queen embraced her short hair.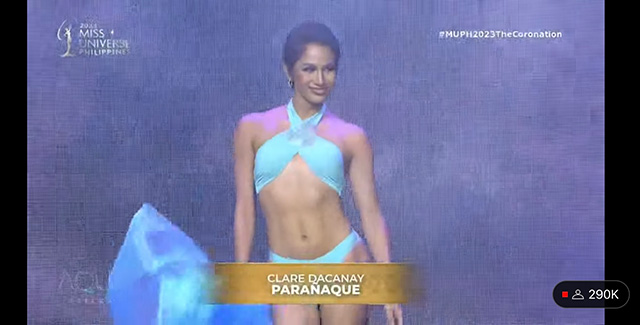 Clare sported a pixie cut, which made her stand out and look statuesque. 
ADVERTISMENT - CONTINUE READING BELOW ↓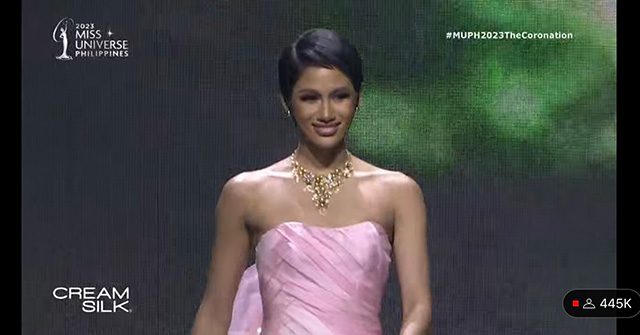 Aside from her unconventional hairstyle, the 24-year-old is breaking stereotypes as one of the moms who are competing at this year's MUPH competition. 
In September 2022, the Miss Universe Organization announced changes to its rules, allowing mothers, divorcees, and married women to compete in the prestigious pageant.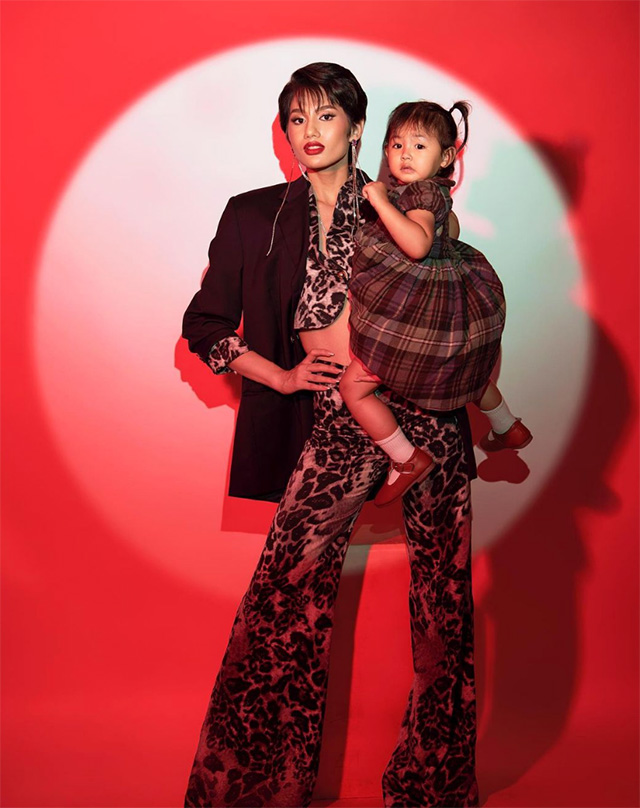 In an interview with Empire Philippines, the single mom talked about how joining the competition has been "fulfilling" for her as she hopes to be an inspiration to her daughter. "I wanna teach my daughter some life lessons... You can't just stop when people tell you that's all you'll ever gonna be," she shared. "You have to keep going to, you know, be proud of yourself for yourself, not for other people."
ADVERTISMENT - CONTINUE READING BELOW ↓