When you're on your period, you start to have all these ~*feelings*~ in your head, in your puson, and in your vagina. There's no doubt that every girl should be armed with ~menstruation~ essentials to make the whole female biological cycle be as bearable as possible. Read on to see our suggestions.
Extra panties
Bringing an extra pair of underwear (preferably a cotton one in black or dark colors in case you stain!) can be your salvation when your flow gets too ~intense~. 
Tampon/napkin
This is a no-brainer—you already know why you gotta have tampons or sanitary pads in your kit! But if you prefer a more eco-friendly option like a menstrual cup, that's fine, too. ;)
Stain remover pen
In case the dreaded tagos happens, dab this stain removing pen on the spot, and forget about it until you get at home!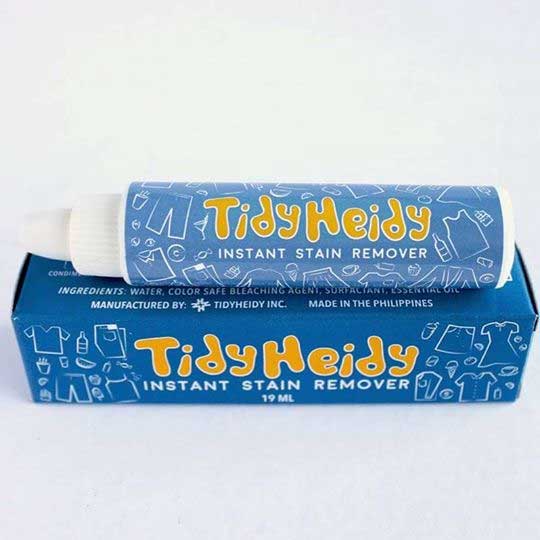 Tidy Heidy Instant Stain Remover, P115, Tidy Heidy Facebook Page
Continue reading below ↓
Recommended Videos
Feminine wash
Good hygiene during your period is v important! This way, you'll avoid odor and bacterial growth. Throw in a tube of feminine wash in your kit to refresh yourself mid-day.
Feminine wipes
After you pee, remove the blood smears on your things (this happens—you know it). Just remember wipe front-to-back to avoid infection.
Pain reliever
If your puson hurts, calm it down with a paracetamol. But if it's really uncomfortable or unbearable, consult your OB-GYN so that she can help you figure out the real deal behind the extreme pain.
Spot treatment
Along with peiods are zits that pop out of nowhere. Make sure to keep a spot treatment inside your kit so you can just get rid of the pimple right away!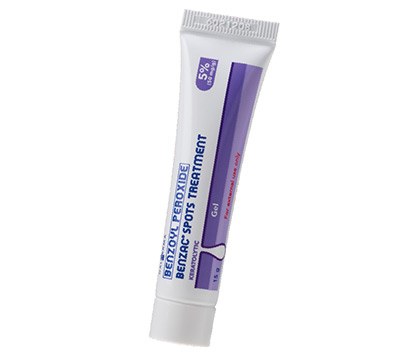 Benzac Benzoyl Peroxide Spot Treatment, Watsons
Concealer
You may feel blah and less than pretty (that's just all in your head, though!). Look extra fresh with just a tiny dab of cream concealer on your under-eye area and zits.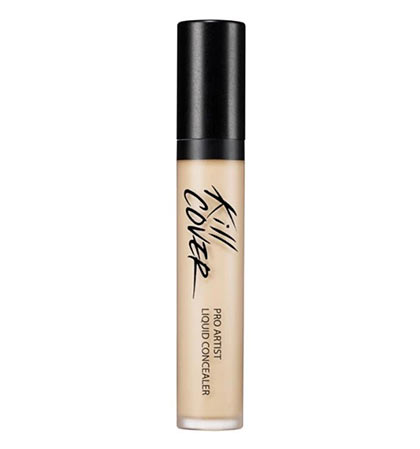 Clio Kill Cover Concealer, P825, TriNoMa
Lip Tint
The finishing touch that can help boost your confidence: A lovely flush on your cheeks and popsicle-tinted lips!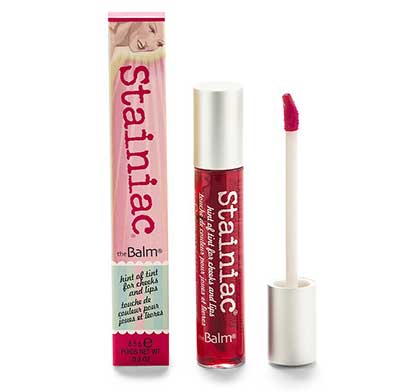 The Balm Stainiac, P700, Beauty Bar
***
Follow Ira on Instagram.