After hair has been pulled out from your bikini area, the skin feels raw, sensitive, and sore. Follow these post-wax care steps to guarantee a smooth and flawless skin for the next few weeks!
Apply a soothing serum post-shower.
Redness is inevitable after a waxing session. Your attendant may recommend cooling gels, creams, and serums to calm down everything. Follow her instructions to make sure you won't have any problems in the coming days.
Wear breathable panties.
Cotton panties will help the skin's surface heal faster. Materials like nylon and spandex trap the sweat + bacteria in that may possibly cause irritation.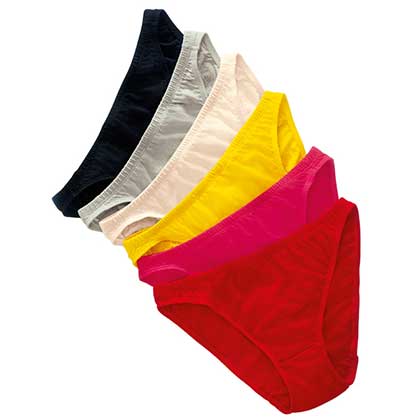 Continue reading below ↓
Recommended Videos
Avon Ivy 6-In-1 Hi-Leg Panty Pack, Avon.ph
Refrain from wearing tight bottoms.
Naturally, you'd want your bikini area to feel breezy all throughout the day by putting on loose clothing. READ: Stay away from your skinny jeans for now.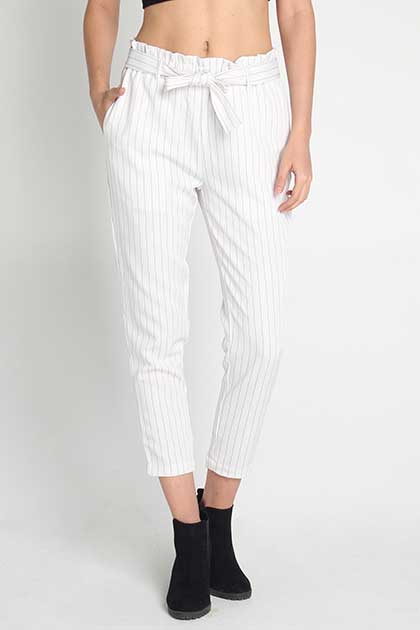 Penshoppe Striped Paper Bag Trousers With Self-Fabric Belt, P899, Glorietta
Keep it clean.
Obviously, you'd want to keep your bikini area free from dirt and fuzz. Wash with a feminine wash that keeps you fresh down there.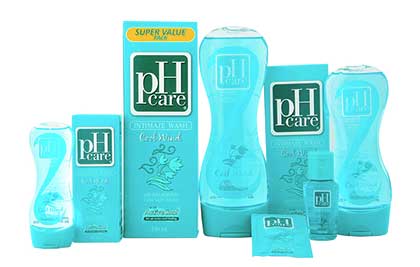 pH Care Feminine Wash in Cool Wind, Watsons
Don't swim yet.
Hit the beach after three days to avoid saltwater and sand from stinging the freshly waxed skin.
Wait for two to three days before doing the deed.
Body contact (aka friction) may cause irritation and burning sensation on your raw skin. Wait for the pores in your bikini area to adjust to being hairless before you get busy in bed.
Follow Ira on Instagram.