Hi Agoo,
I hate my big pores, because I tend to get a lot of zits. Is there a way I can make my pores appear smaller? And what's a good way of concealing a red zit? I get really conscious about it—especially when I have meetings and parties to attend!
Sincerely,
Steph, 25
---
Hi Steph!
Large pores are usually more noticeable when there's dirt and oil embedded in them, so make sure to use a deep cleansing product such as the Pure White Deep Cleansing Facial Foam of Pond's. Remember, the cleaner your pores are, the smaller they'll seem.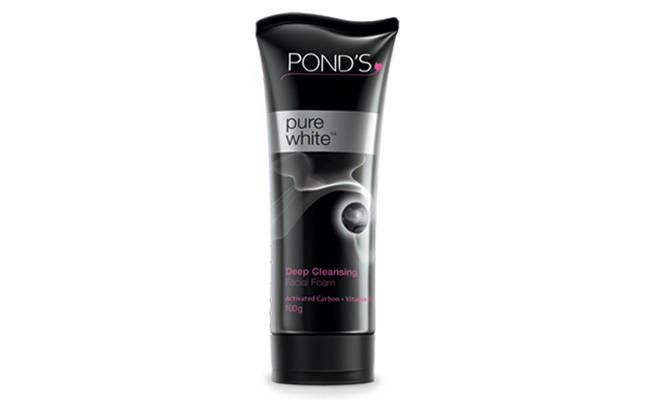 ADVERTISMENT - CONTINUE READING BELOW ↓
You can also apply a pore minimizing product as a primer before your foundation. This works by filling in your pores so that they'll appear much smaller. The Face Shop's Pore Minimizer Cover Up is amazing—I highly recommend that you try it!
As for covering up red zits, my philosophy is, the less makeup you put on a zit, the better. I find that drowning your zit in too much concealer and powder will actually make it stick out more. The better approach would be to use your ring finger to lightly tap just a tiny bit of concealer onto the area, then lightly dust the area with a translucent loose powder to seal the deal.
Love, A
You can now get advice straight from our Beauty Director, Agoo Bengzon. For your beauty inquiry, send your name, age, and question to Agoo with the subject "Beauty 101." Email  her at cosmophilippines@gmail.com. She'll answer one question every week!
ADVERTISMENT - CONTINUE READING BELOW ↓
Recommended Videos
EXPLORE COSMO