Soak, exfoliate, and moisturize.
Give your feet a treat every week. Fill a basin with lukewarm water and mix in a foot soak to soften the skin. Then using a foot scrub and pumice stone, gently exfoliate your feet—and you'll get rid of all that dry and dead skin getting in the way of wearing chic sandals. Regularly exfoliating your feet will also prevent the formation of painful calluses. After scrubbing, soothe your feet with a rich foot crème. Regularly doing this will give you nicer and healthier feet, so you get to save on trips to the salon, too.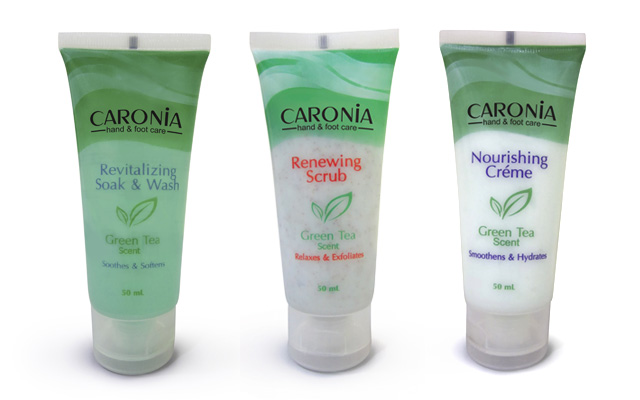 Continue reading below ↓
Recommended Videos
Use a base and a top coat.
Most women tend to skip applying a top coat, especially when they're in a rush. However, skipping this step will only make your polish chip and break off! Maintain your pedicure's shine by using a base coat for your polish to cling on and a top coat to seal everything in.
Don't forget about cuticle oil.
Keep your nails hydrated and your nail polish looking fresh by using cuticle oil twice a day.
Bring your own nail polish.
If you still prefer going to the nail salon to get your nails painted, try to bring your own polish. The ones at the salon are usually diluted and thinned out to get more use out of them. Once you start using your own, you'll notice the difference instantly.
Use unscented lotion.
Lotions that contain artificial fragrances can cause your nail polish to chip and even peel off.
Avoid the pool.
Chlorine is one of the biggest culprits of peeling nail polish. If you want your polish to last longer, stay away from the pool.
Protect your feet.
Although your pedicure is meant to be showed off, you also want to wear the proper footwear for your activities. And say no to ill-fitting heels!
Follow Retty on Twitter.