KC Concepcion has been giving us *so* much content lately and we couldn't be more thrilled about it. In fact, her "What's in my car?" video was such a hit, that a subscriber even bought the home fragrance she keeps in there. So of course, KC decided to ~reveal~ her perfume wardrobe for the first time: "Perfume is not just an accessory. Perfume is a personal companion."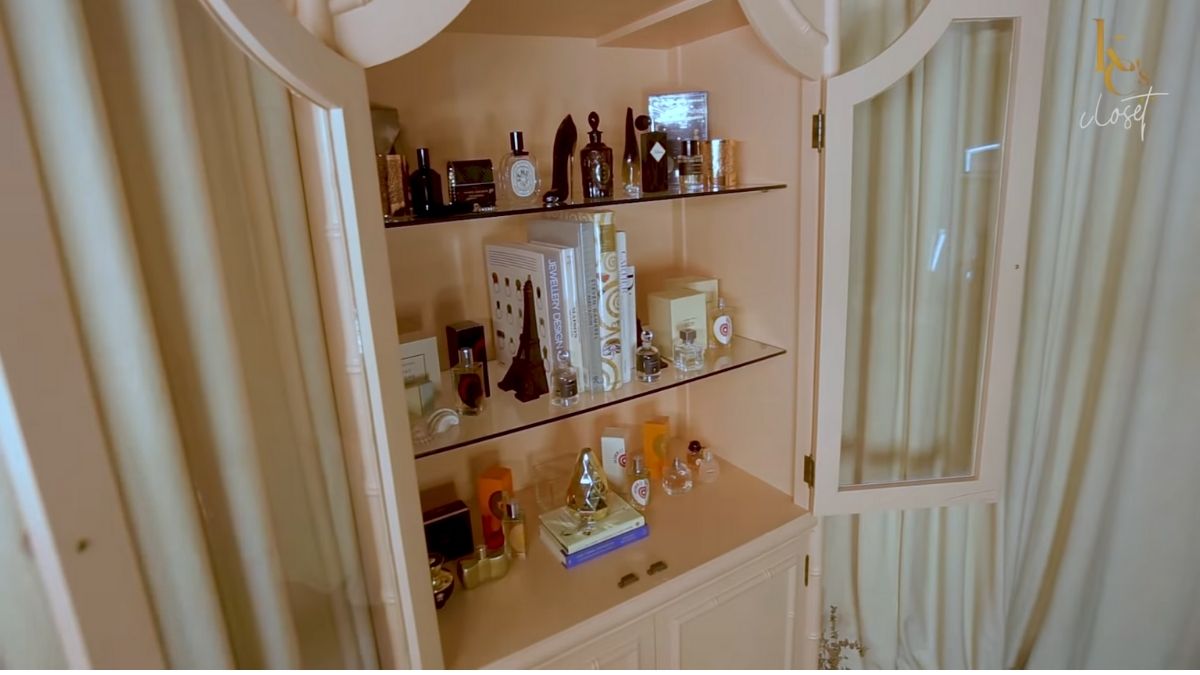 KC likes to design her armoire with books, souvenirs, and photos of some of her favorite memories. A scent goes through the same pathway as emotions and memories, so it totally makes sense that some of your colognes or perfumes remind you of people and special occasions. 
On the top row of her wardrobe are eau de parfum collection, which are the more high-quality scents: "You can use less and less is more when it comes to eau de parfum." She has a mix of commercial and niche perfumes. For when she's on the go, her everyday scent is Diptyque. "[It's] peppery, super light, super fresh, that even when we sweat, its scent doesn't change."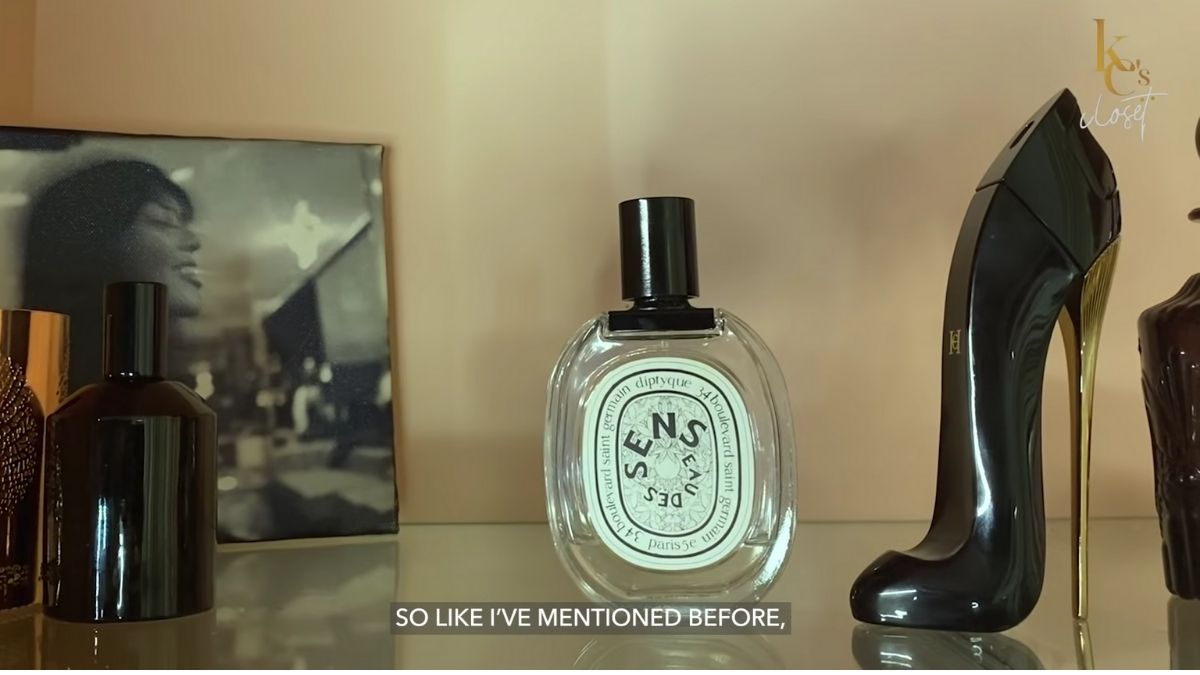 Continue reading below ↓
Recommended Videos
Her "clubbing" perfume and the scent that makes her feel sexy is Decadence by Marc Jacobs.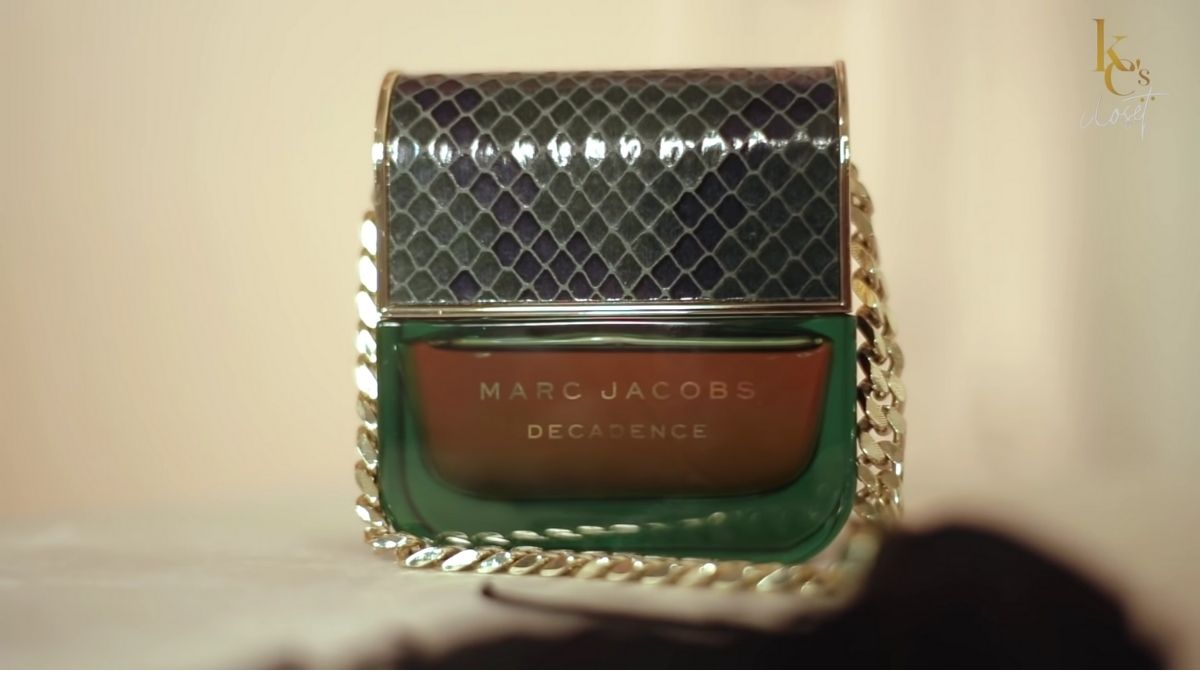 Shaped like a stiletto, KC bought this Carolina Herrera Good Girl perfume for the packaging, how cute!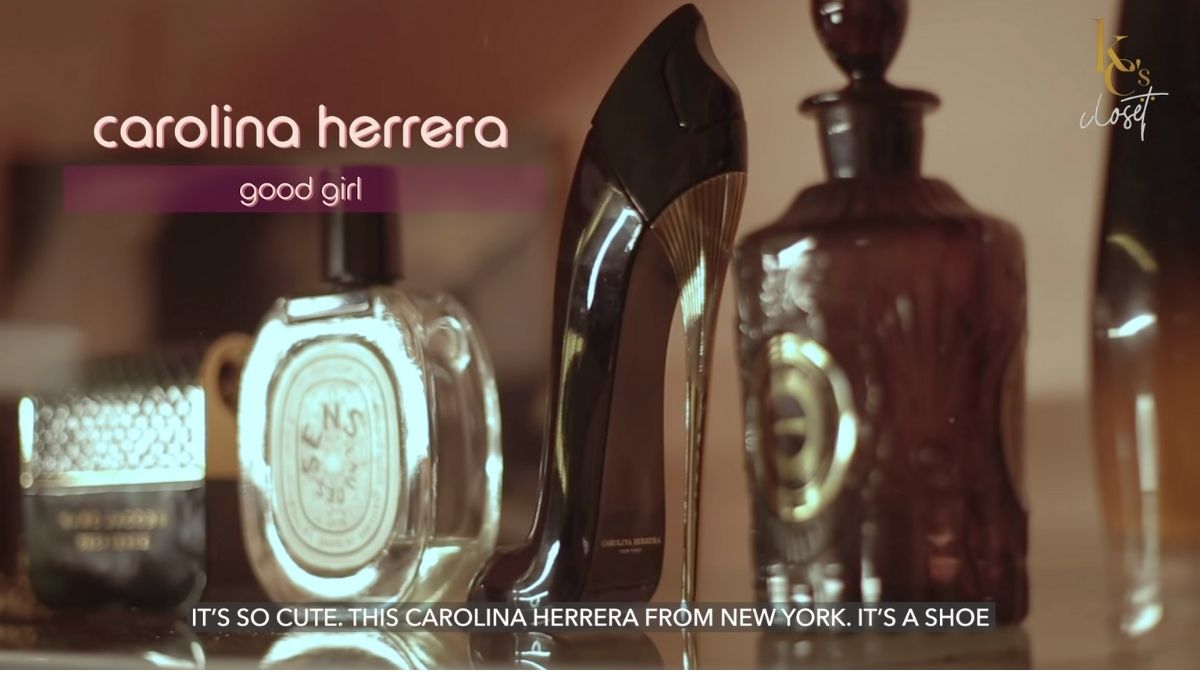 Like many of us, KC also likes baby cologne. Hers has lavender and is a Spanish brand called Lavanda Inglesa de Gal.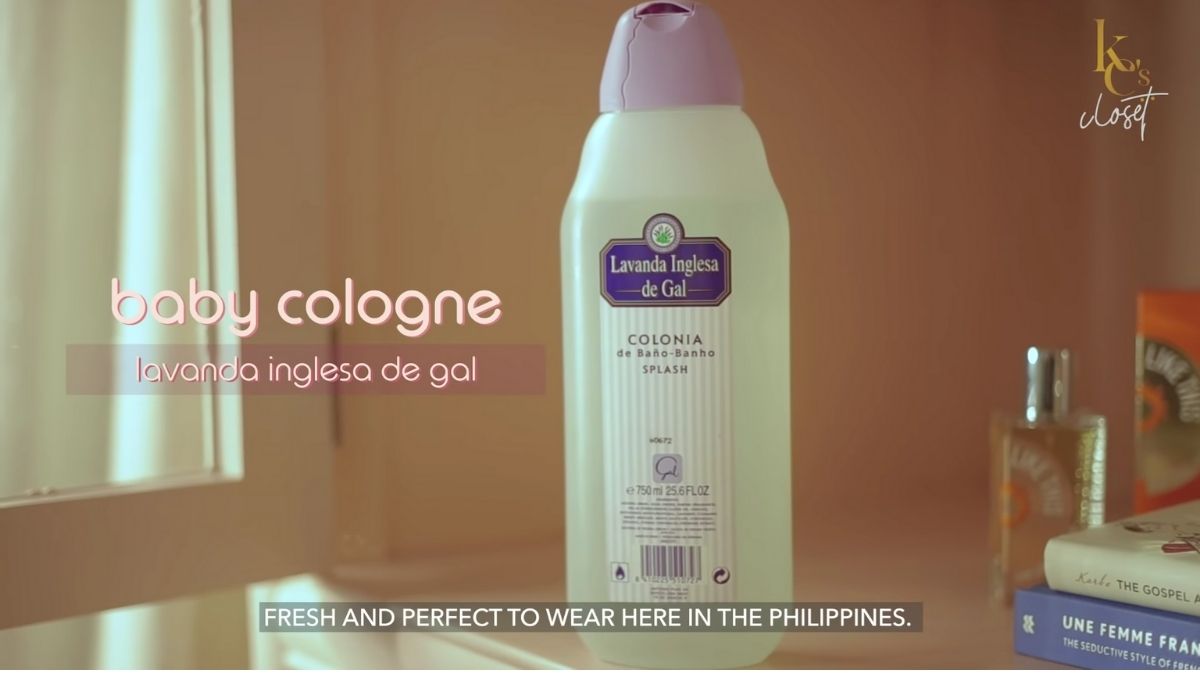 Moving down to the second row, we see that she has two Francis Kurkdjian perfumes: amyris and aqua universalis.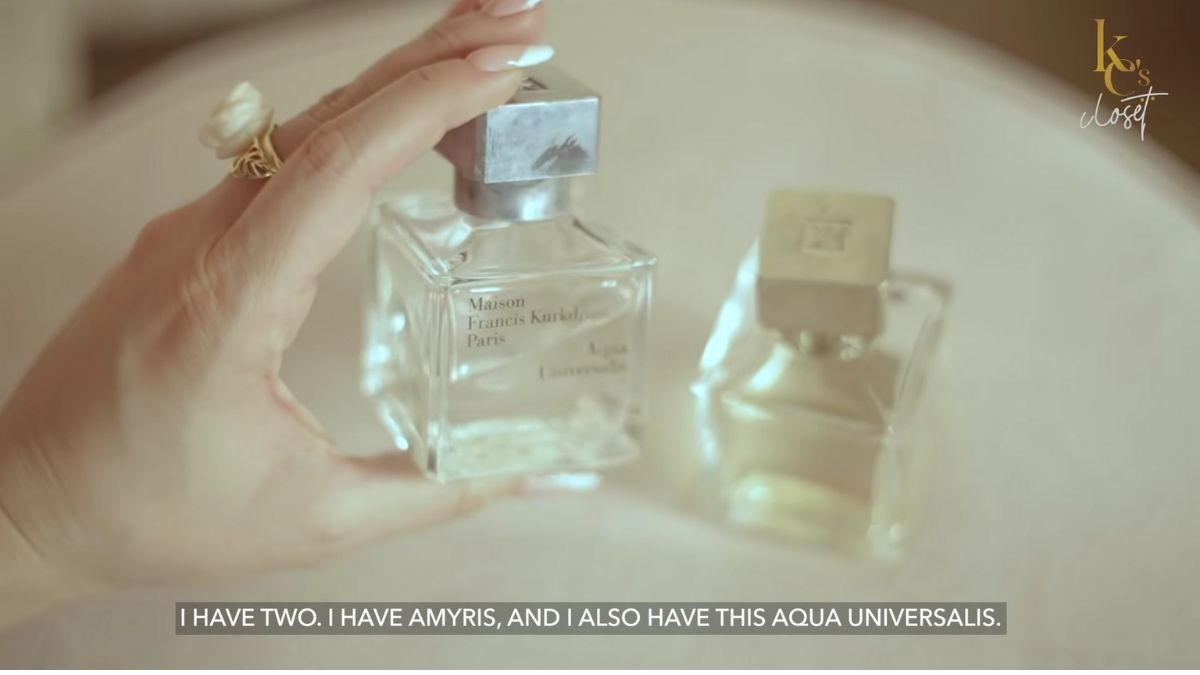 When KC met Francis, he asked, "Do you notice something about the bottle?" And she said that it looked like a building or a house, to which he replied, "Yes, it's inspired by the Haussmann buildings in Paris." Isn't that interesting?
See part one of KC Concepcion's perfume collection below:
And here's part two:
***
What does your zodiac sign say about you? Subscribe to Cosmopolitan Philippines and find out!
Follow Ysa on Instagram.
EXPLORE COSMO