Having your own signature scent is important for many Pinays because they consider it be part of their outfits. Some even find their favorite pabangos empowering, because they feel more in control when they are wearing them.
At the Cosmo HQ, we editors also have our own scents of choice, but because we're nosy, we want to know what other CGs use. We asked the girls from our Facebook group, Cosmo Mixers (you should totally join, BTW!) what are their favorite fragrances. Check out their responses below:
Victoria's Secret Pure Seduction
"Victoria's Secret Pure Seduction cologne for everyday use. I love its sweet scent." - Camille Cutler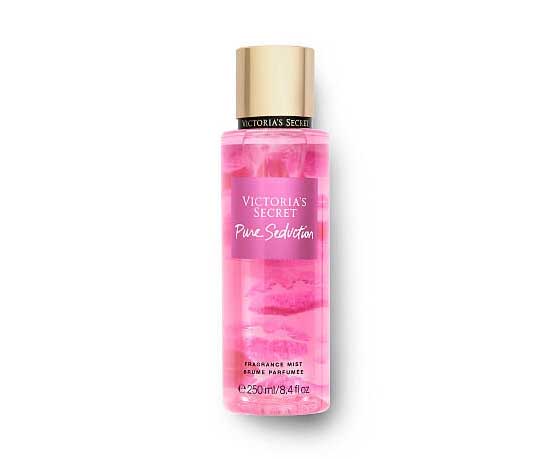 Continue reading below ↓
Recommended Videos
Victoria's Secret Pure Seduction Body Mist, SM Megamall
Lanvin Eclat
"I use Lanvin Eclat for special events because TBH it smells fancy and it lasts." - Camille Cutler
"Once you spray it all over you, literally everyone in the room would ask who was that because it is a smell sent straight from heaven."- Lily Betito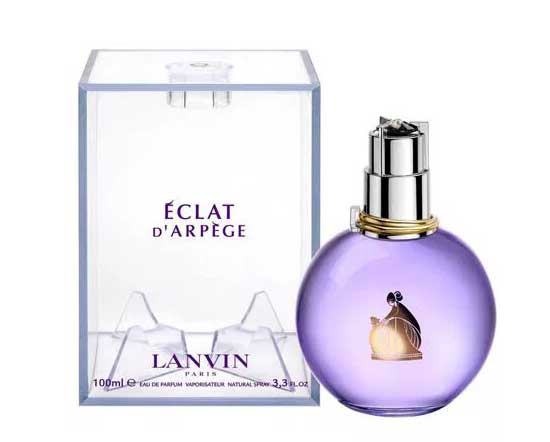 Lanvin Eclat Eau de Parfum, P5,198, Rustan's the Beauty Source
Acca Kappa White Moss
"My fave scent is Acca Kappa Muschio Bianco! At first, it smells like freshly cut grass, then as the top notes disappear, it smells super clean and fresh. I don't know how else to describe the scent but I love it!" - Paulina Paras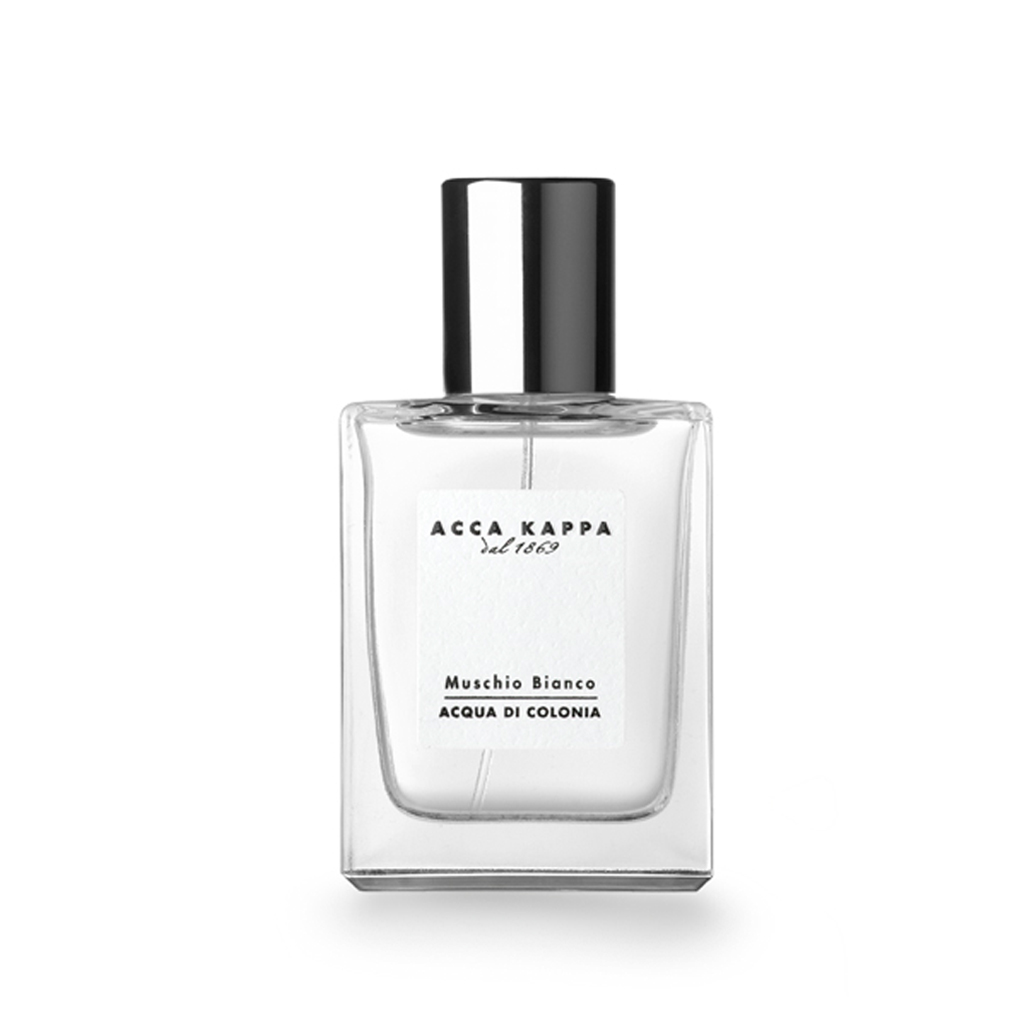 Acca Kappa White Moss Cologne, P3,300, Rustan's the Beauty Source
Salvatore Ferragamo Incanto Charms
"I've only finished two bottles of Incanto Charms by Salvatore Ferragamo, but I know it's MY scent na. It is very floral, but not in a migraine-inducing way." - Karen Pangan
"It smells nice but in a subtle way and it stays on all day." - Niki Pascua
"I find the scent super fresh and sweet but not too sweet for me." - Ro Manalo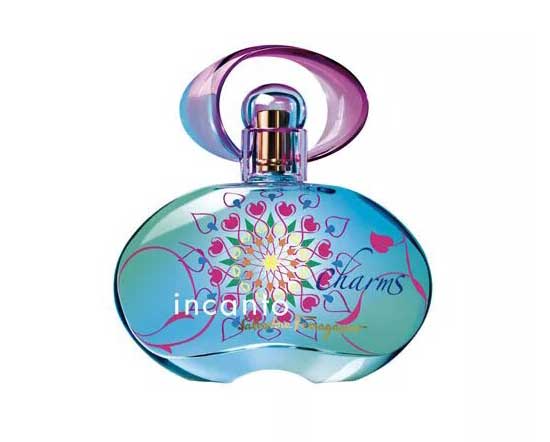 Salvatore Ferragamo Incanto Charms, P4,300, Rustan's the Beauty Source
Maison Francis Kurkdjian Baccarat Rouge 540
"It's a very enveloping bold smell, and all you need is one spray. I leave our office ladies' room and people know that I've used the loo even after I've left. I like that it's not too feminine smelling but also not too musky that I smell like a men's aftershave. It lasts the whole day for me and that's important for my normal 12- to 16-hour workdays. This is my favorite because not everyone has this perfume." - Bev Almazan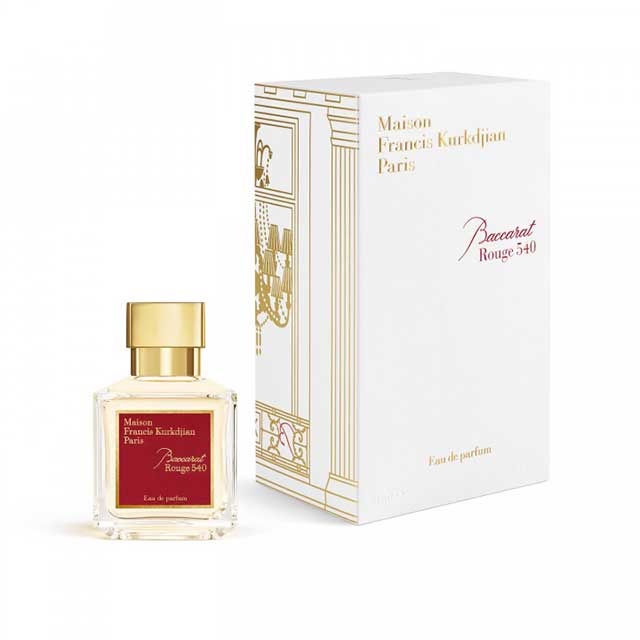 Maison Francis Kurkdjian Baccarat Rouge 540 Eau de Parfum, P14,650, Rustan's the Beauty Source
D&G Light Blue
"The scent is not too strong but very long-lasting. It's unisex, too." - Ani Corpuz.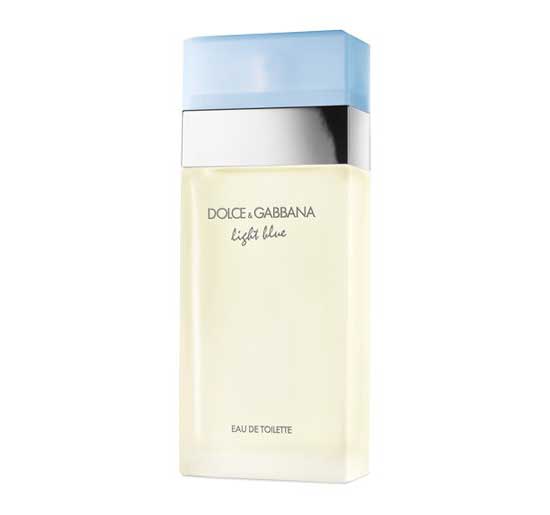 D&G Light Blue Eau de Toilette, SM Beauty
Sandalwood perfume oil
"When I went to India two years ago, I never considered sandalwood as a scent note (I gravitate towards white florals, roses, citrus, peaches, and lychee). Scent is a huge part of their culture, and due to the crazy weather (hot to cold and back again, depending on the region you're in), they love to use oils.

While wandering through the City Palace in Jaipur, I saw a man in the corridors with small flacons of assorted scents. He gave me bottles to smell, and I tried sandalwood. BAM. It just made sense.

That said, my favorite perfume is sandalwood perfume oil. And it has to be made with Mysore sandalwood, because it just smells different from other kinds of sandalwood.
Whenever I put it on, I'm transported back to a time in my life when I was truly happy. Suddenly, I'm in a cafe up in the Himalayas, sipping hot chai and smoking a hand-rolled cigarette, marveling at life. It's amazing what smell and memory can do to you!" - Timmy Potenciano 
Balenciaga Rosabotanica
"Not a lot of people use it, so I love it all the more for that. It stays on me, and I'm not allergic to it. A lot of scents make me sneeze or make me dizzy. A bottle is expensive but to have found something uncommon and agreeable with my body's chemistry and nose—it has become my holy grail! It's discontinued now, so I ordered two bottles to stash while it's still available." - Jopie Sanchez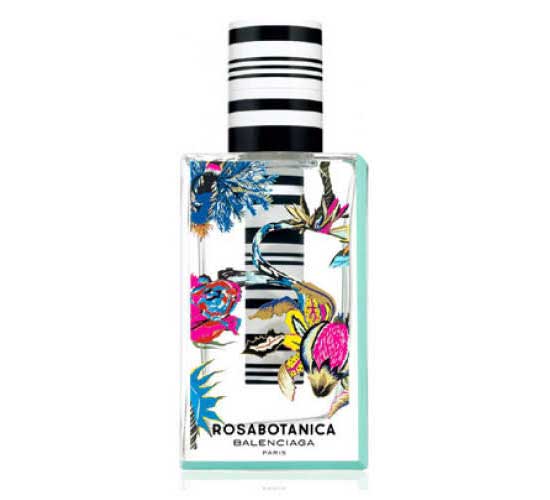 Balenciaga Rosabotanica (discontinued)
Gucci Flora
"A friend of mine gave me a bottle and ever since it has become my favorite. I'm already on my second bottle, and I'm trying to save it! Haha! It's a little bit expensive but worth it." - Nami DG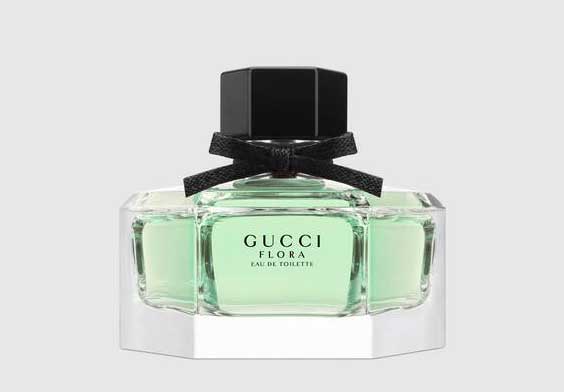 Gucci Flora Eau de Toilette, P8,950, Rustan's the Beauty Source
Elizabeth Arden Green Tea
"I lean towards citrusy, fresh scents, so I really love Elizabeth Arden Green Tea in Yuzu, Bamboo, or Lotus." - Maricar Maza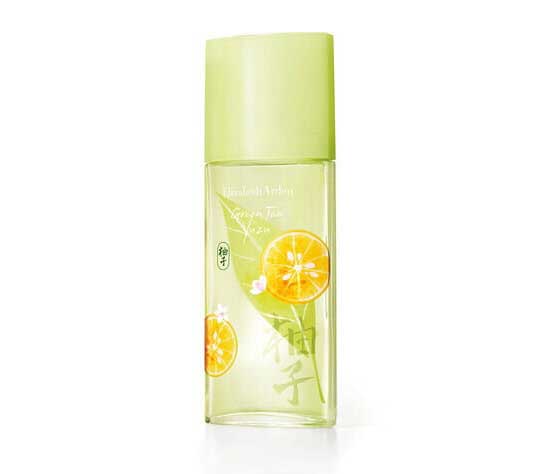 Elizabeth Arden Green Tea Eau de Toilette, P3,250, SM Beauty
Jo Malone English Pear & Freesia
"I love the light, feminine unique smell of my Jo Malone English Pear & Freesia." - Marian Jenica Atienza Rodriguez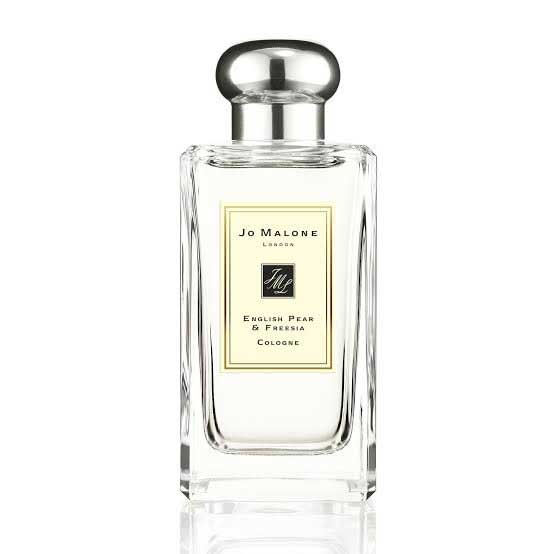 Jo Malone English Pear & Freesia Cologne, P8,150/100ml, Greenbelt 5
Tom Ford Private Blend
"I used to spray on different perfumes for different occasions. Then I realized when I retired one after breaking up with someone that I was taking a completely wrong approach to perfume. I didn't want to use perfume to remember other people; I wanted to use it so other people could remember me. So that's when the hunt for My Perfume began.

I eventually found it while shopping at Tang's in Singapore in early 2015. I tried on one of Tom Ford's Private Blends—I don't want to say which because I don't think I've ever told anyone which one it is; it's not one of the popular ones. I fell absolutely in love with it, then walked away because P15,000 a bottle it was too expensive. I could still smell it on myself eight hours later, so I went back the very next day and bought it.

I'm almost at the end of a second bottle now and already dreading having to buy a third, but I absolutely refuse to wear anything else. And it has definitely become my signature." - Regina Belmonte
Tom Ford Private Blends, P15,000, Adora
*Answers have been edited for clarity.
Follow Ira on Instagram.