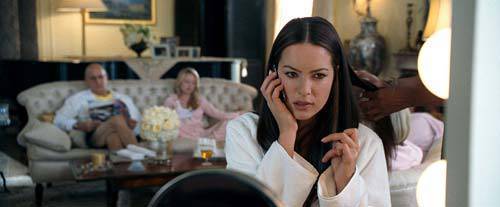 Shop for skincare the way you do for fragrance: Try it on, then walk around for 10 minutes to see if it satisfies your needs before making a purchase.
Steer clear of mattifying creams if you have dry skin; only those who are particularly oily during summertime can still benefit from these.
Instead of using parching face powder, mix a few drops of foundation with your moisturizer for a flawless glow.
Beef up your skincare regimen with a treatment that boosts moisture. Try Garnier's Light Milky Lightening Dew Toner, P169.
Moisturize generously before bedtime, especially if you sleep with air conditioning.
Mist your face with water and apply moisturizer mid-afternoon for a moisture fix.
Recommended Videos