Sofia Andres couldn't help but clap back at netizens who criticized her underarms. On Instagram, the actress posted an ~unfiltered~ photo of her kilikili. She wrote, "What [the] h*ck is wrong with people. Zoom it in all you want."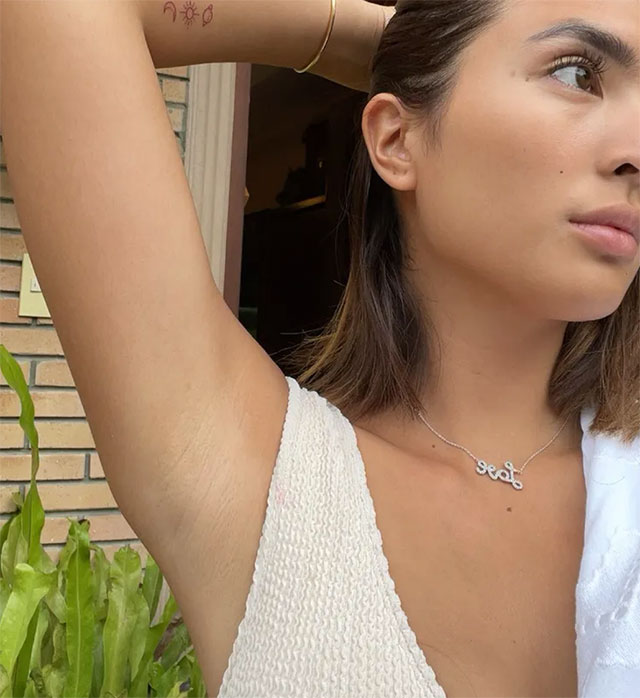 TBH, Sofia's pits looked pretty normal, and other commenters shared the same sentiment. Many of her followers came to her defense, too—some even helped remind everyone that there's really no such thing as "perfect" armpits, and that's okay. 


Continue reading below ↓
Recommended Videos



"C'mon guys, it's 2022!!" one netizen pointed out.

On a lighter note, some people praised Sofia's underarms and said that her pits are even "brighter" than their "future." LOL!


You do you, Sofia! 
READ MORE ABOUT SOFIA ANDRES
Sofia Andres Got Not One, But 8 *New* Tiny Tattoos On Her Arm
We're Seriously Into Sofia Andres' ~*Sleek*~ Lob Haircut
10 Classic And Feminine Outfits We're Stealing From Sofia Andres