Having flawless underarms doesn't necessarily require expensive products or treatments. Some of these basic beauty habits will just cost you less than a hundred each or maybe even none! Read on to find out how you can have the freshest-smelling and brightest pits ever.
Put on a reliable antiperspirant.
Obviously, the best way to prevent sweaty underarms is by putting on a deodorant that prevents excess sweating. While you're at it, grab one that's multi-purpose: A product that lightens the underarms, too!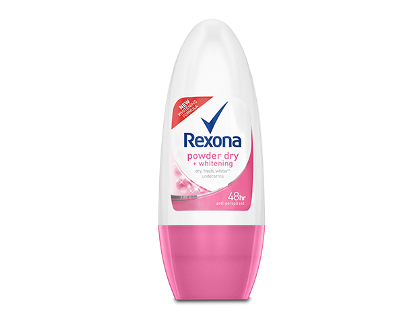 Rexona Women Powder Dry + Whitening Deodorant, P84, Watsons
Exfoliate armpits once a week.
This habit may not be common, but exfoliating your underarms with gentle peels or scrubs will help dislodge the deo buildup in the pores. An alternative would be using a soft face towel.
Wash your underarms well.
If you want fresh-smelling and bright armpits, it's better to start in the shower. Lather a gentle cleanser for about 30 seconds before rinsing.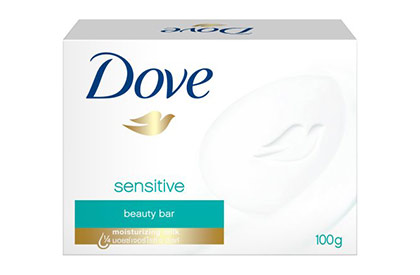 Continue reading below ↓
Recommended Videos
Dove Sensitive Beauty Bar, P54, Watsons
Remember to moisturize
The underarms' skin surface is as fragile as our face, so hydrating it will help it bounce back from all the shaving and the friction it gets from our clothing. Massage a lightweight lotion on your pits before going to bed.
Use *only* fresh towels and clothing.
Prevent bacteria from building up by not rewearing unwashed clothing and by making sure you replace towels regularly. 
Follow Ira on Instagram.