With COVID-19 being declared as a pandemic by the World Health Organization, we've become more aware of keeping ourselves and our surroundings *clean.* This resulted in alcohol and hand sanitizers being sold out in supermarkets, drugstores, and convenience stores. In worse cases, resellers jack up the prices to take advantage of worried consumers.
There are ways to make your own hand and surface sanitizer at home, but you may need raw materials like isopropyl alcohol—which is probably sold out, too. This leads some consumers to turn to popular Pinterest hand sanitizer recipes that uses vodka as a base. 
Okay, sure. The clear booze is indeed alcohol, but it won't cut it. The alcohol content of liquor drinks is only 40 percent—definitely lower than what the Center For Disease Control recommends to use, which is 60 percent alcohol content.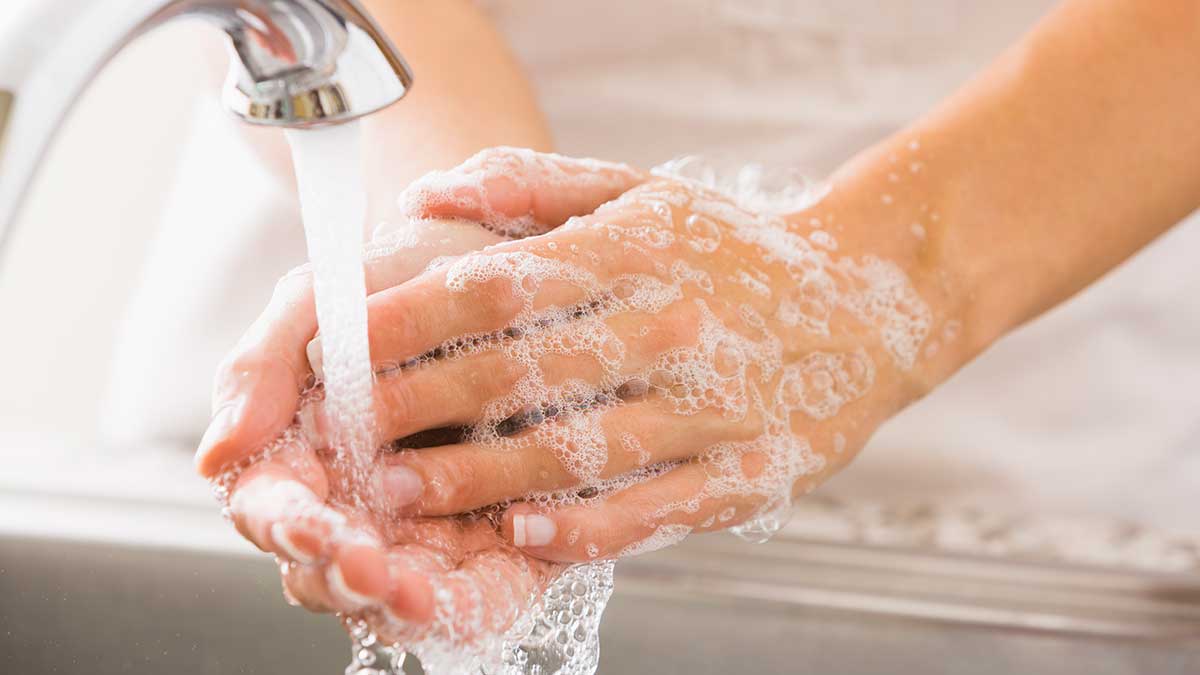 Continue reading below ↓
Recommended Videos

While it's true that alcohol and hand sanitizers can disinfect our hands, WHO still emphasizes that nothing beats washing our hands with soap and water to prevent the spread of the disease. Hand sanitizer—even the real, professionally made stuff—should always be a last resort.
Follow Ira on Instagram.
Follow Cosmo PH Beauty on Instagram.
***
We are officially on Viber! Be part of the Cosmo Viber Community by clicking here! You can also visit the Sticker Market and download the "Cosmo Girl Sticker Set" here to be automatically part of the group. The stickers will only be available until April 27, so don't miss out on the fun!