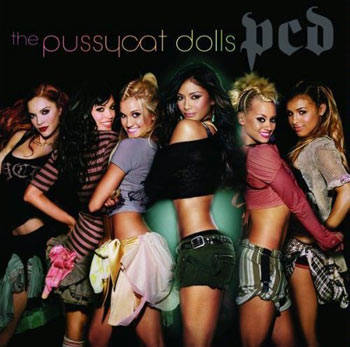 Cosmo's April cover girl
Nicole Scherzinger
is famous for her rockin' bod, powerful voice, and her group's new brand of Girl Power. Most people are distracted by the
Pussycat Dolls
because not only are they all hot, they're also incredible dancers.
But if you take a closer listen to their music and try to look past all the sexiness, you'll discover a lot of hidden (and very practical) wisdom that you can apply to your day-to-day life.
Maybe the reason the Pussycat Dolls are so popular with women is because they sing about a good number of real issues women deal with when it comes to their love lives.
Maybe they're just crazy popular because everyone wishes they were just as gorgeous and sexy.
Whatever the reason, the Dolls have made waves in pop music and they're here to stay.
Launch the gallery by clicking the button below to see what lessons you can learn from the Pussycat Dolls' lyrics.
419
Continue reading below ↓
Recommended Videos