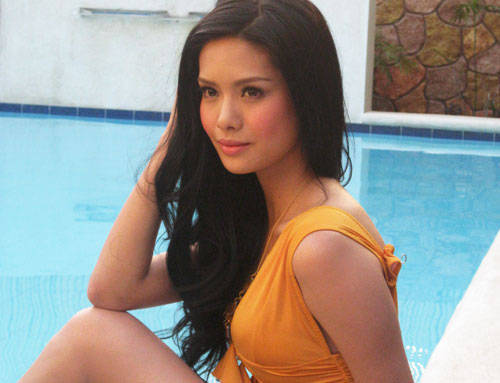 Cosmo's March 2010 cover girl might lead the kind of life other ladies can only dream of, but when we asked her what she wanted to do with whatever free time she had this summer (the girl does have shows to tape, after all), her answers were surprisingly simple. Erich Gonzales keeps it real. After watching Cosmo's online exclusive video interview with her, check out the wish list of summer activities that the non-famous probably take for granted but which the down-to-earth gal would really love to do this time of year.


Name: Erika Chryselle Gonzales Gancayco
Age: 19
Hometown: Davao City
Current Gig: Tanging Yaman
Romantic Status: Single

10 Things I Would Love To Do This Summer:
Go to the beach.
Go on an out of town gimmick with friends.
Do some volunteer work.
Read a nice book.
Visit my long lost friends.
Sign up for a class.
Go shopping.
Plan a vacation with my family.
Take driving lessons.
Try learning wakeboarding or surfing.
With reports from Trixie Reyna
Recommended Videos