The creators behind this ingenious platform were inspired by that moment everyone experiences at least once in a lifetime: regrettably sending a photo to someone. We have these people to thank for giving us the gift of sending images that disappear in a snap (or fine, salvation from drunk texts and photos).
Sure, you can filter photos, video chat, and finally draw using black and white, but there are a lot of things you probably didn't know about your favorite video messaging (and stalking) app.
1. It was a college project by then Stanford students Evan Spiegel, Bobby Murphy, and Reggie Brown. When Spiegel shared his idea, the class didn't seem to like it.
2. The app was launched in a living room, and was first called Picaboo. 
3. That ghostly logo actually has a name! Everyone, say hello to "Ghostface Chillah." Wassup y'all.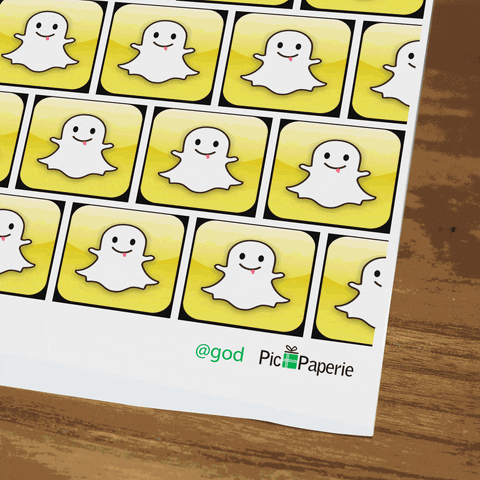 Continue reading below ↓
Recommended Videos
4. Snapchat actually had a kid-friendly version called Snapkidz which was activated in-app. Users under the age of 13 could save snaps and draw on them, but couldn't send to other users.
5. On October 29, 2014, users were freaked out by the app's first paid advertisement for the horror movie Ouija. The scary snap lasted for 20 seconds!
Read the full article on Stylebible.ph!
* Minor edits have been made by the Cosmo.ph