It's a bird, it's a plane… No, it's the new super sexy Superman, Henry Cavill!
GIF from: giphy.com
Man of Steel comes out in theaters today (June 12, 2013) and we can't wait to see Henry suited up and in action. In the meantime, here's why we think he's superfly as Superman:
1. His jawline
Let's take a moment to appreciate his beautiful face. It's like he was sculpted from a fine piece of marble and polished to perfection for the benefit of women around the world. Yup, he's definitely our Kryptonite.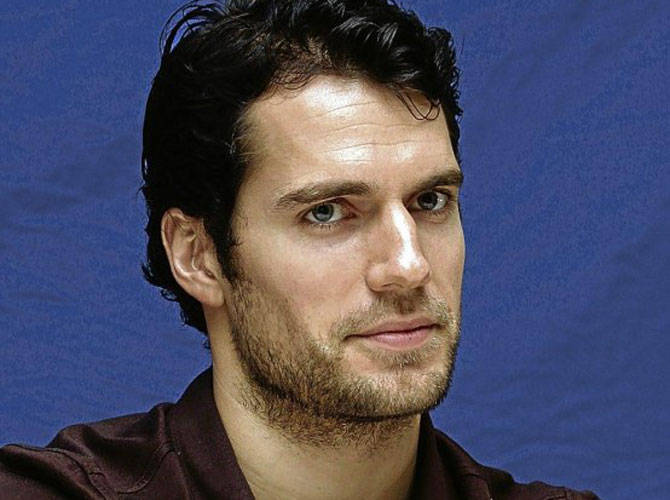 Image from: Fanshare
2.  His body of steel
With abs like his, how can you not drool? He's probably the main reason why most girls watch The Tudors.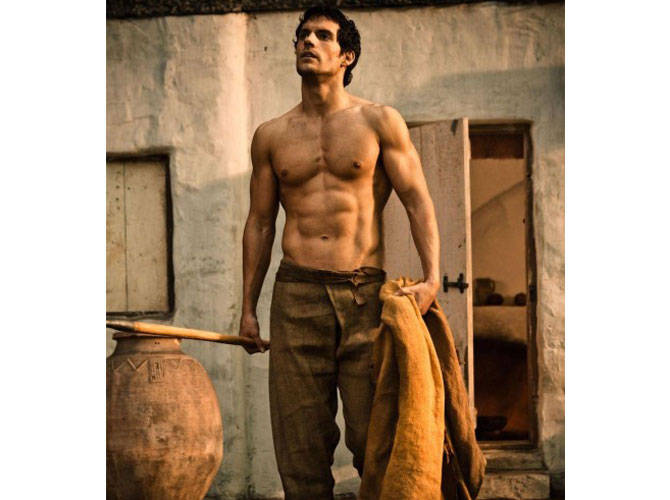 Continue reading below ↓
Recommended Videos
Image from: Fanshare
3. His package
No explanation necessary. Just look for yourself and enjoy.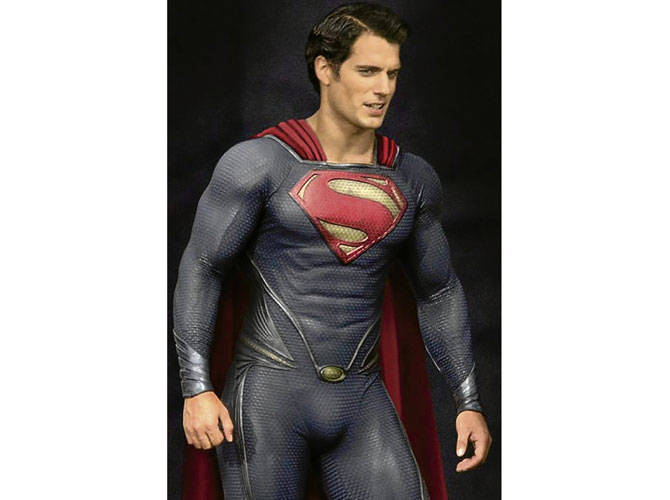 Image from: Inquirer
4. His sexy voice and accent
 Video from: Youtube

5. His ability to look sexy despite being covered up.
He sure knows how to rock the fur!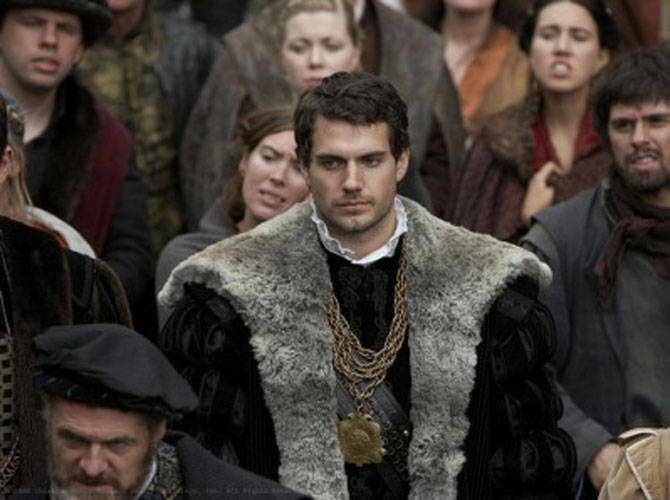 Image from: Fanshare

6. His humility
During an appearance on The Tonight Show with Jay Leno, Henry shares that despite being turned down to play James Bond and Edward Cullen in Twilight, he didn't lose hope. It all worked out in the end!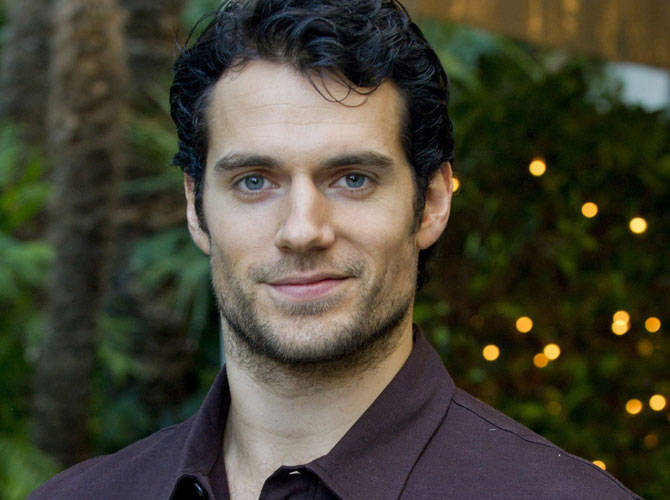 Image from: Collider