1. Don't be afraid to let your guard down. Sometimes, the best things in life happen when you least expect them.
Oh Katniss, don't be such a prude and smell Peeta's bread already!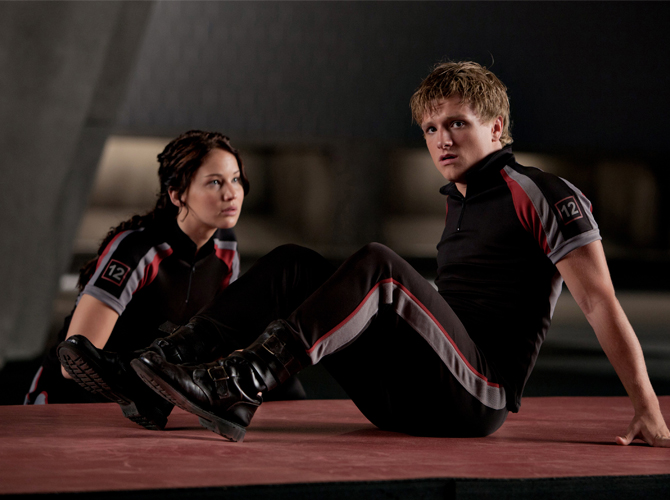 Photo: Murray Close

2. Family always comes first. Katniss' love for her mother and sister Prim kept her alive in the arena. She promised Prim she'd make it out alive, and she did.
GIF: giphy.com

3. If you love someone, tell them before someone else comes along. To demonstrate: Liam Hemsworth, we love you. You'll never have to worry about us humping a guy in public. Or using foam fingers on our nether regions. We'll be perfect. Just for you.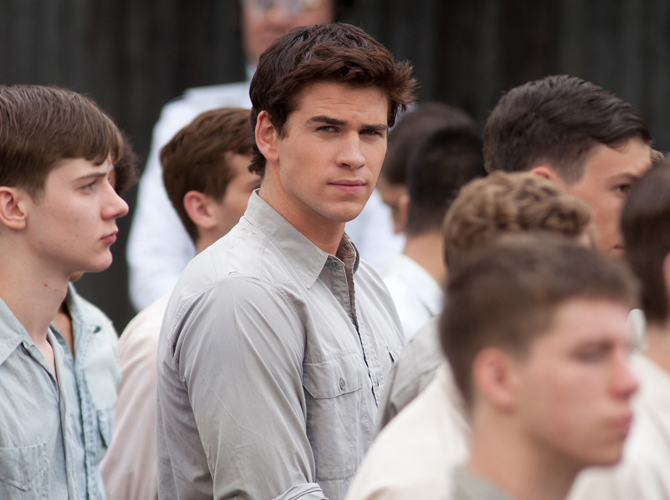 Photo: Murray Close 

Continue reading below ↓
Recommended Videos
4. Love = selflessness. No wonder lots of people are commitment phobes; falling in love is like walking into a freakin' arena. 


GIF: giphy.com

5. The person you're meant to be with may have been standing right in front of you your entire life. Girl, get your nose out of that YA novel and live a little. Edward Cullen does not exist. Christian Grey is fiction. Peeta and Gale are figments of Suzanne Collins' imagination. Your guy bestie might be the next best thing.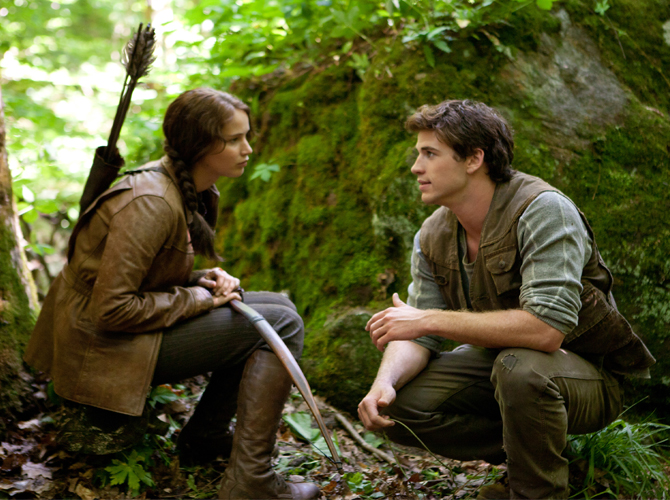 Photo: Murray Close
6. You'll do whatever it takes to ensure the safety of the person you love. You know, like get stung by mutant killer wasps, risk your life to get medicine, and eat poison berries. No biggie.



GIF: giphy.com
7. Just because a person doesn't show love like everyone else doesn't mean he or she isn't capable of loving. Haymitch gave Katniss a dose of tough love throughout the series and because of it, she became a stronger person. If Haymitch were younger and less drunk, we'd totally go for him.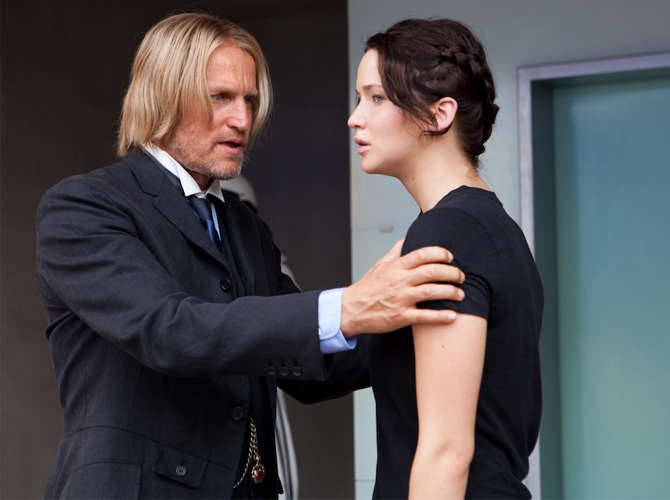 Photo: hungergamesexplorer.com


EXPLORE COSMO