Ahh—prenup shoots. Where to go and what to do? These engagement photo sessions are the perfect excuse to bring out your personality as a couple, whether you're into fluff, mush, and romance, or quirky-cool cosplaying. Here's an idea: Why not reenact your favorite scene from a movie? 
Some of the couples featured on BridalBook.ph channeled their inner movie stars. Our favorites, posted below! 
1. PRULEE & VICE in Pearl Harbor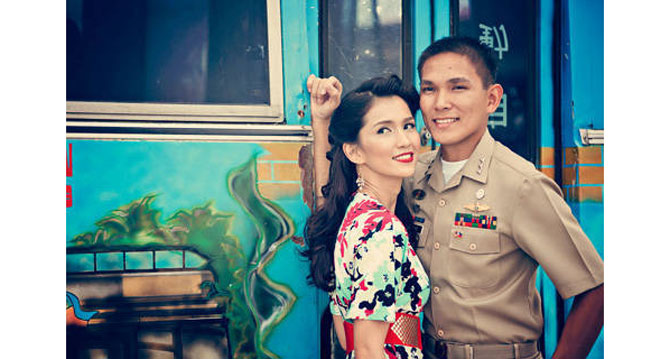 Vice is part of the Philippine Navy, so he and Prulee felt that scenes from the drama Pearl Harbor would be interesting to recreate. In keeping with the movie's feel, the couple donned vintage-inspired clothes (Don't you just LOVE Prulee's hair?!). To see more photos, click here.
2. MARIAN & DAN in The Godfather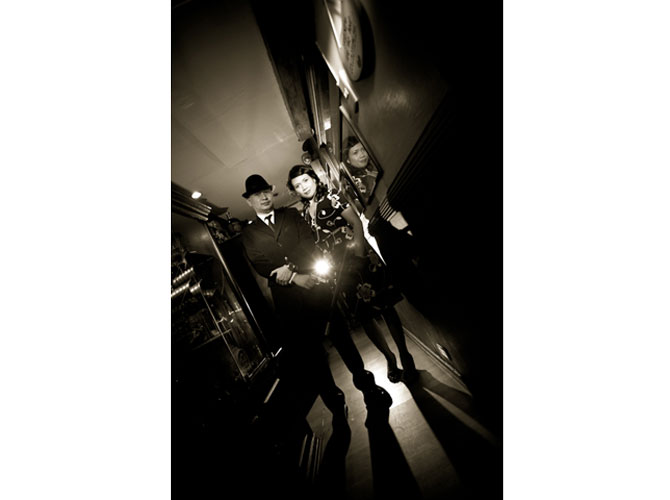 Marian and Dan wanted to channel this cult favorite's grit and glamour through their prenuptial shoot. To see more photos, click here. 
3. KRISTELL & MARK in Up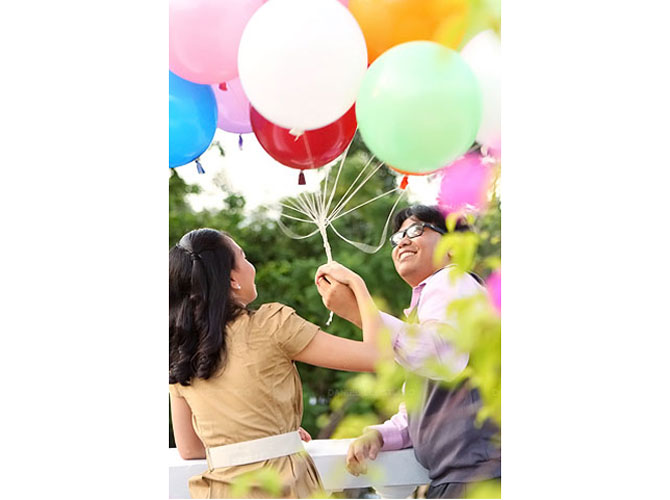 Who can forget those colorful balloons from Disney's heartwarming film? To see more photos, click here.
4. JENIFEL & ABNER in Tangled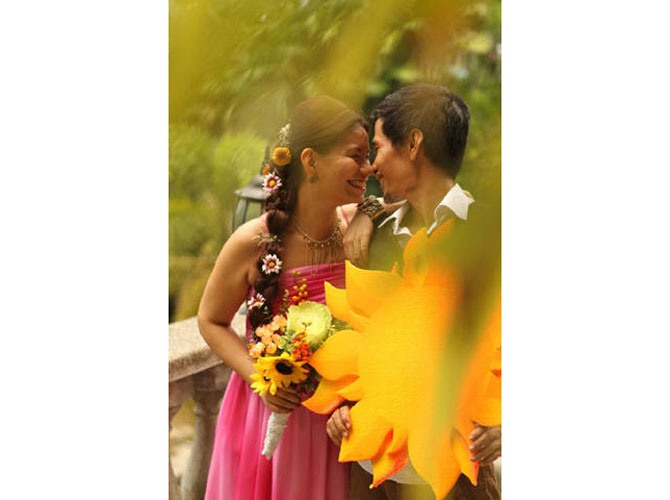 Jenifel and Abner took distinctive elements from the animated feature Tangled—flowers and a sun-shaped cutout were among the details they picked up from the Disney hit. To see more photos, click here.
For more prenup movie ideas, check out Bridalbook.ph!