Cosplayer, host, and vlogger Alodia Gosiengfiao confirmed her split with fellow vlogger Wil Dasovich on November 14.
Alodia said in a Facebook post, "To those asking, wala na kami. It's been a while."
"We tried to work things out many times but some things are not meant to be. I hope you respect our privacy during this time in our lives," she added. 
Continue reading below ↓
Recommended Videos
Alodia did not elaborate on the reason for the breakup but she has unfollowed Wil on Instagram. On the other hand, Wil, who's currently in Nepal for a vlogger challenge, has not posted anything regarding his breakup with Alodia. He still, however, follows her on the social media platform.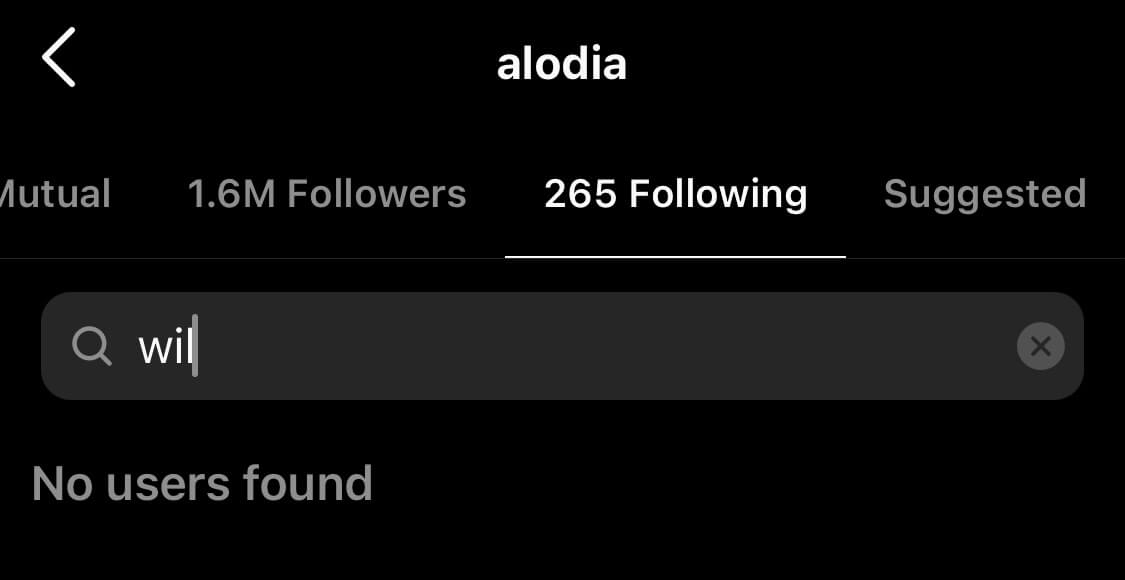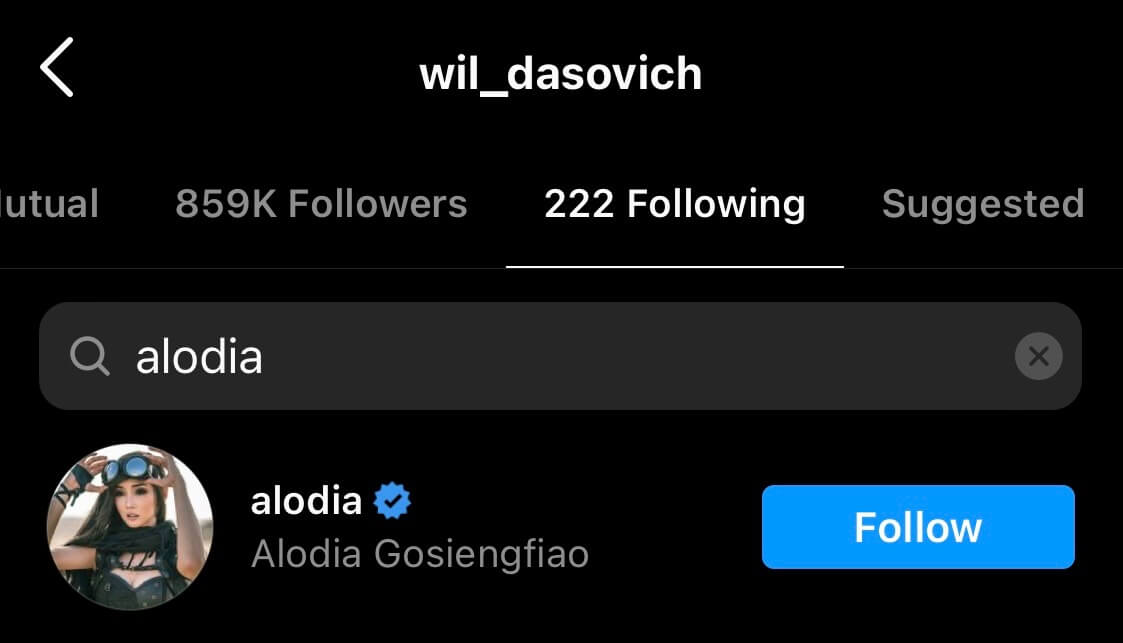 Alodia and Wil first became an item in 2018. Opening up in a vlog in February 2018, Alodia confessed that her life has changed since meeting Wil. She said, "You showed me a different aspect of life. You showed me the world wasn't so scary after all. You showed me how to value simple joys. My time spent together doing our thing is something. You inspired me to be better. I never thought life could be like this, simple yet wonderful, magical even."
Meanwhile, Wil said in an Instagram post in 2019 that he first said "I love you" to Alodia while on a trip to Japan.