Andi Eigenmann recently shared a "progress report" on her postpartum fitness journey.
The island mama recently took to IG Stories to share an update on her post-pregnancy body.
"First progress report in ages!" she wrote in her post, featuring a photo of her current physique. "Been busy with homeschool, but now that we've picked up the pace, can't wait to work out again!"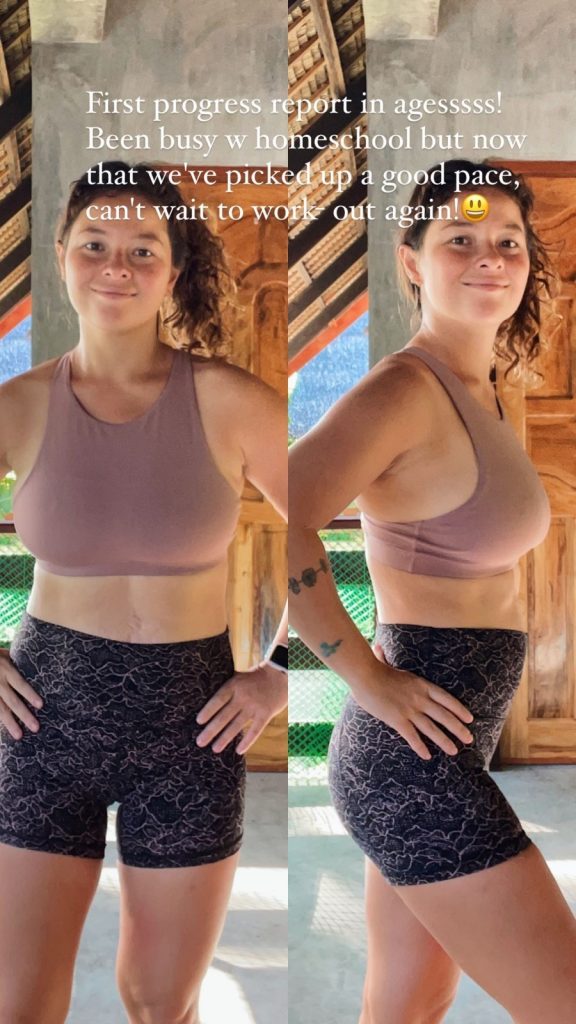 Andi went on to share photos of her body in March, two months after she gave birth to Baby Koa.
"I remembered I had this progress pic template!" Andi said. In the IG Story, Andi detailed her weight as well as her waistline measurement.
Continue reading below ↓
Recommended Videos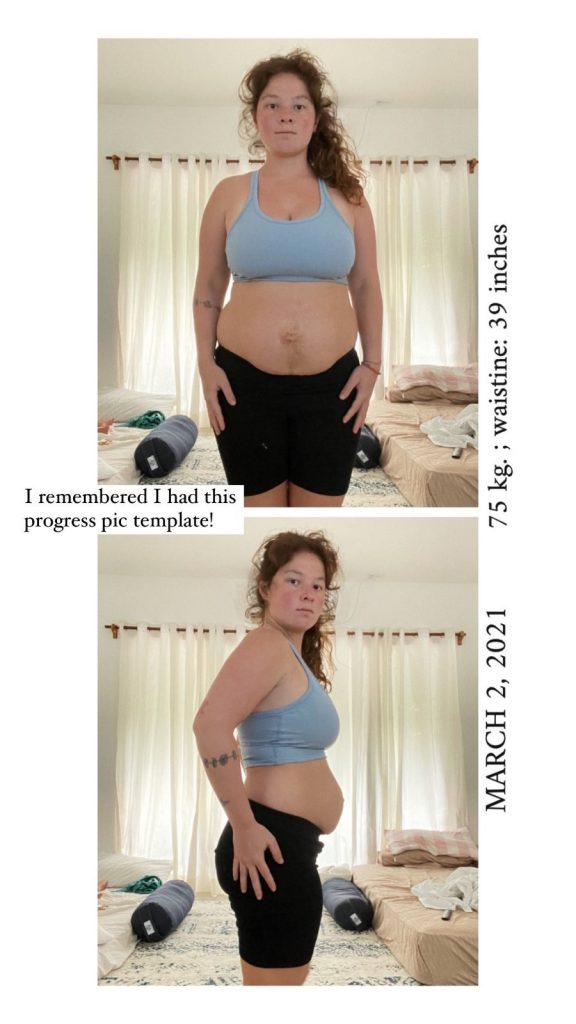 Next, she showed her current weight and measurements, after eight months.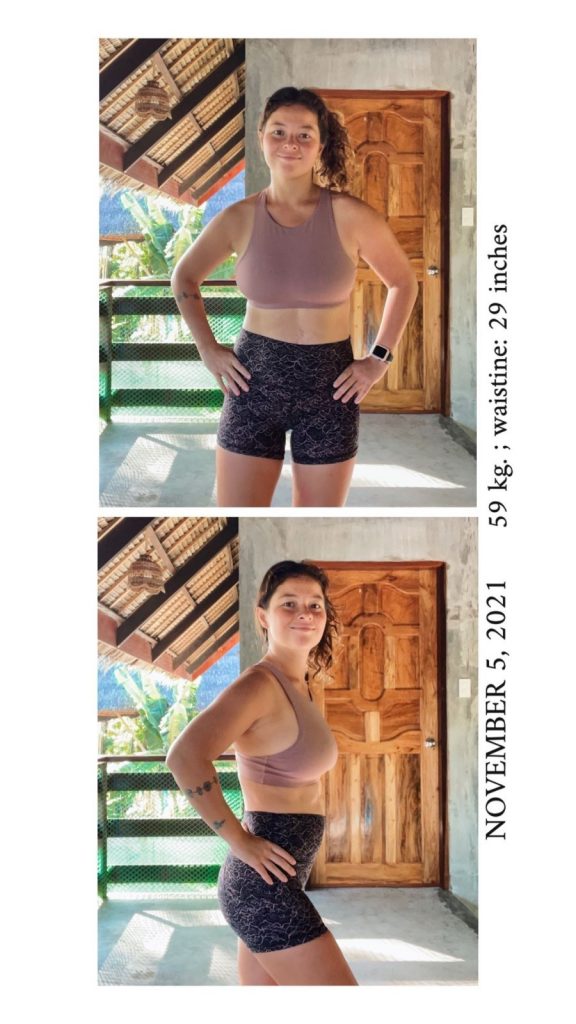 In April, Andi would share daily workouts on IG as part of her fitness challenge. She would do activities like running and indoor cardio workouts. She strongly advised fellow mamas who had just given birth to consult their doctor when it's safe to exercise again. Plus, she also got real about how it's totally okay to pace yourself and to take a break sometimes!
It looks like Andi started getting back to a "healthy routine" sometime in August. 
"Finally eased back into our old healthful ways," she wrote. "I did not expect it to be this much of a struggle, given that's always what we've been about. But it really is about having the right mindset! Indeed, the greatest medicine is to teach people how not to need it!"
In September, Andi also posted about how she and Philmar Alipayo would do some of their favorite sports like trail riding and of course, surfing. Andi shared her happiness that Philmar has joined her in her fitness journey.