When Andi Eigenmann revealed this month that she and Philmar Alipayo were expecting, she talked to Cosmopolitan Philippines about moving to Siargao, where her surfer boyfriend is based.
In an exclusive interview, she said, "I actually bought land and was trying to start basing my life in Baler already, but eventually, I realized I could actually try to achieve my bigger goal of moving to my favorite island, which is Siargao. Being with Philmar made it more possible, and I just felt like it would be easier for me to sustain living the island life if I were there [because there are] more opportunities for me." 
ADVERTISMENT - CONTINUE READING BELOW ↓
Due to give birth in July, she said, "We are busy working on our Airbnb and house so that we won't have to worry about that when the baby comes."
Yesterday, the couple shared snaps of the "dream house" they're building in Siargao—their "future kubo" in Philmar's words. "So much progress so quickly," Andi said.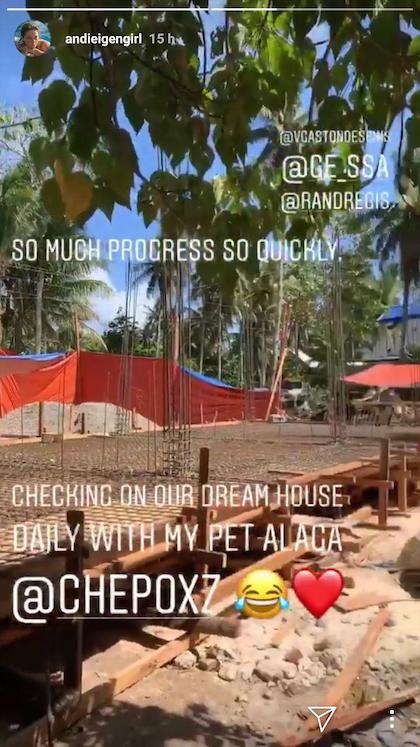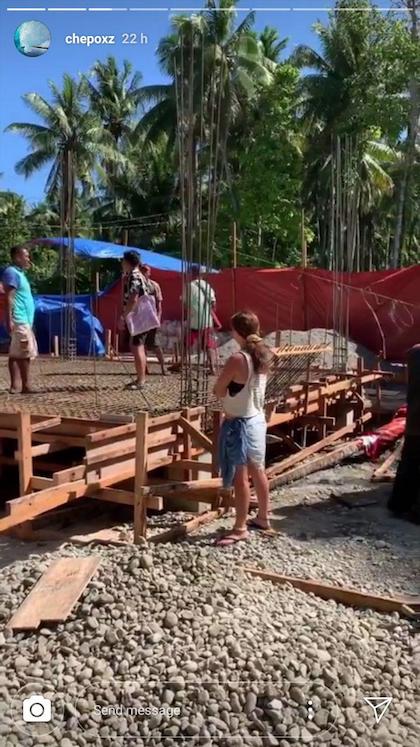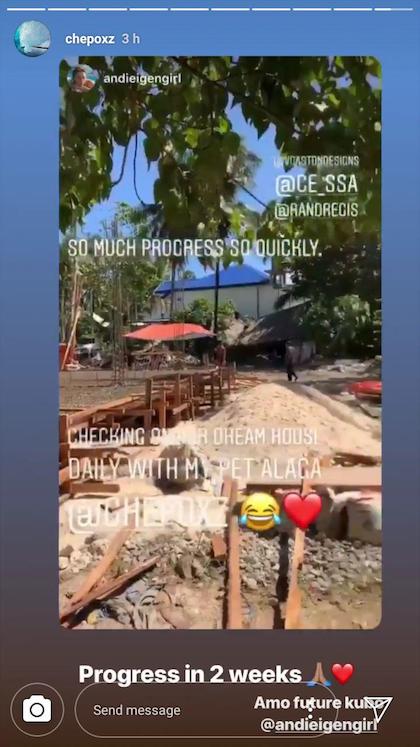 Andi tagged designers and architects Vanessa Gaston and Rand Regis as the brains behind their future home. It's the Cebu-based team's first project in Siargao.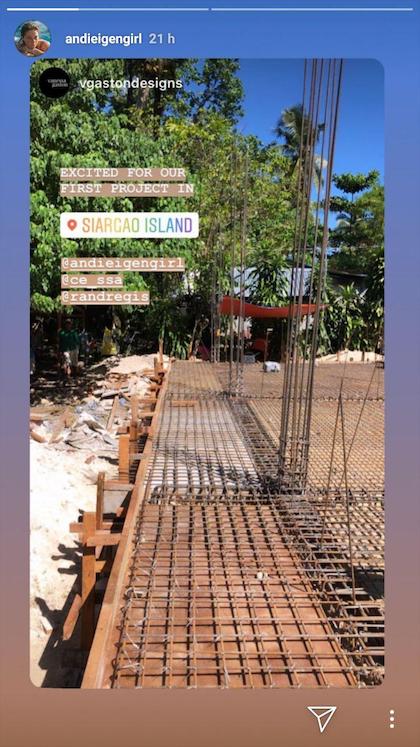 Follow Dyan on Instagram.