Time flying by has never been more apparent for Anne Curtis now that she's a new mom. Yesterday, September 2, her and Erwan Heussaff's daughter, Dahlia Amelie, just turned six months old, and to celebrate, the creative parents set up their monthly floral-themed shoots for their daughter. On Instagram Stories, Anne gave a peek into their behind-the-scenes shoot process which showed them using a variety of flowers—dahlias included, of course!
READ MORE!
5 Celebrities Who Became ~*New Dads*~ This Year
Anne Curtis Pens The Most Adorable Father's Day Message For Erwan Heussaff
These Precious Vids Of Anne Curtis And Baby Dahlia Will Definitely Put A Smile On Your Face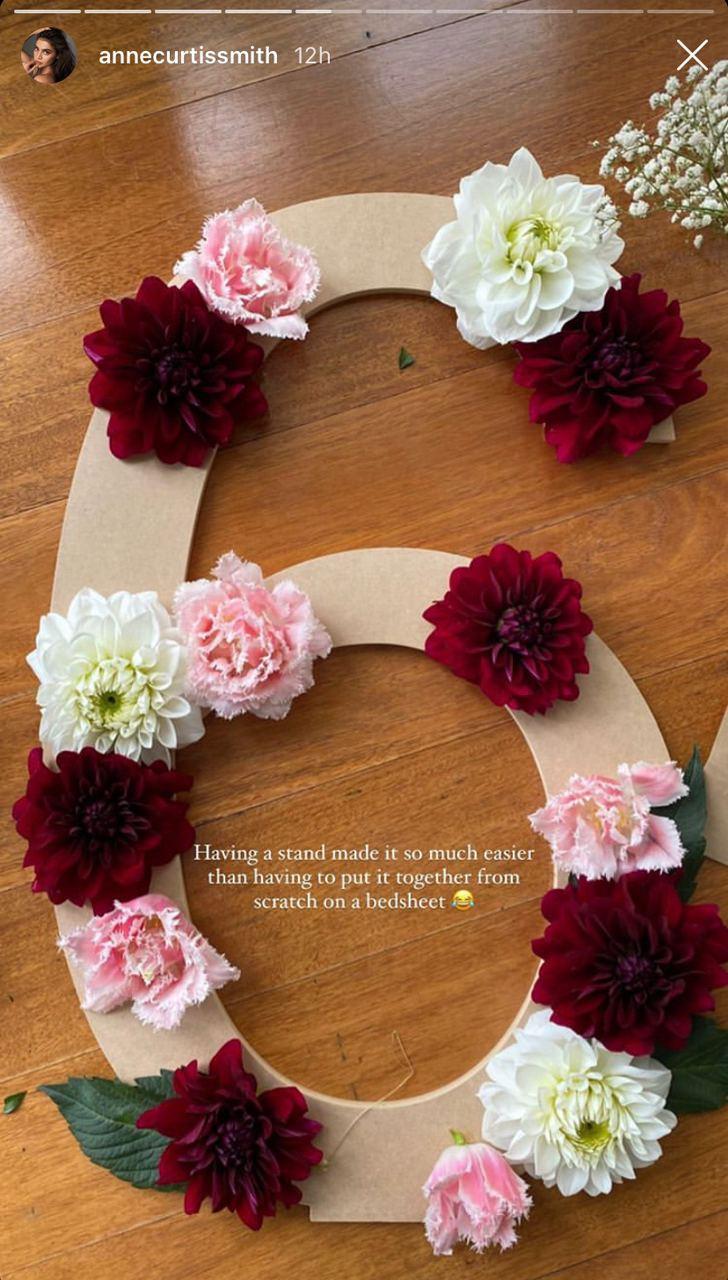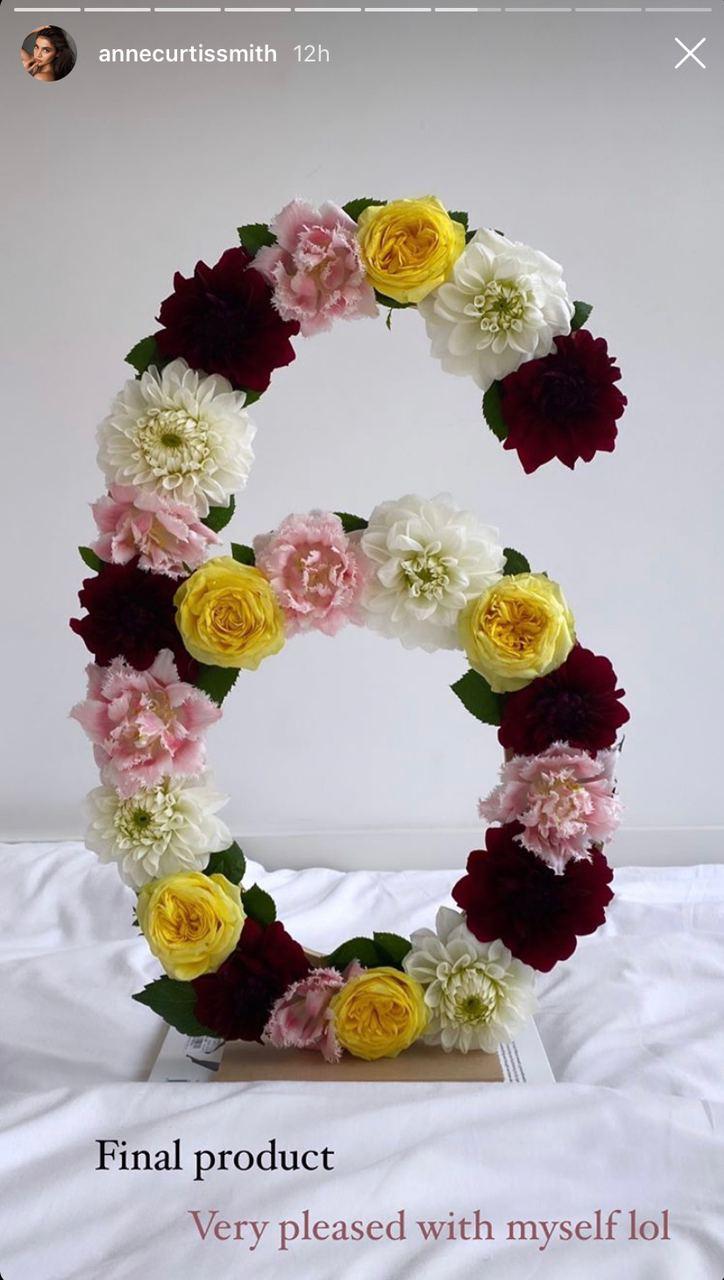 ADVERTISMENT - CONTINUE READING BELOW ↓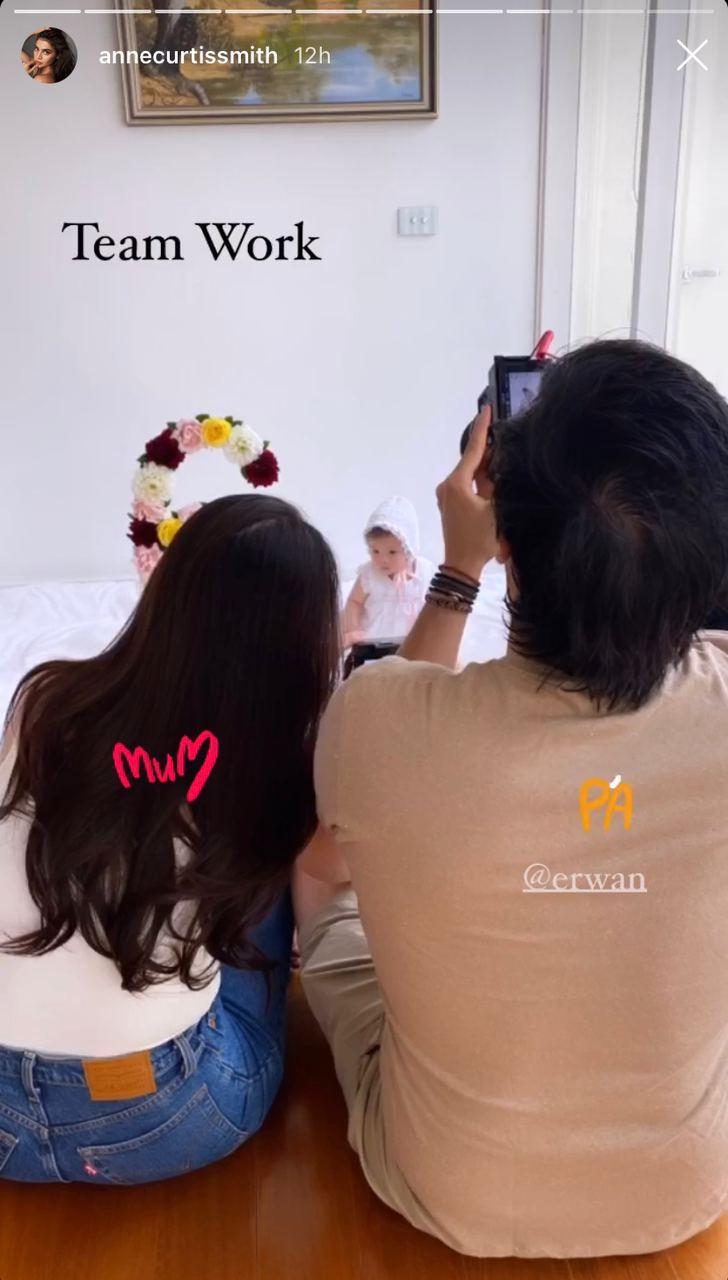 Anne posted the final photos on Instagram and included a heartwarming caption about how fast Dahlia is growing up. "I feel like it was just yesterday that I gave birth and held this sweet little girl in my arms for the first time...and just like that, half a year has gone by," Anne wrote.
"Mixed emotions of excitement to seeing her grow and experiencing all her milestones BUT also wanting to keep her as my little baby.

"I guess, now I understand when mums and dads say 'you'll always be my little baby'—because that's what she'll always be to me."

She then closed off the caption by joking about how emotional she'll be in Dahlia's upcoming milestone birthdays: "Ba yan. 6th month pa lang emotional na ako what more pag 1st birthday? 16th? 18th? 21st?!"
Erwan also shared some sweet close-up shots of his lookalike daughter, along with the caption: "A lifetime of smiles in half a year."
Happy sixth month on earth, Dahlia!
***
What does your zodiac sign say about you? Subscribe to Cosmopolitan Philippines and find out!
Follow Jacinda on Instagram.