One of our favorite celebrity families, the Curtis-Smith-Heussaffs, just recently celebrated another milestone: Anne Curtis and Erwan Heussaff's baby girl, Dahlia Amélie, turned one-year-old yesterday, March 2! In separate Instagram posts, the doting parents both wrote the sweetest birthday greetings for their daughter.
"She owns every little bit of my heart," Anne wrote on Instagram. "Happy 1st Birthday to my Dahlia Amélie. I love her to the moon and back infinity times." She also added a quote from one of her favorite books by Robert Munsch:
"I'll love you forever,
I'll like you for always,
As long as I'm living,
my baby you'll be"
Erwan, on his part, shared that Dahlia was their "little bright light" this past year full of uncertainty: "Here is to a year when absolutely nothing went according to plan, except for this little bright light. When days crawled and months raced by. When I became a student again and she, my teacher. Happy 1st birthday."
Both Anne and Erwan also posted snaps of Dahlia's intimate birthday celebration at home. And yup, they stayed true to their signature floral arrangements—dahlias included, of course—for their baby girl!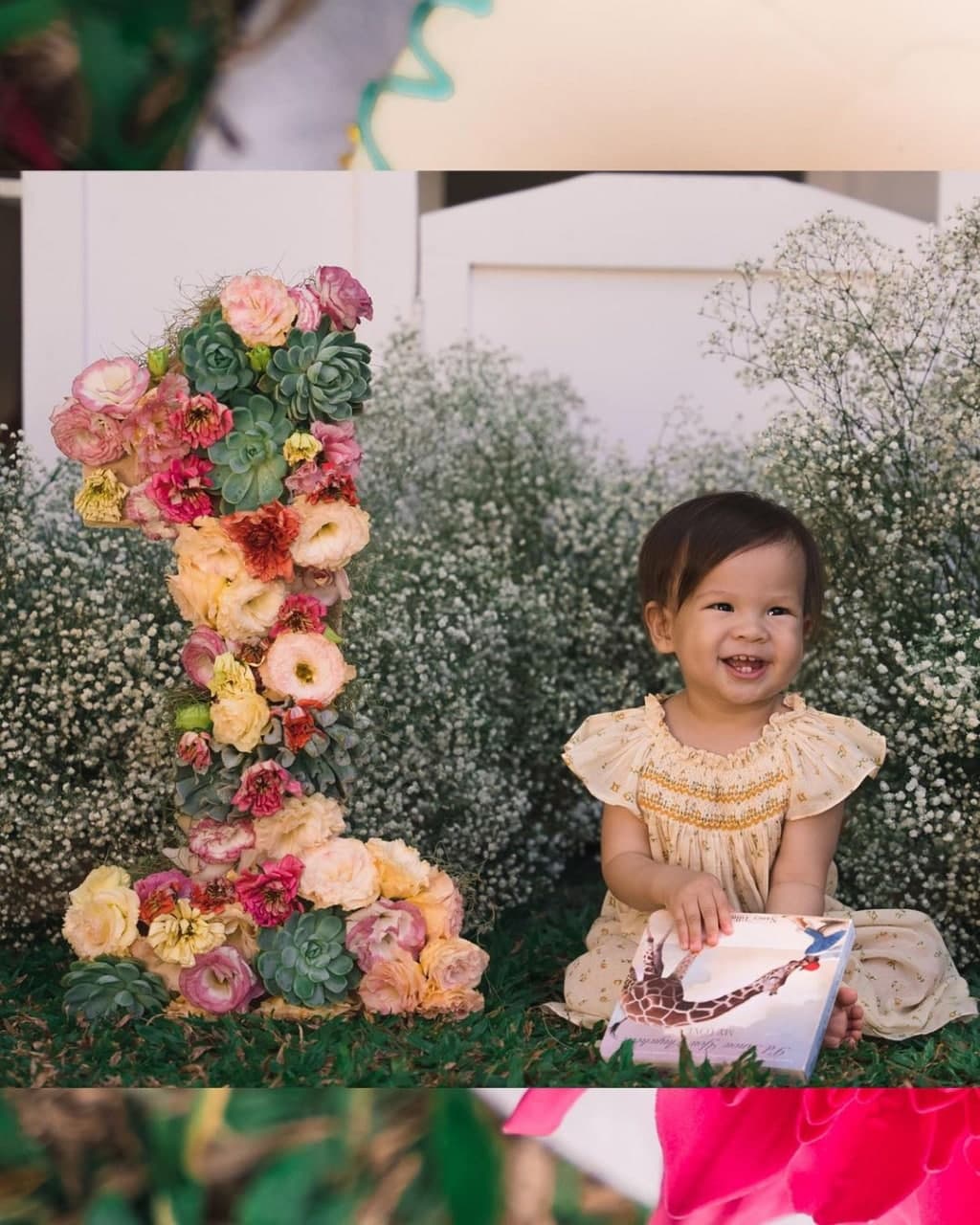 Continue reading below ↓
Recommended Videos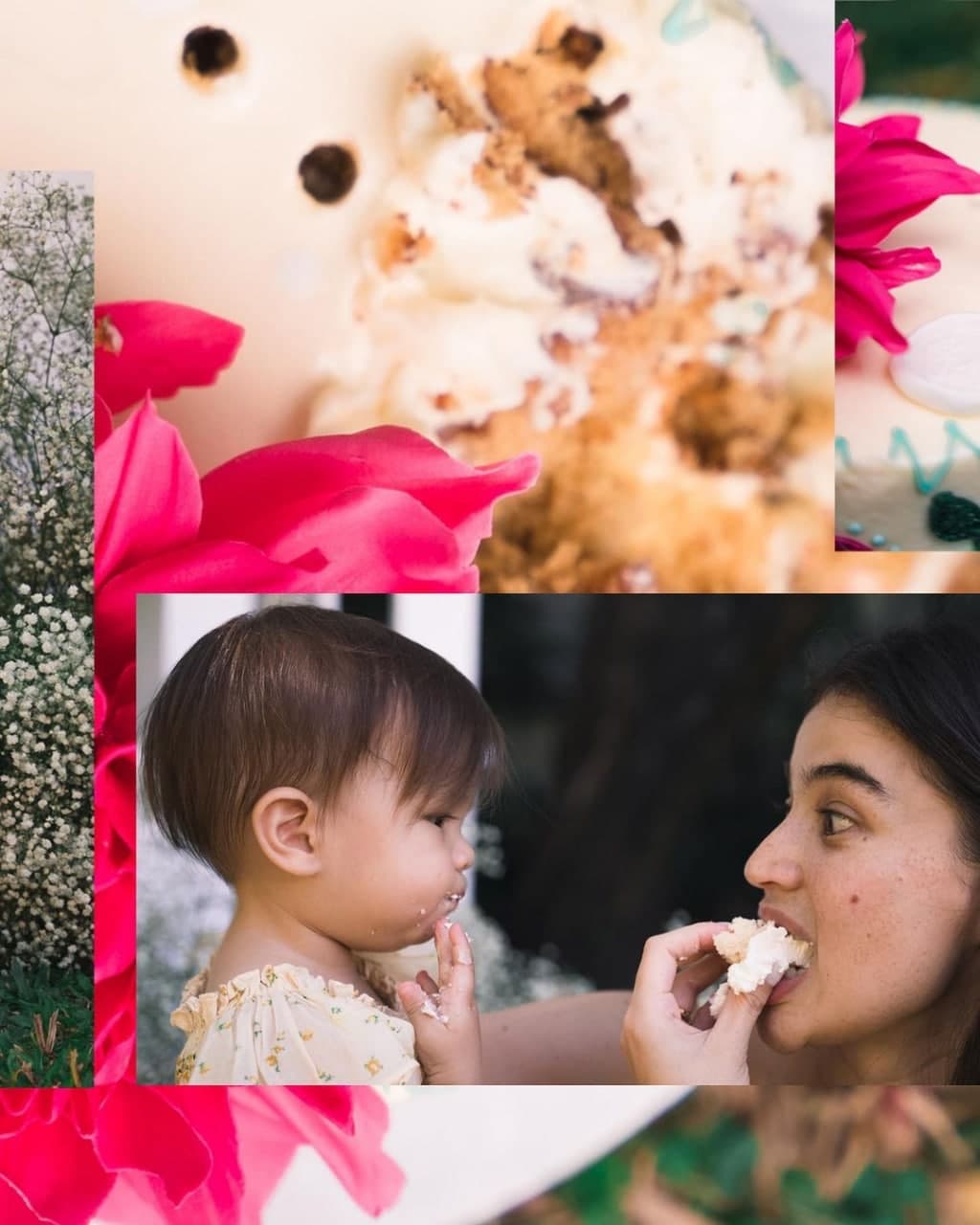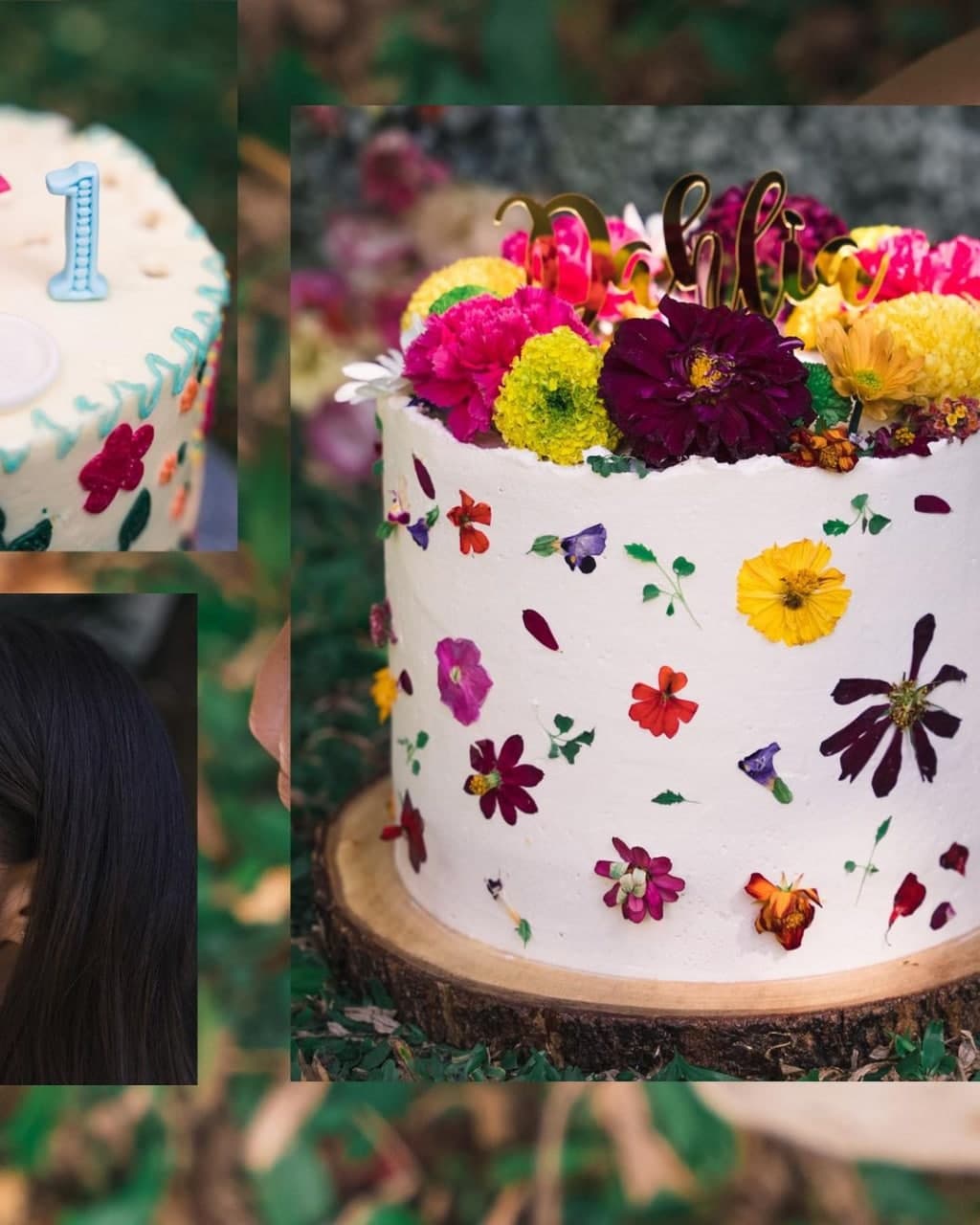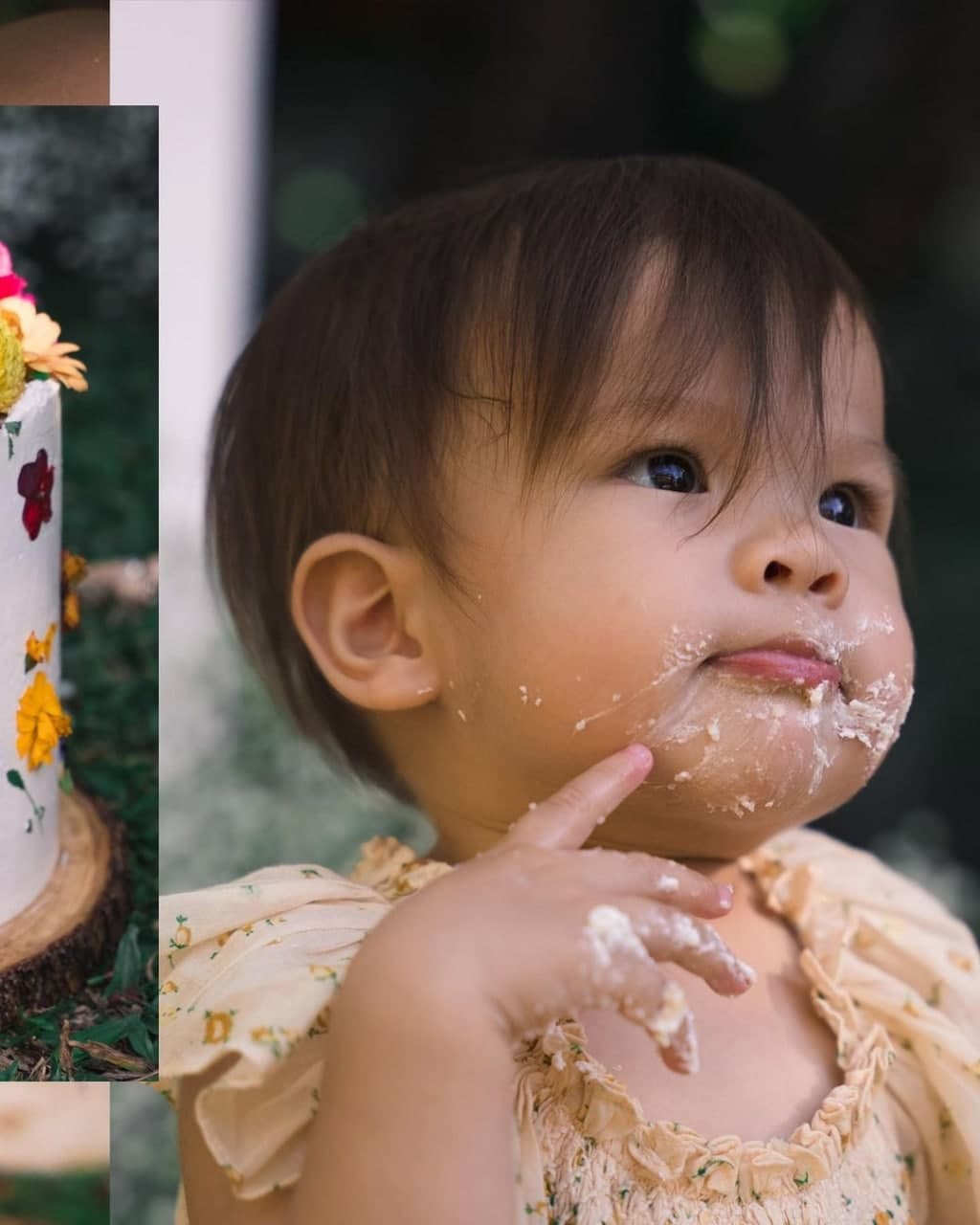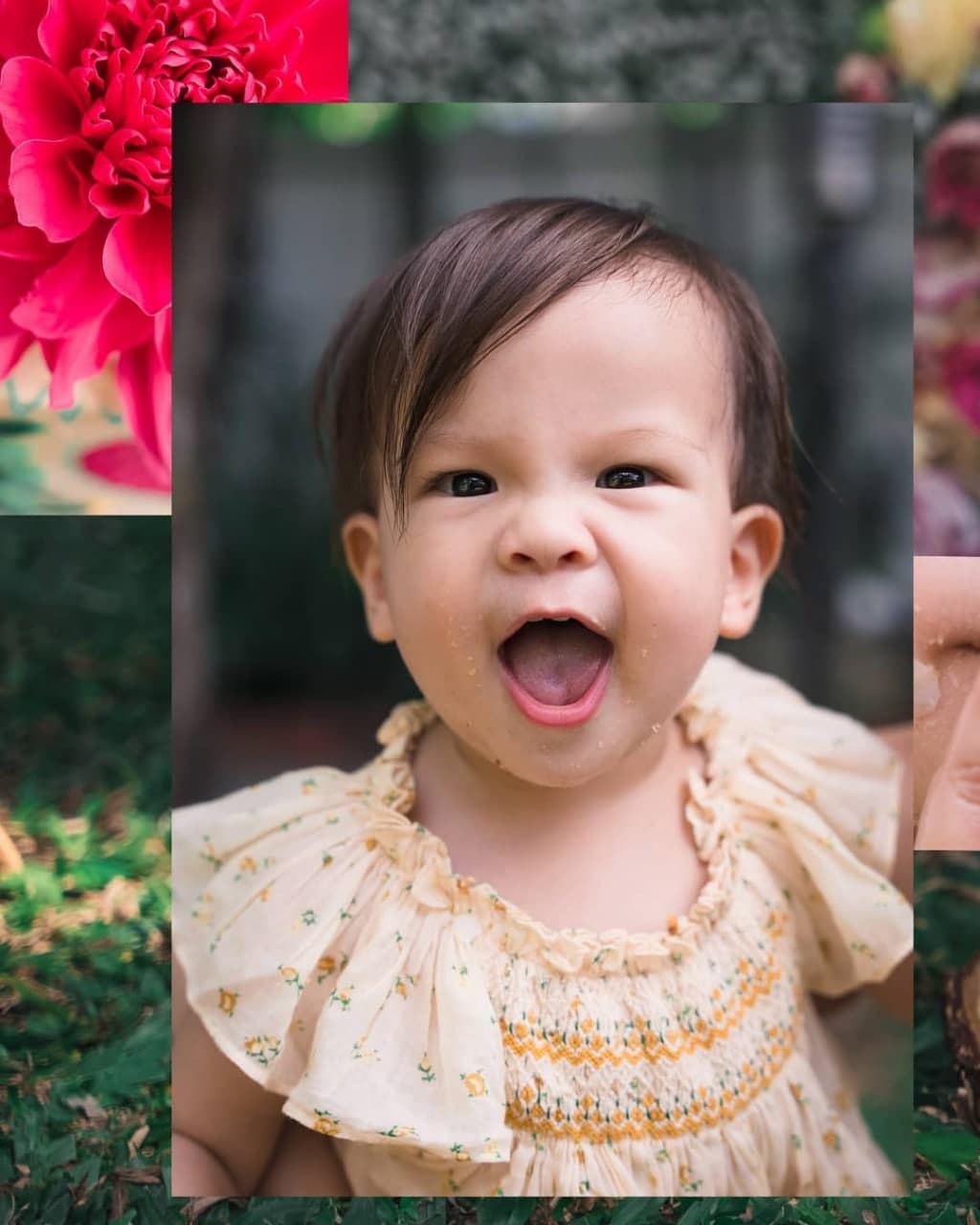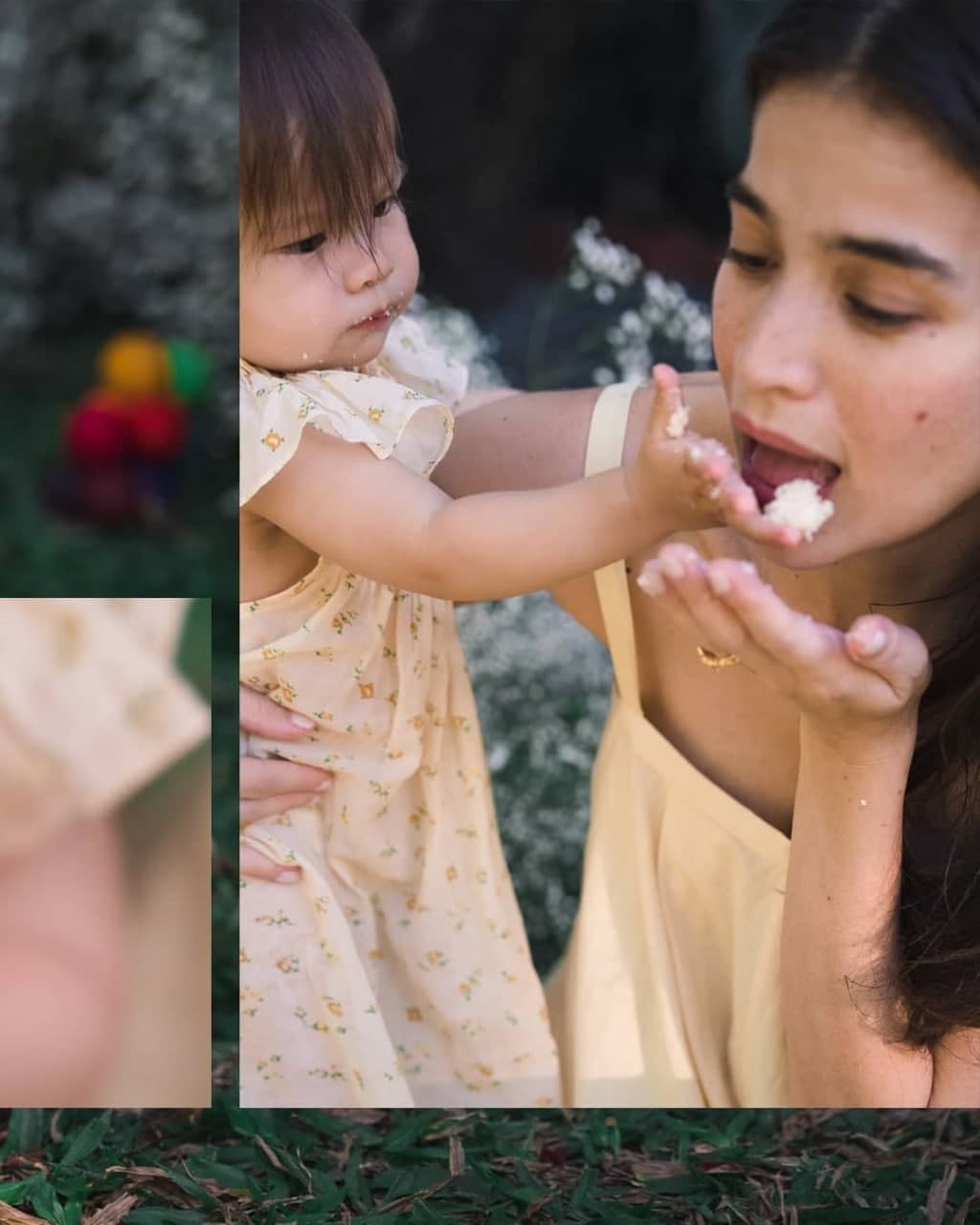 Over the past 11 months, Anne styled floral arrangements while their family was still based in Melbourne, Australia. Check out Dahlia's monthly milestones this past year: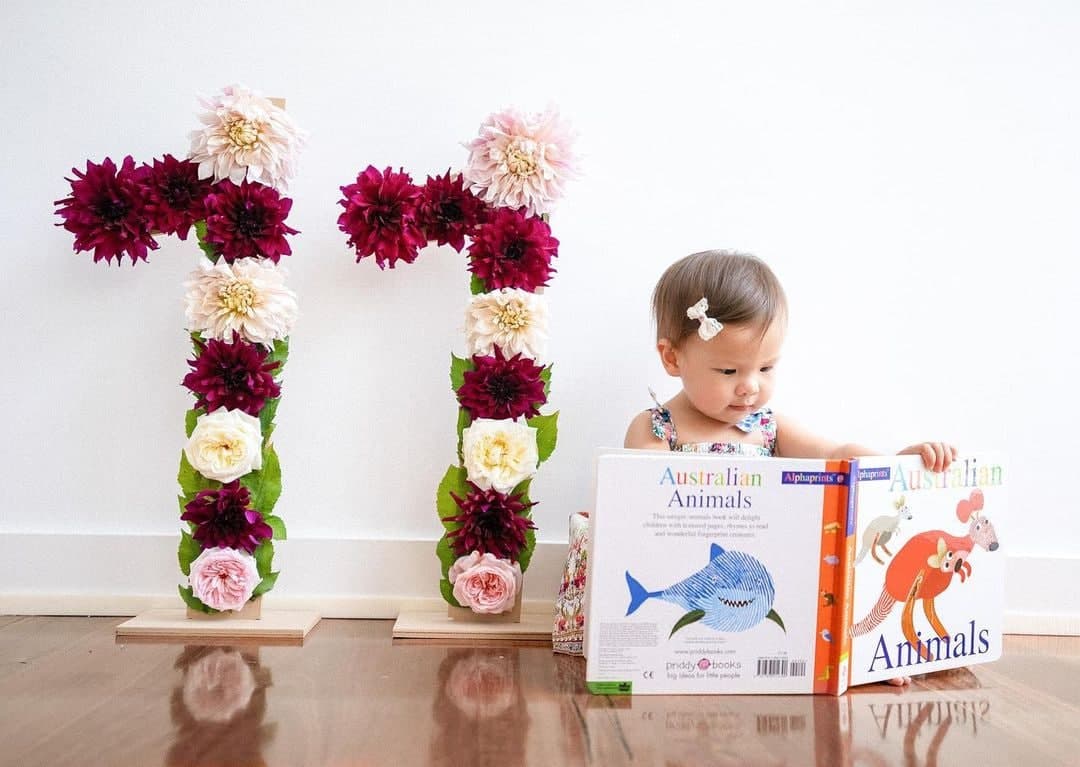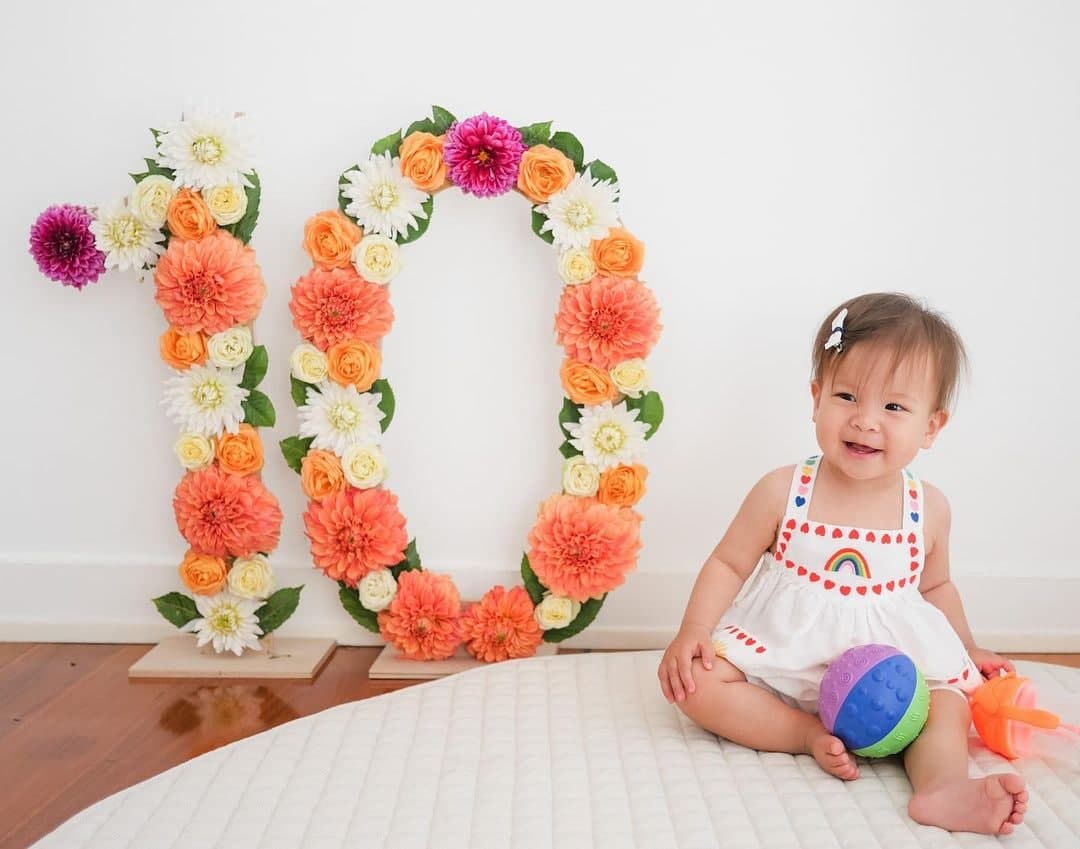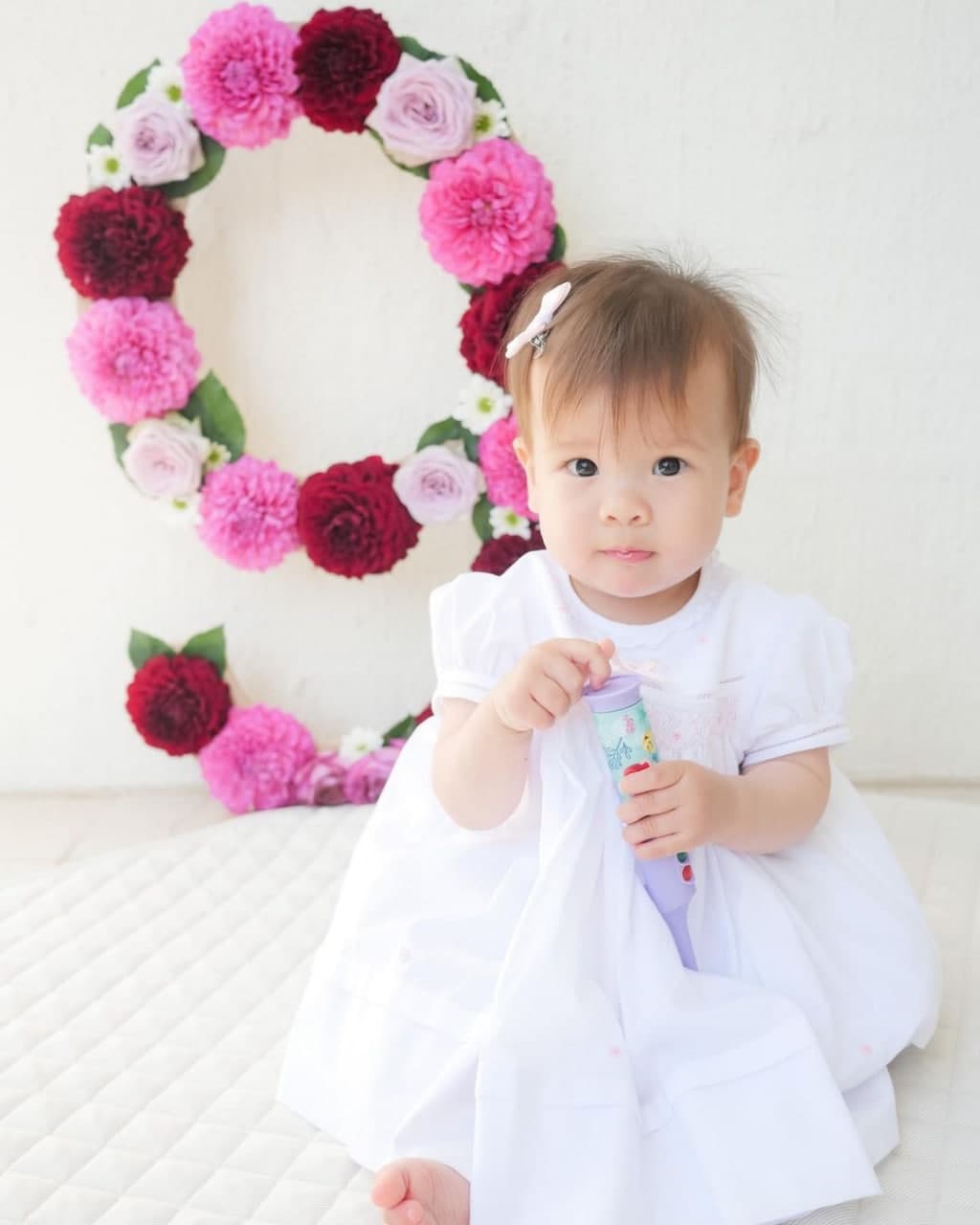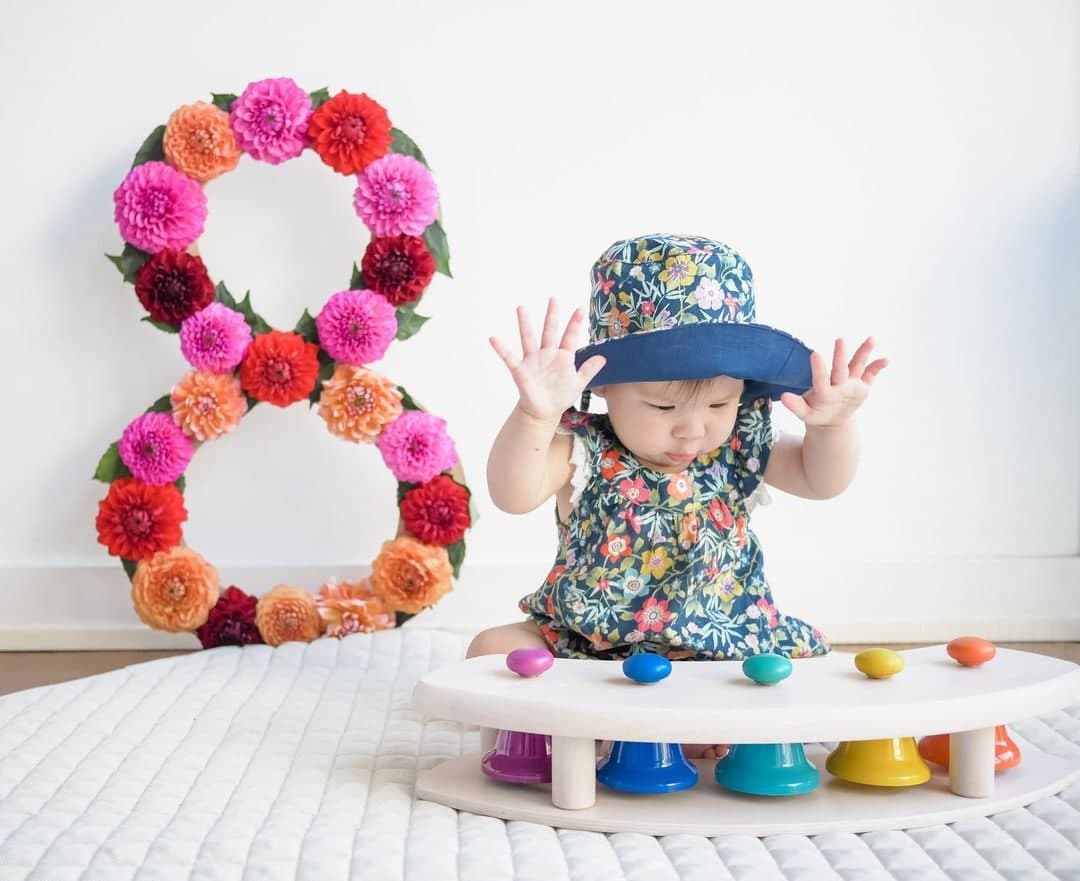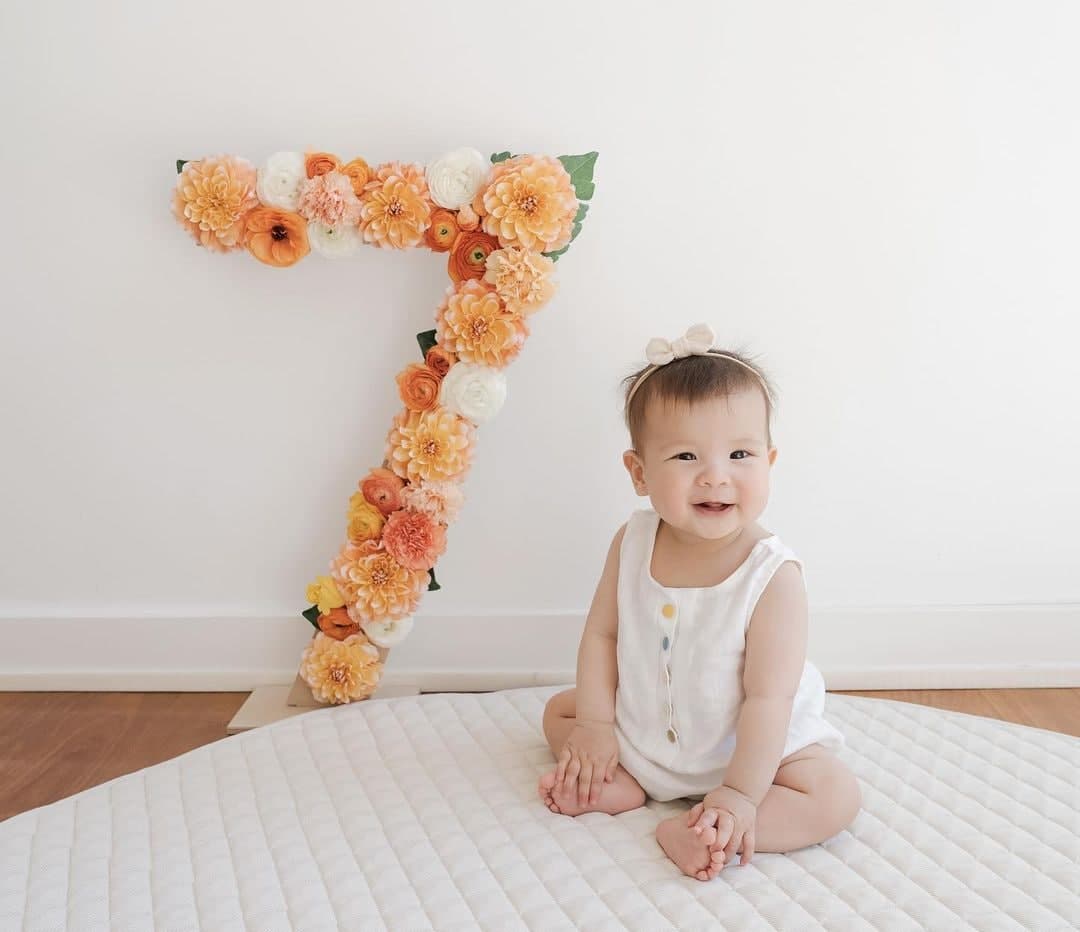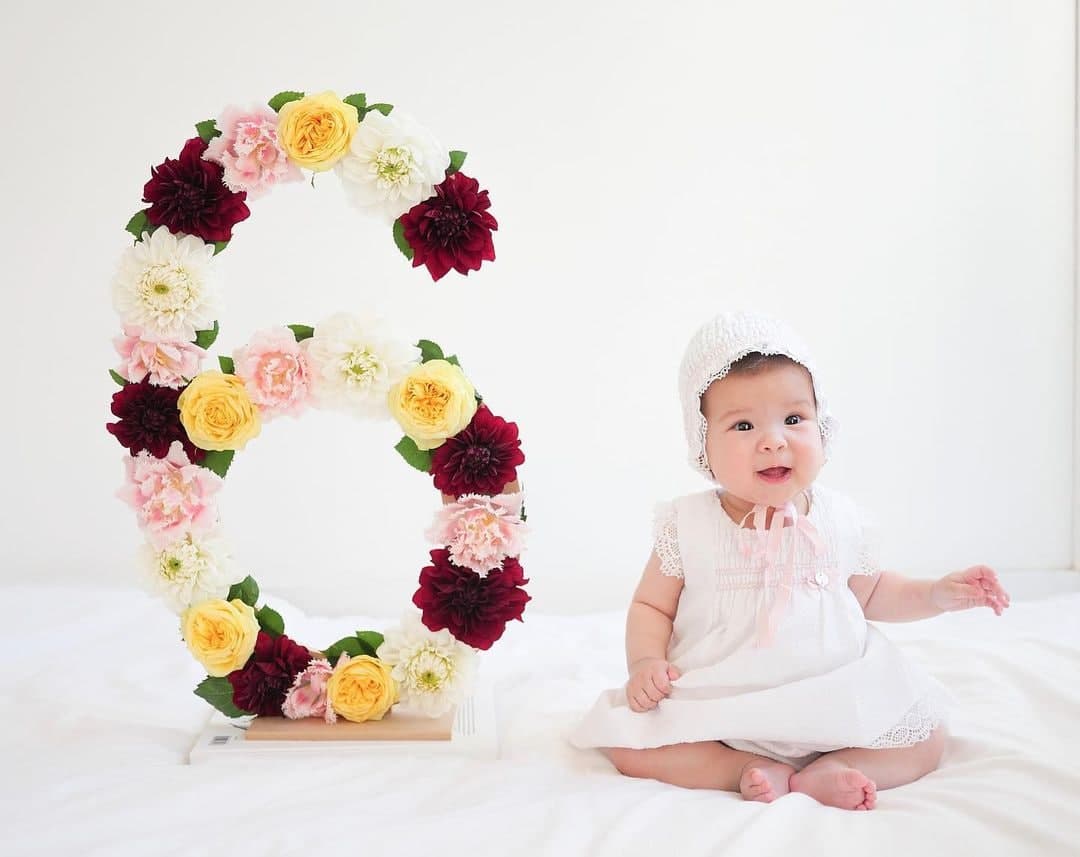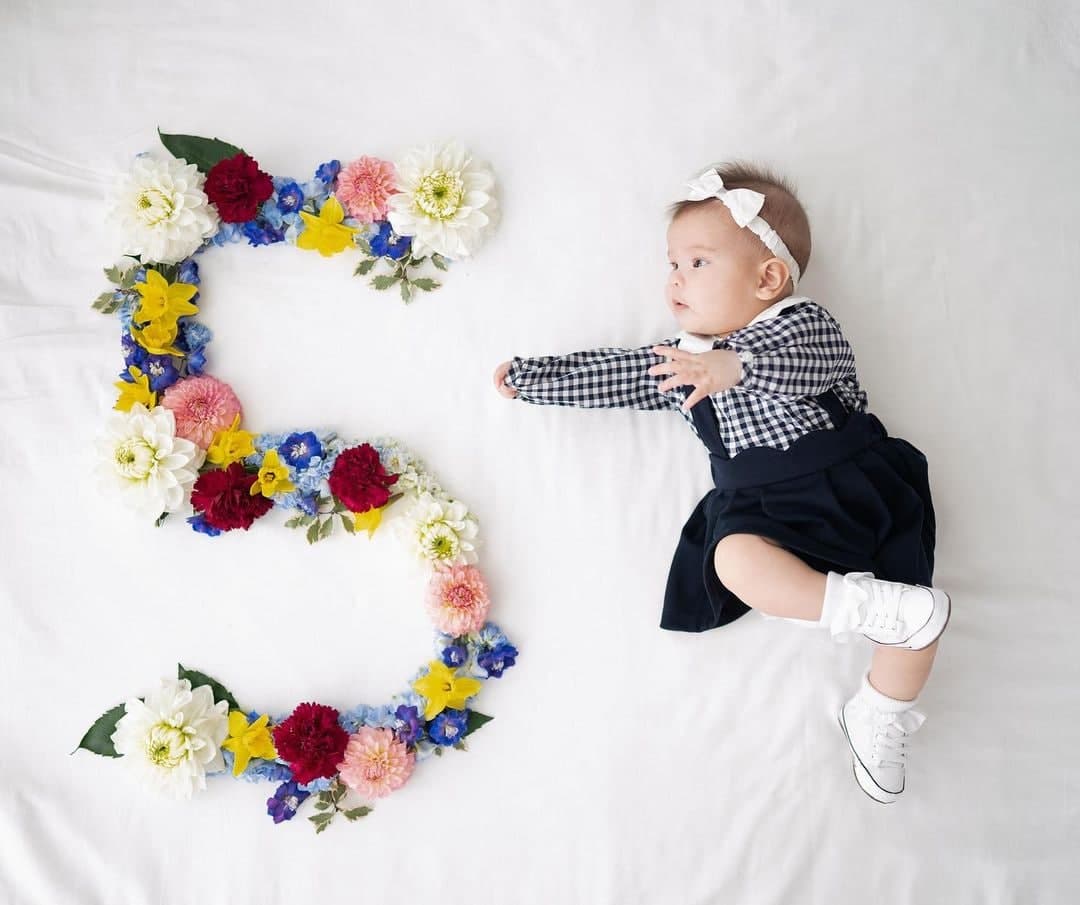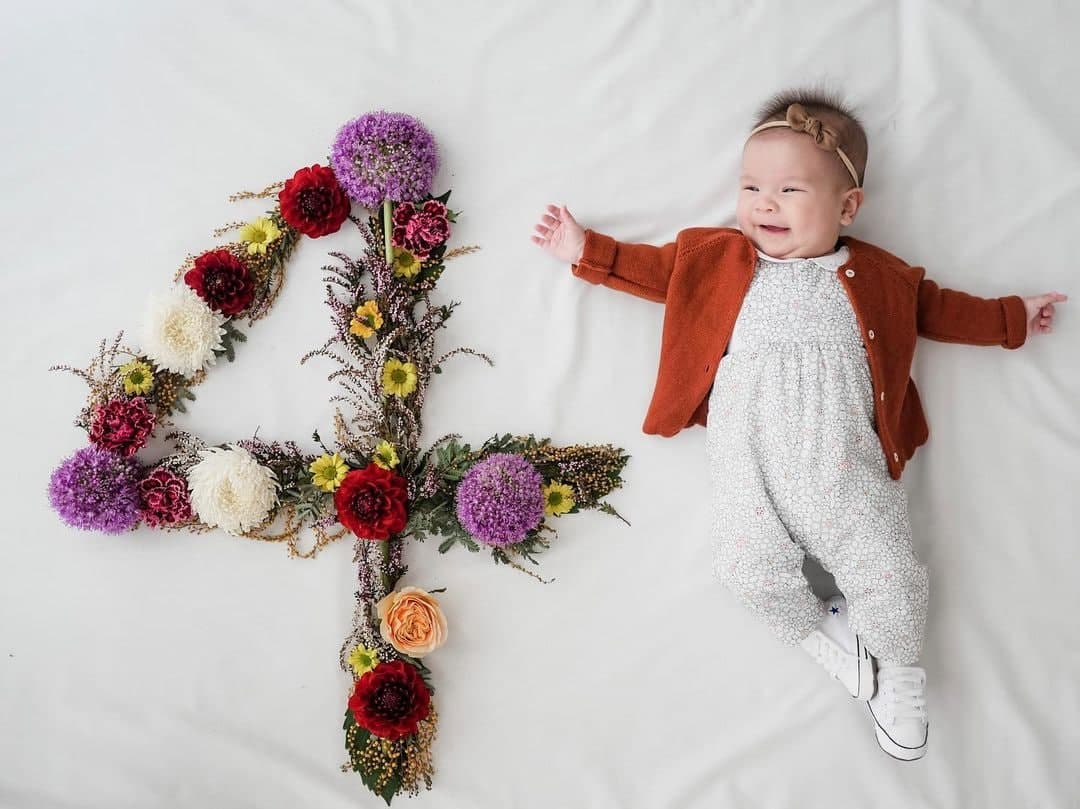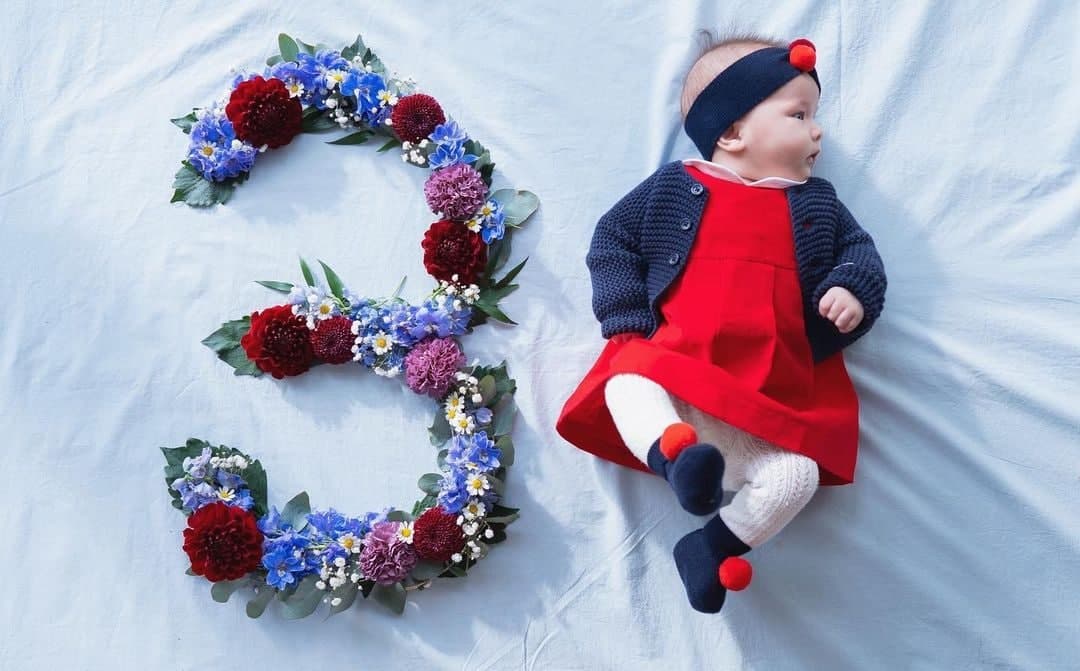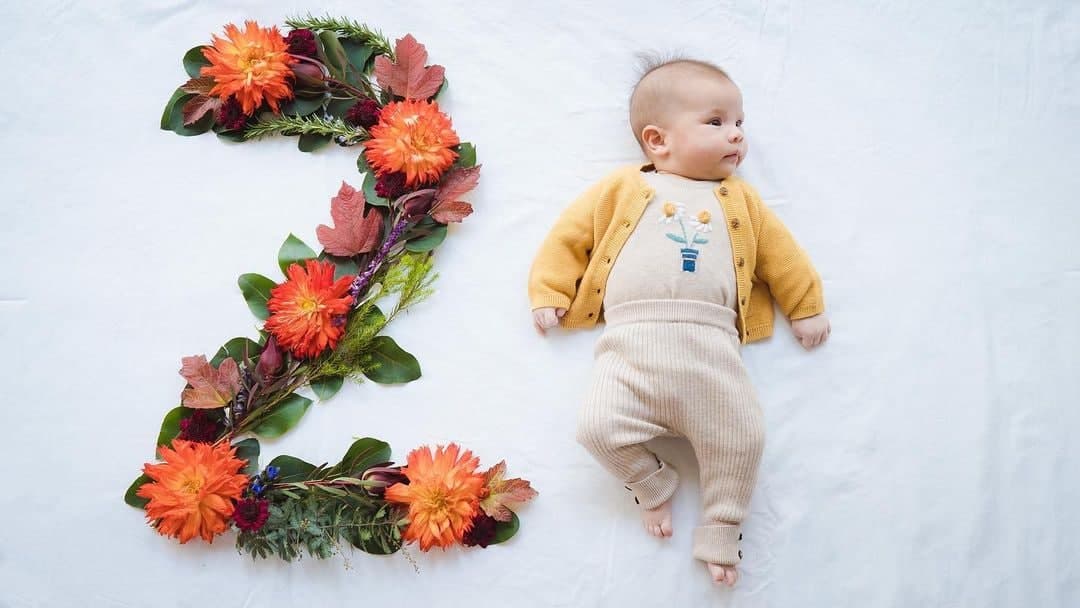 Aww, it's just making us soft to see how big she's grown! Happy first birthday, Dahlia Amélie!