It may be hot in Korea right now, but Anne Curtis doesn't mind.
The actress-host-entrepreneur has been soaking up the sun in Paradise City, enjoying the first day of the Holiday Land Festival.
Anne took to Instagram to share her music festival look, looking all badass in a black dress and chunky white boots.
"Hereeeeee we go! Music festivals will always be my happy place!" Anne said in her post.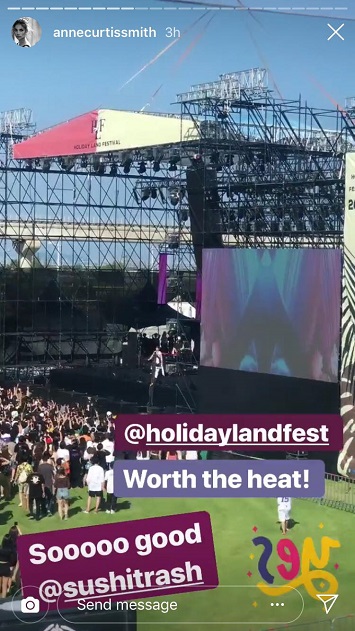 Continue reading below ↓
Recommended Videos
"Worth the heat!" she said, sharing clips of Japanese singer Joji performing.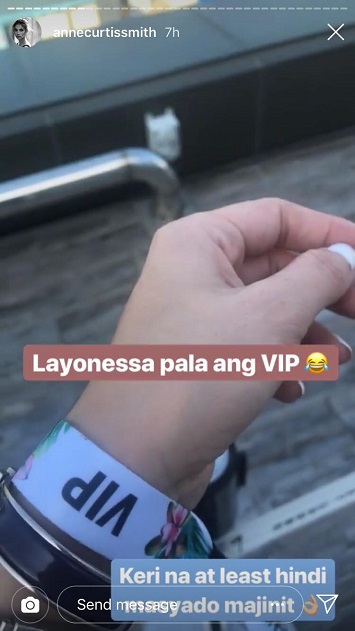 Anne shared a snap of her VIP bracelet and commented on how far she is from the stage. "Keri na at least hindi masyado majinit," she said.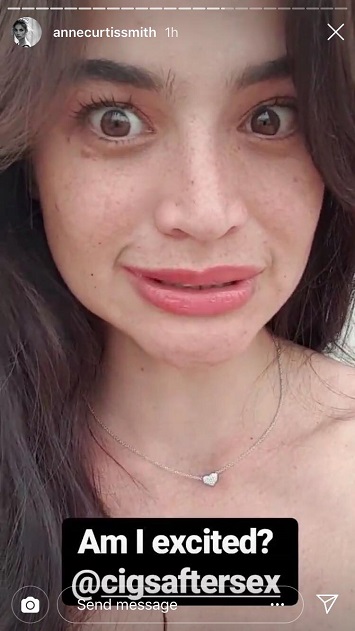 She couldn't help but share how ecstatic she was to watch ambient pop group Cigarettes After Sex.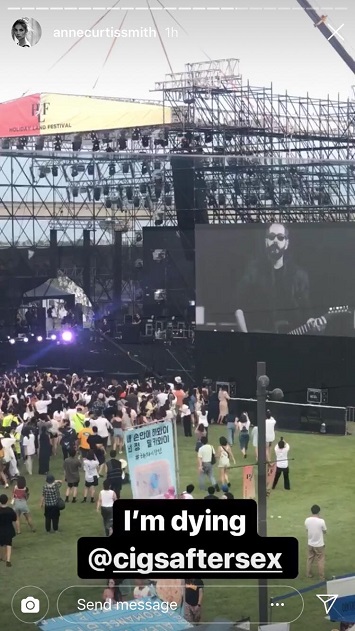 "I'm dying," she said.
Anne was with her friend, model-actress CJ Jaravata.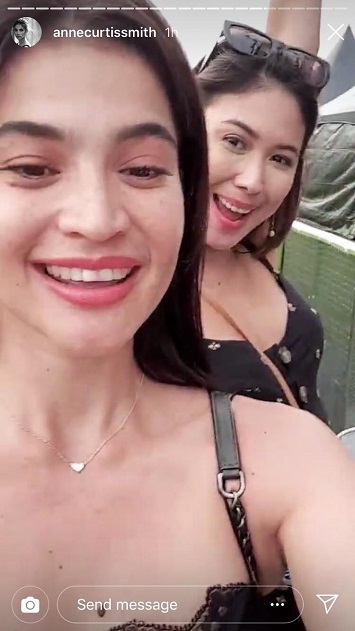 "We moved closer," Anne shared. "We had to."
Anne is such a fangirl at heart! She just had to sing along to "Affection," one of her favorite Cigarette After Sex songs. She said the band was the reason she flew to Seoul.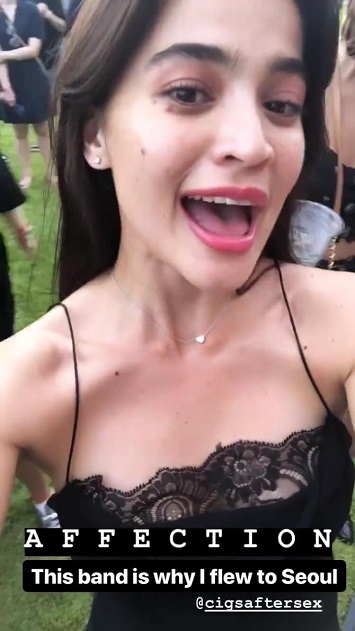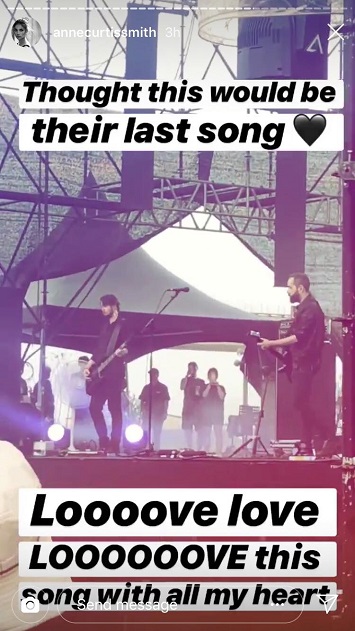 Anne's been known to be a big fan of music festivals. In 2016, she and her now-husband Erwan Heussaff went to the 20th Fuji Rock Festival in Japan. She even posted about it recently on Instagram:
"Seeing @splendourinthegrass happen this weekend has gotten me sad and major FOMO," Anne captioned the photo of her and Erwan. "Throwing it back to 2011 with my fave music festival buddy. Hoy @erwan we haven't been to a music festival since Fuji Rock. You owe me."
Anne has been busy promoting her upcoming movie Just A Stranger, which co-stars Marco Gumabao. In June, she hosted the Park Bo Gum fan meet in Manila.
It's always fun seeing celebs like Anne taking time off from work and enjoying the things they love!