You're probably familiar with the social media page + blog called Annyeong Oppa, a fan site that's dedicated to everything K-drama-related. It's time to meet the *ultimate fangirl* behind it—a registered nurse named Anj Kalma! We got to have a quick chat with Anj about how her fangirling started, the story behind her blog, and her fave K-dramas.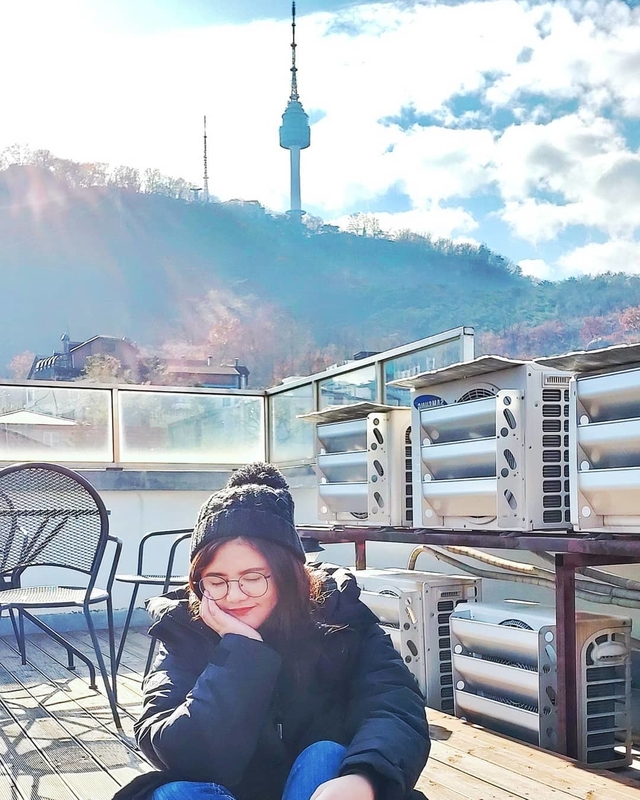 ADVERTISMENT - CONTINUE READING BELOW ↓
Her advice for those of us who want to be ~professional~ fangirls like her? "Fangirling is not a career. It's a hobby. It's a chance you give yourself to be happy."
Read on to find out more about Anj below: 
When did you start becoming a fan of K-dramas and K-culture? 
I was a big fan way before it started. Pero I must admit that Meteor Garden (the Taiwanese version) brought out my fangirl side first. You know how it was a craze back then? I was one of those who got addicted to it—as in! I still have a lot of Meteor Garden memorabilia. 
Years passed, and Hallyu (Korean Wave) came. My fangirl side never cooled down. Growing up, I listened to Asian songs, but ever since Hallyu arrived, I became more attracted to their type of music and dramas. When it comes to their culture, sobrang fascinated ako. I guess most of the people my age share the same story. 
ADVERTISMENT - CONTINUE READING BELOW ↓
Recommended Videos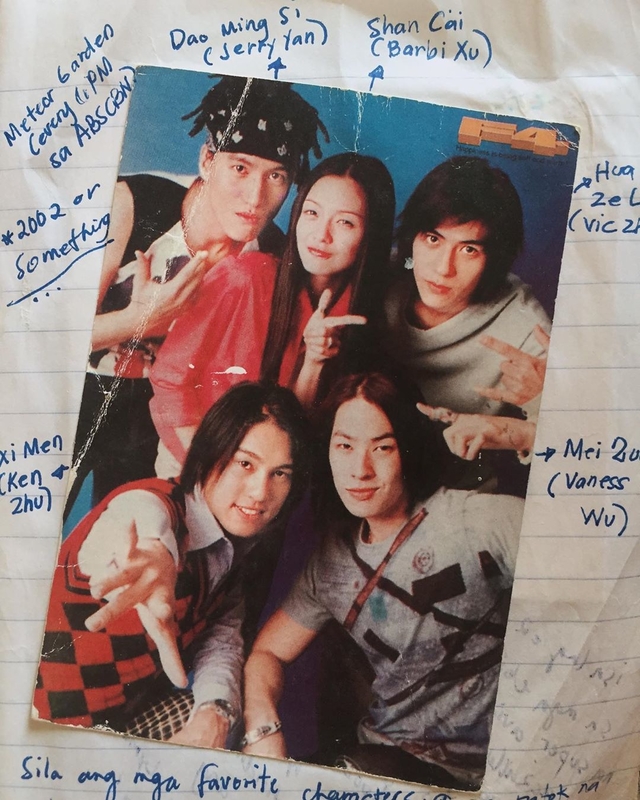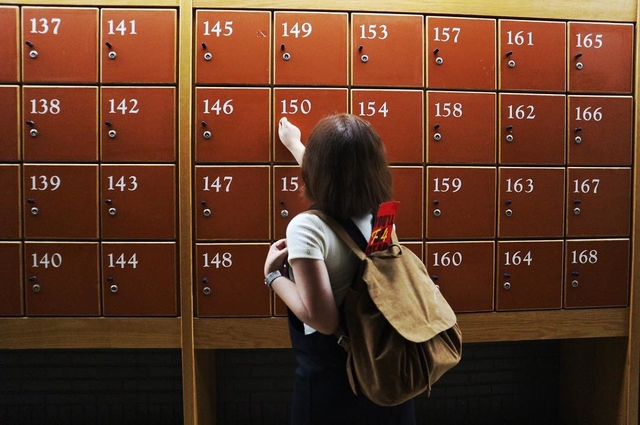 ADVERTISMENT - CONTINUE READING BELOW ↓

How did Annyeong Oppa start? 
I started the Annyeong Oppa Facebook page (now a twitter account + blog) on February 8, 2016, to release my inner fangirling feels. We're actually celebrating our fourth anniversary this year! 
My fascination with Korean dramas led me to start a Facebook page and eventually the blog, and the rest is history. For the profile photo, I got "Annyeong Oppa" from the character Ahn Yona (Ji Sung) of Kill Me, Heal Me (2015). At first, I managed Annyeong Oppa alone, but I decided to accept writers in 2018. 
The best thing about having AO is that I get to share my feels with my co-fangirls and fanboys. Fangirling is a safe space for us to be ourselves. 
How do you balance fangirling and your day job? 
It's my hobby, so I always make time to fangirl during my free time. It's not that hard when you're happy with what you're doing naman, 'di ba? Also, sa sobrang toxic ng personal life natin, we need a "world" that can lift the pressures and seriousness of the [real] world, and fangirling satisfies that...Korean dramas sometimes portray our life: It's hard, but K-dramas remind us that there is always a resolution to our problems. They will pass and we should keep going. 
ADVERTISMENT - CONTINUE READING BELOW ↓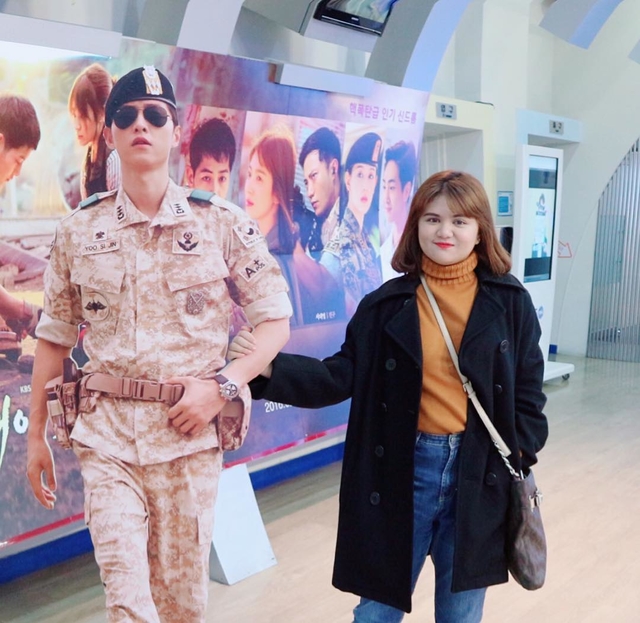 What are your all-time favorite K-dramas? Do you have a favorite genre? 
My favorites are It's Okay That's Love, Kill Me, Heal Me, Master's Sun, Boys Over Flowers, Descendants Of The Sun, Prison Playbook, and Reply 1988. Rom-coms are my go-to when I need a mood booster. However, since I work in the medical field, siguro medical dramas appeal the most to me. 
ADVERTISMENT - CONTINUE READING BELOW ↓
If you could have a date with just one K-drama actor or K-pop idol, who would it be and why? 
Park Seo Joon for K-drama actor! For K-pop idol turned actor, it's Lee Changsub of BToB.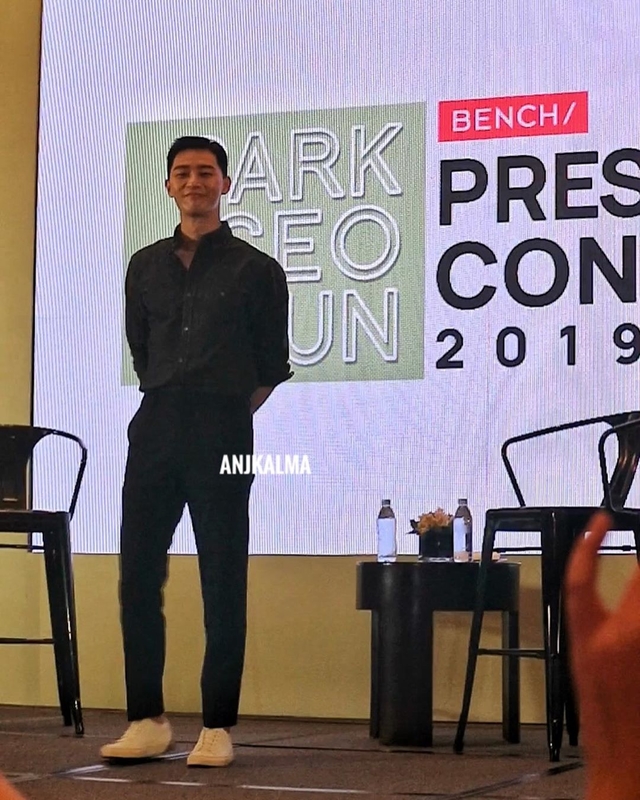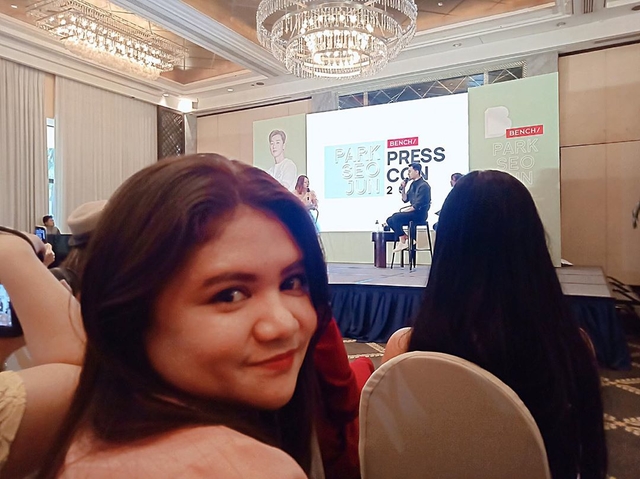 ADVERTISMENT - CONTINUE READING BELOW ↓
How often do you go to South Korea? 
I plan to go every year. K-drama locations have been my favorite go-to spots. Sobrang daming mind-blowing locations sa Korea and I think kahit mag one month stay ka pa, kulang talaga para malibot mo.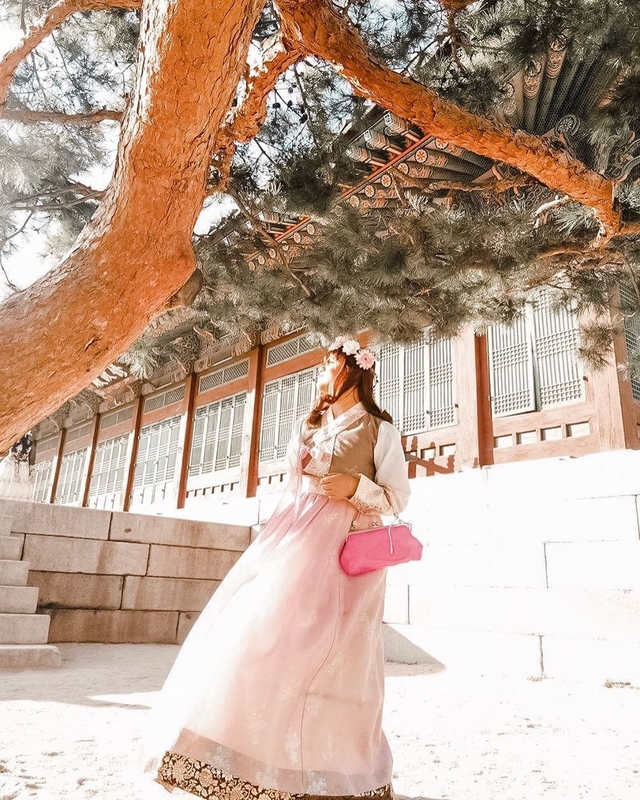 P.S. Anj even got to see Crash Landing On You star Hyun Bin during her most recent trip to Korea. Sana all!
ADVERTISMENT - CONTINUE READING BELOW ↓
*** Answers have been edited for clarity. 
Follow Lily on Instagram.
K-UPDATES