1 The Supreme Court has finally made a decision regarding the controversial Responsible Parenthood and Reproductive Health Act of 2012, a.k.a. the RH Bill, and has declared it constitutional with provisions. Among these provisions are: 1) Health care providers can deny reproductive health services to patients based on their personal or religious beliefs in non-emergency situations; 2) Spousal consent for women in non life-threatening circumstances will be required to access reproductive health care; and 3) Parental consent will also be required for minors seeking medical attention who have been pregnant or had a miscarriage. (Full story here!)
2 Yay for holidays! If you have no plans yet today, we suggest you head to SM Mall of Asia Music Hall and join Women's Health and Female Network's super fun Watsons Sun Up To Sun Down event. There are a ton of activities lined up throughout the day like Sunrise Flow (Yoga), Zumba, African Jam, and Hot Hula. See you there, CGs! (femalenetwork.com)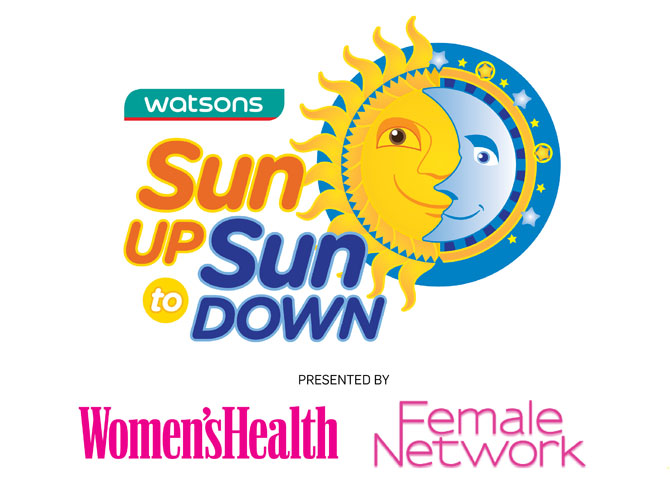 3 There's nothing quite like a Filipino's spirit and smile. This heartwarming summer station ID by ABS-CBN reminds us of why we should all be proud to be Pinoy.
4 Nikki Gil says she is very happy with her current love life. When asked about the status of her relationship with her non-showbiz suitor, she gushed, "Ay, grabe naman yun! Basta, ayoko na muna mag-share ng detalye. Basta happy ako. I have a happy heart. Gano'n pa rin, date-date. Hashtag 'pag may time." (PEP.ph)
5 Good morning, kitty cat! Watch this super cute Japanese cat politely asking for his breakfast. Skip to the 1:19 mark for the best part!