After a whirlwind summer, a speedy engagement, and several matching tattoos, Ariana Grande and Pete Davidson have reportedly called off their engagement and completely broken up.
It seems the two broke up over the weekend, but considering Pete covered up his Ari-themed bunny ear tattoo a week ago, it might have happened earlier. So what's to come of all the ink they've mutually amassed? Of course, no one besides Ari and Pete know for sure. Here are all the ink they need to reconsider now that they've split:
1. Pete's gigantic "Grande" tattoo on his ribcage. 
2. Ariana's Spirited Away tattoo, which was both inspired by her favorite movie and also by her relationship with Pete. TBH, since she loves this movie anyway, this one will probably be the least of her concerns.
3. Pete's tattoo of their pet pig Piggy Smalls (which also makes you wonder what's going to happen to that cute lil guy???)
4. Ariana's "Pete" tattoo on her finger. Yeah, that placement will be an awkward constant reminder.
5. Pete's "AG" thumb tattoo, which is an equally awk and sad reminder.
6. Both of their "Mille Tendresse" ("a thousand tendernesses," FYI) neck tattoos.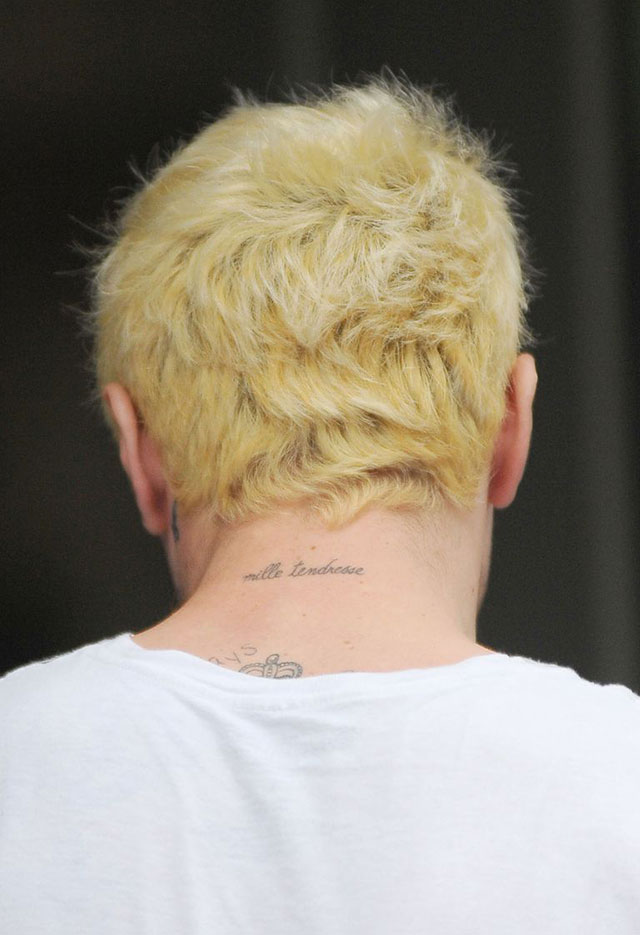 7. Ariana's "8418" foot ink, which represents the badge of Pete's late father who passed away in 9/11. Pete also has this tattoo, but it's highly unlikely he'd want to remove this one.
8. Their tiny heart finger ones. Sadly, it looks like there may be several finger cover-ups in their near future.
9. Both of their "H2GKMO" tattoos, which stands for "honest to god, knock me out," which is apparently something Ariana says all the time.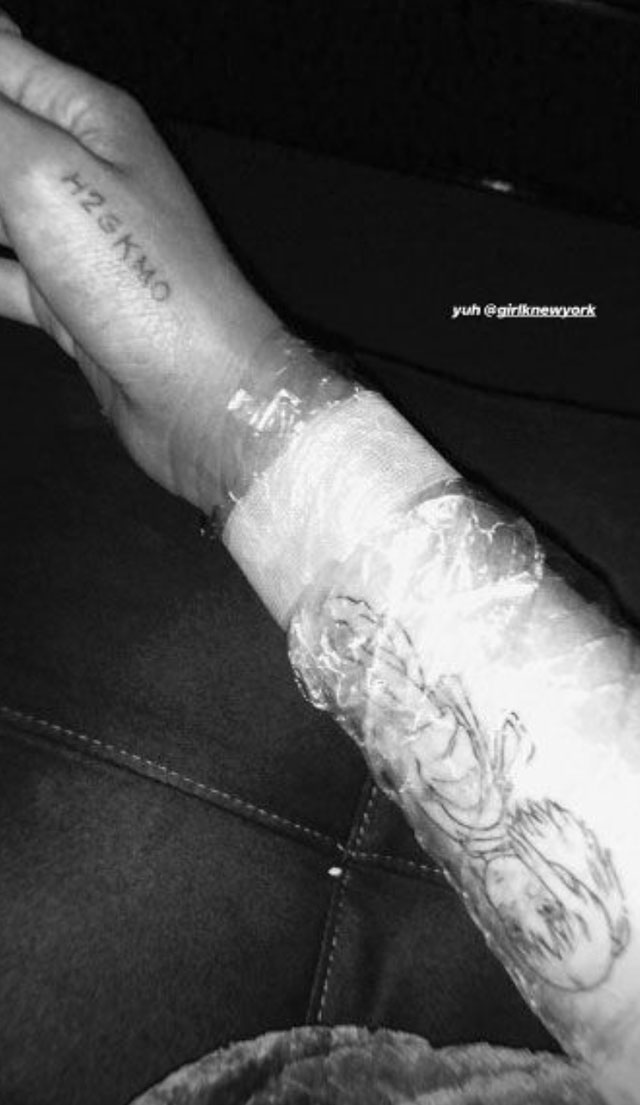 10. Ariana's "Always" ribcage ink that looks an awful lot like Pete's handwriting and has a similar style to his tattoos.
11. Their clouds, which were their very first matching tattoos. BRB, grabbing some tissues.
12. Their "reborn" ones, which IDK, they could probably keep without being a massive reminder of their love because they could just be moving into another phase of life. A rebirth, if you will.
***
This article originally appeared on Cosmopolitan.com. Minor edits have been made by the Cosmo.ph editors.
Recommended Videos