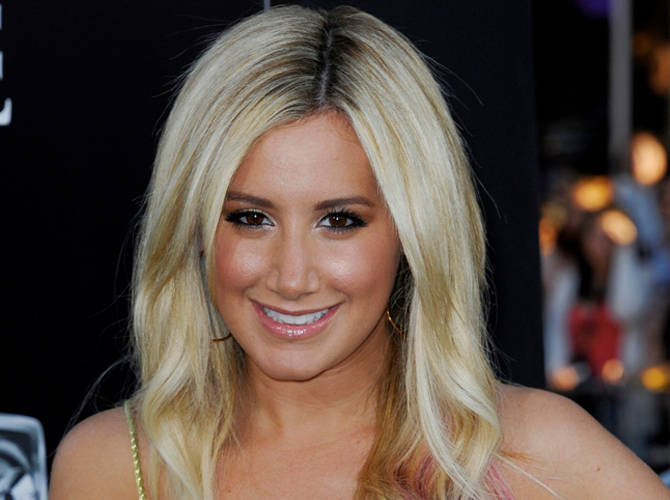 Ashley Tisdale likes "mysterious bad boys." The Scary Movie V actress, who has previously dated musician Jared Murillo and music video director Scott Speer, admitted there are particular types of guys she is attracted to.

She said: "There's definitely a thing where I like the dark, mysterious bad boy."

However, she also admitted to a liking for "surfer, blond frat guys."

Ashley, 27, favors an "old-school" approach to dating and would rather be honest about her feelings than play games with guys she likes.

She told the new issue of U.S. Maxim magazine: "I'm definitely old-school when it comes to dating.

"I'm not into the 'game' so much. If I like you, I'll confront you and be open about it. Then I expect you to come after me."

The High School Musical star has previously admitted she loves giving dating advice to people.

She has said: "I give dating advice on a regular basis. It's not that I'm any expert, but it's always nice to share that with your friends."

Ashley's biggest relationship tip relates to the importance of communication.

She explained: "Communication is so key. Especially in this business, I'm always travelling and doing something else. So I think communication is the foundation of it all."
Recommended Videos