Miss Universe Philippines Bea Luigi Gomez has been in Israel for a few days now for the 70th Miss Universe competition. On Instagram, you'd see that she's been busy with pre-pageant activities with the rest of the contestants, but apparently, Bea's already gone through a major pageant mishap so early in the competition: Bea lost one of her suitcases upon arrival in Jerusalem.
The incident was shared by Voltaire Tayag, director of communications of Miss Universe Philippines, on his social accounts with a picture of Bea wearing a black tracksuit and her sash. In the photo uploaded on November 30, Bea is seen posing alongside Miss Universe Thailand Anchilee Scott-Kemmis.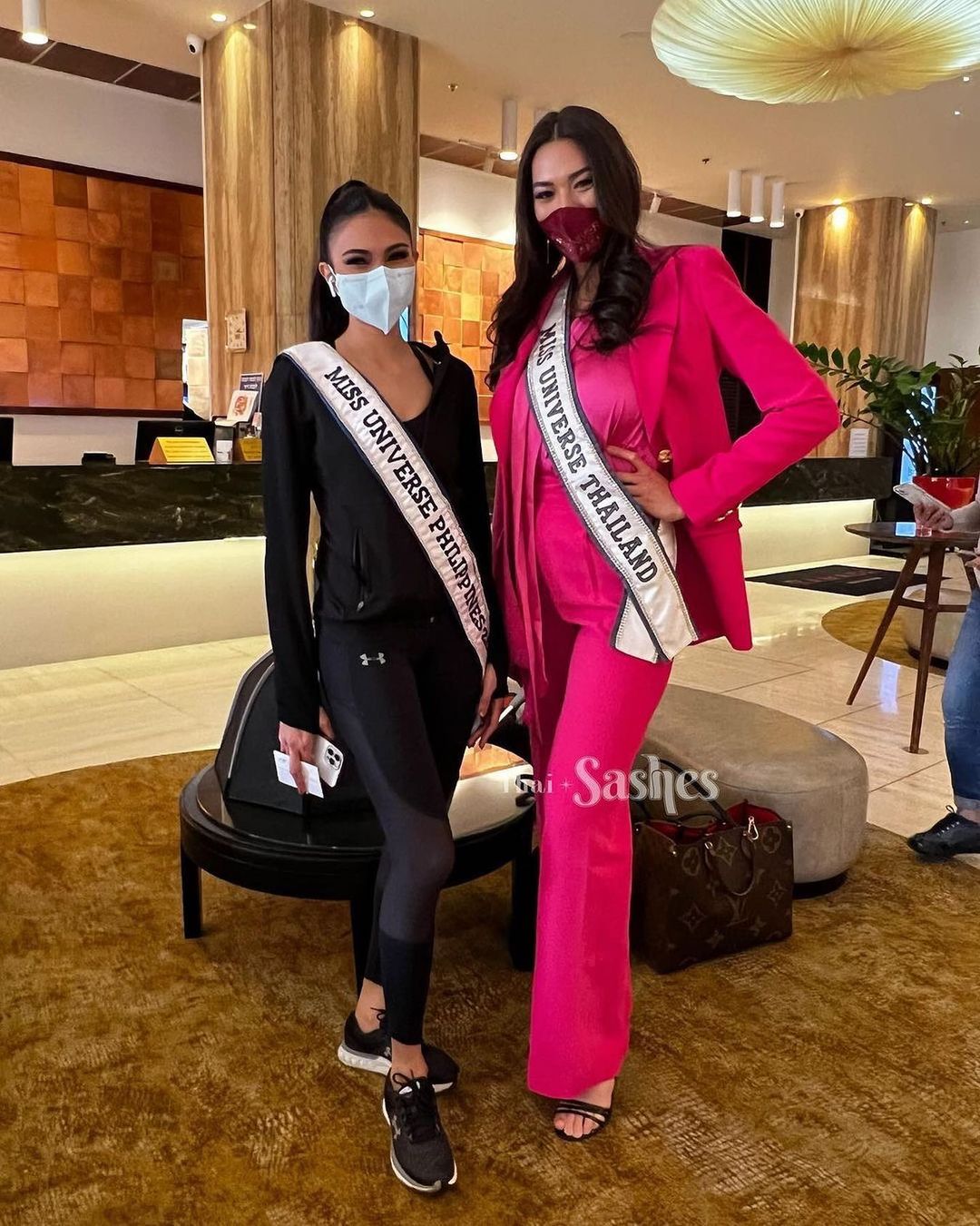 Voltaire went on to explain "the story of the tracksuit" where he revealed that Bea lost one of her suitcases in between traveling from Ben Gurion airport to Jerusalem: "Earlier today, Jonas [Gaffud] and I were chatting with Bea while she was still in quarantine awaiting her RT-PCR test results. We were checking to see if there was news about her missing suitcase. When she collected them at the Ben Gurion airport, all were accounted for. But when she got to Jerusalem, one suitcase was missing and not taken to her room. It has been reported but still has not been found. So, we were deciding what to do while waiting for that luggage to be found."
ADVERTISMENT - CONTINUE READING BELOW ↓
He said that Bea decided to go down to the hotel lobby—wearing a tracksuit and sash—to check the luggage situation herself since she'd just tested negative from her RT-PCR. Because of her outfit, Bea and her team were dragged into unnecessary drama online. The tracksuit, Voltaire emphasized, was not part of Bea's OOTDs for the competition because there was no official Miss Universe activity that day.
"We told her to just wear the tracksuit and the sash (which is required) since there was no official activity and she's only checking her luggage," Voltaire wrote. "It so happened that Anchilee was there and she was asked to take a photo with her. So, that tracksuit was not an OOTD. I hope that before anyone jumps to conclusions, blames people, throws out negativity, know that there is usually a plausible explanation. Whether or not that is given, it does not give anyone the right to be toxic or accusatory. And up to now, 1 of Bea's suitcases has not been returned to her."
The next day, December 1, Voltaire gave an update on the suitcase situation and shared that it was finally returned to their team! "Thank you for all the prayers. Thank you to the Philippine Embassy in Israel for helping us reach out to the hotel."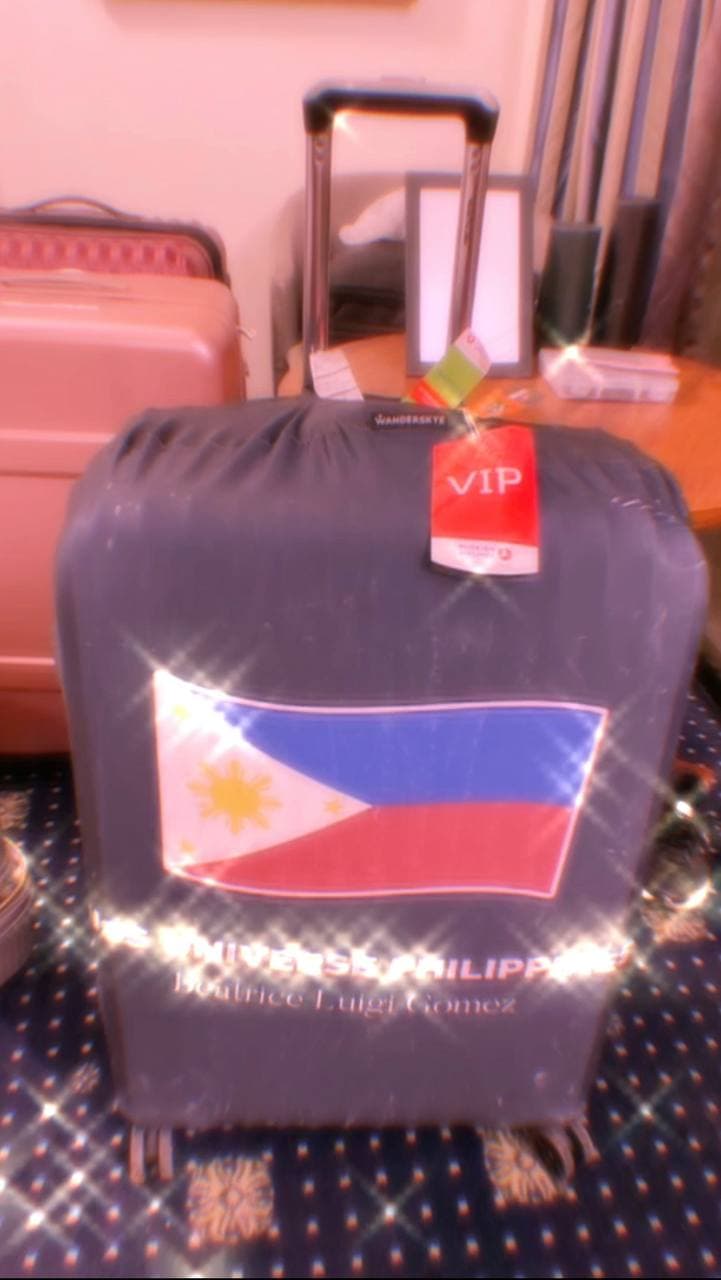 We're hoping for a smooth and hassle-free competition for Bea and her team from now on!
***
We're officially on Viber! Be part of our growing community and subscribe to Cosmopolitan Philippines now!