Bea Santiago couldn't be happier with her recent successful kidney transplant.
The Miss International 2013 titleholder shared her immense gratitude on social media as she received a kidney from her younger brother.
"NEW KIDNEY, WHO THIS?" Bea wrote in her IG post, featuring photos of herself and her brother wearing hospital gowns.
"Thank you to my baby brother's love and bean I am changed. Thank you, world, for showing me kindness and patience and of course to my family, friends, and strangers for your support, countless prayers, and positive energy. FINALLY AFTER THE 3rd TIME AND 3 YEARS OF DIALYSIS! I FEEL BRAND NEW!!! I FEEL LOVED AND RENEWED! THANK YOU, THANK YOU, THANK YOU!"
"#DONATE #BEAHERO #savelives #MYBROTHERMYHERO"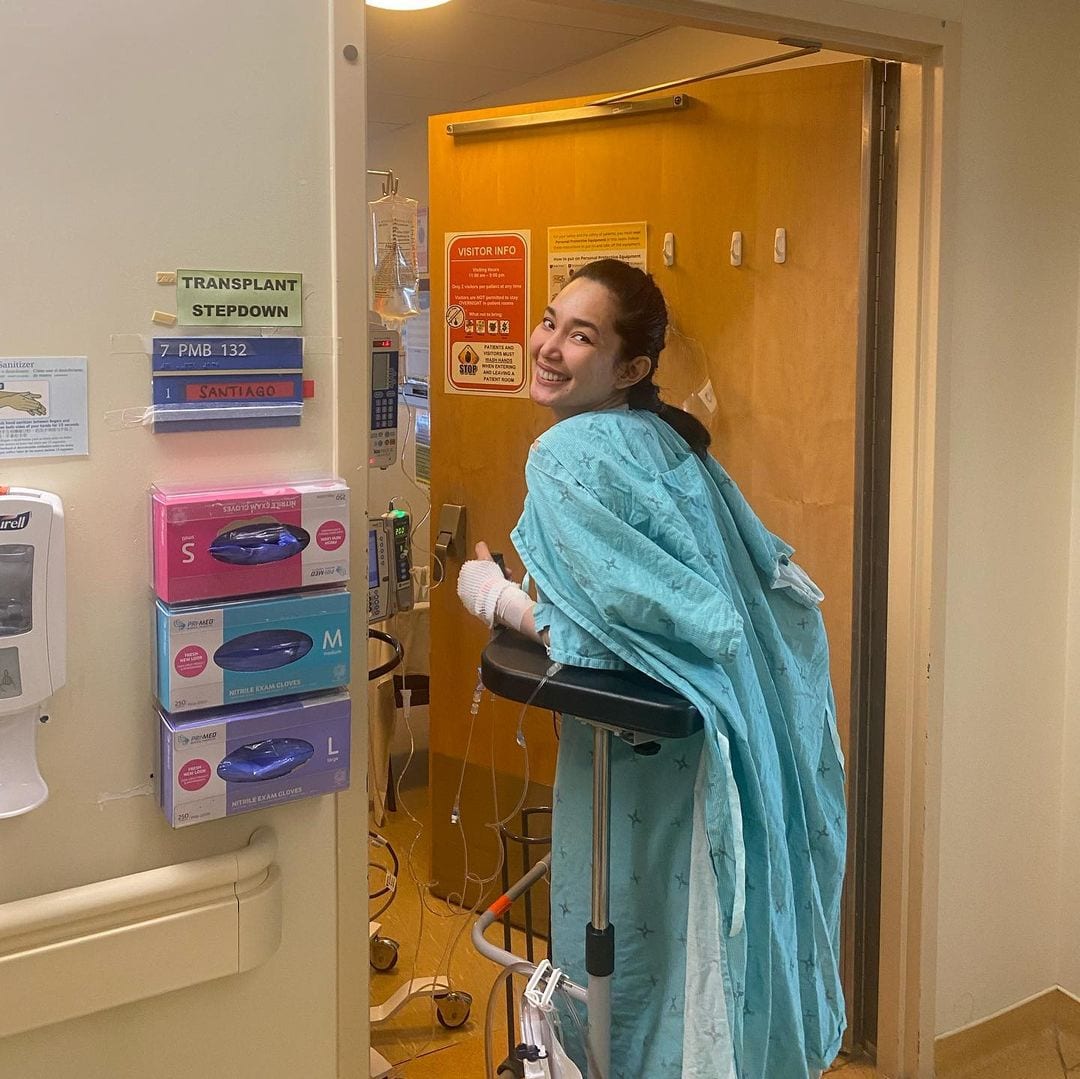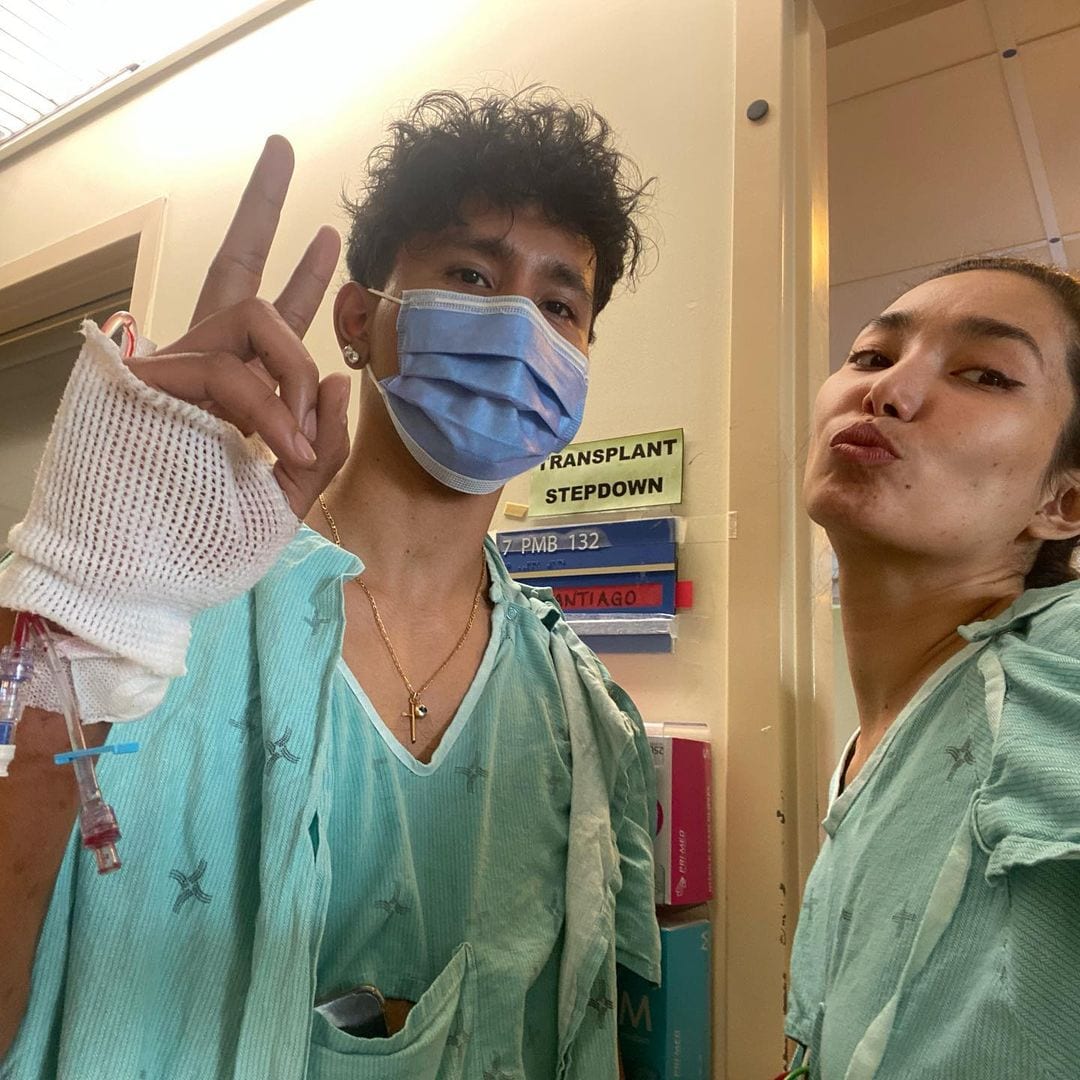 It was over a week ago when her fellow beauty queen and close friend Maggie Wilson celebrated the news that she would be getting a kidney transplant.
Bea opened up in 2018 about having kidney failure. In an IG post, she revealed she had been diagnosed with an IGA Nephropathy stage 1 at age 16. IGA Nephropathy is an autoimmune condition wherein an antibody builds up in the kidneys, causing inflammation and kidney malfunction. Bea is currently based in Toronto, Canada. Prior to her surgery, she would administer dialysis to herself five times a week.
Continue reading below ↓
Recommended Videos
She has since been a staunch advocate for kidney failure awareness.
MORE ON CELEBS BATTLING DISEASES:
Kris Aquino Denies She's In Critical Condition: 'Buhay at lalaban pa'
Justin Bieber Reveals He Has Lyme Disease 
Park So Dam Has Been Diagnosed With Papillary Thyroid Cancer