Let's be honest: We've all come a seriously long way since Shawn Mendes and Camila Cabello's duet, "Señorita," first came out. Can you believe that the video dropped literally TWO WHOLE MONTHS AGO??? Um, probably not! Somehow I feel much older in the time since the video has dropped because Shawn and Camila are the kinda-sorta-maybe music couple gift that keeps on giving (say that that five times fast!). Their romance is like a goddamn well-oiled machine full of very public displays of affection that includes (but is not limited to):
So when Shamila hit the stage to perform "Señorita" at the 2019 MTV VMA's, literally everyone and their mother was waiting with bated breath to see exactly what would go down between the two. Sadly, they didn't kiss (even though they've had zero problem with PDA in the past), but dammit, they were so freakin' close. If only they had closed the gap between their faces by just a few more millimeters!! In case you need a refresher:
Continue reading below ↓
Recommended Videos
Kiss aside, Shawn and Camila's entire performance was filled with subtle moments that hint at the fact they're absolutely hot for each other rn, and we've got some expert testimony and analysis from body language expert, Blanca Cobb, to prove it!
"In any performance, there can be a little acting involved to make the moment feel dramatic," Blanca said. "But there are subtle nonverbal signals that indicate how you're really feeling...and Shamila's body language screamed attraction." How major is that! Blanca spilled alllll the tea, y'all. Get out your magnifying glasses kiddos, because we're about to take a look at some pics.
First up, we have Camila leaning back on Shawn just moments before that sexy hip swivel she did down the length of his body.
"Talk about hot! Look at Shawn's hand resting ever so obviously on Camila's hip. You have to have the feels for someone to touch them in what I call the 'pleasure zone' region," Blanca said. OMG, so sensual. "Camila's hand is resting on Shawn's shoulder. With her leaning on him, Shawn was supporting her weight, so the extra touch on his shoulder wasn't necessary. The touch was to get closer to him," she added.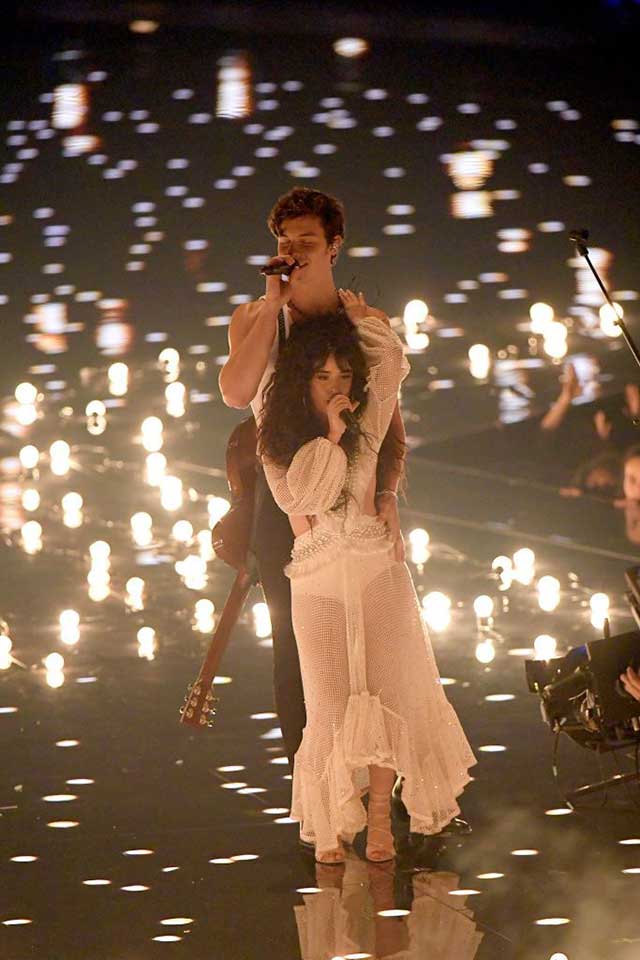 Next up, that joyful little hand hold across the stage. Blanca believes this photo makes it very clear that Shawn and Camila are super drawn to each other, as evidenced by the angling of their bodies. "You angle your body to what attracts you, which is exactly what Shamila did," she explained. "From their head to their toes, there's no mistaking the magnetism between the two. The smiles on their faces and the gentleness in their hand hold shows their level of comfort and tenderness with each other." Awww! :')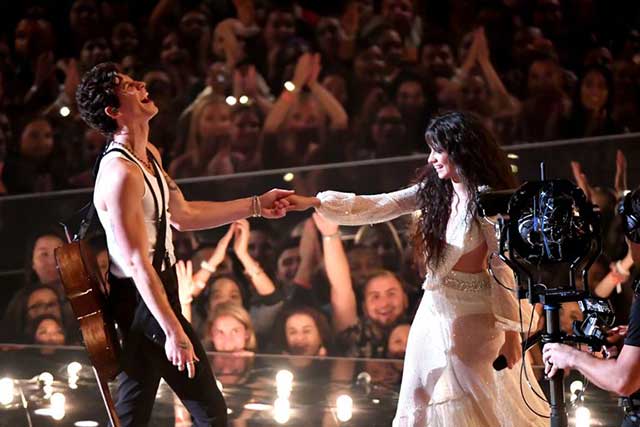 And last but not least, the Shamila almost kiss/nose boop seen 'round the world. According to Blanca, Shawn was super wrapped up at the moment and couldn't take his eyes of Camila. Camila felt just as amazing, Blanca added, thanks to a little clue one of her fingers gave off. "Shawn couldn't take his eyes off of his love. At that moment, Camila was giddy, which is a natural feeling when you have intense feelings for someone," Blanca said. "Your body will show signs of defying gravity when you're on an emotional high. Camila's thumb pointed up, which signaled that she was feeling good about their moment on stage."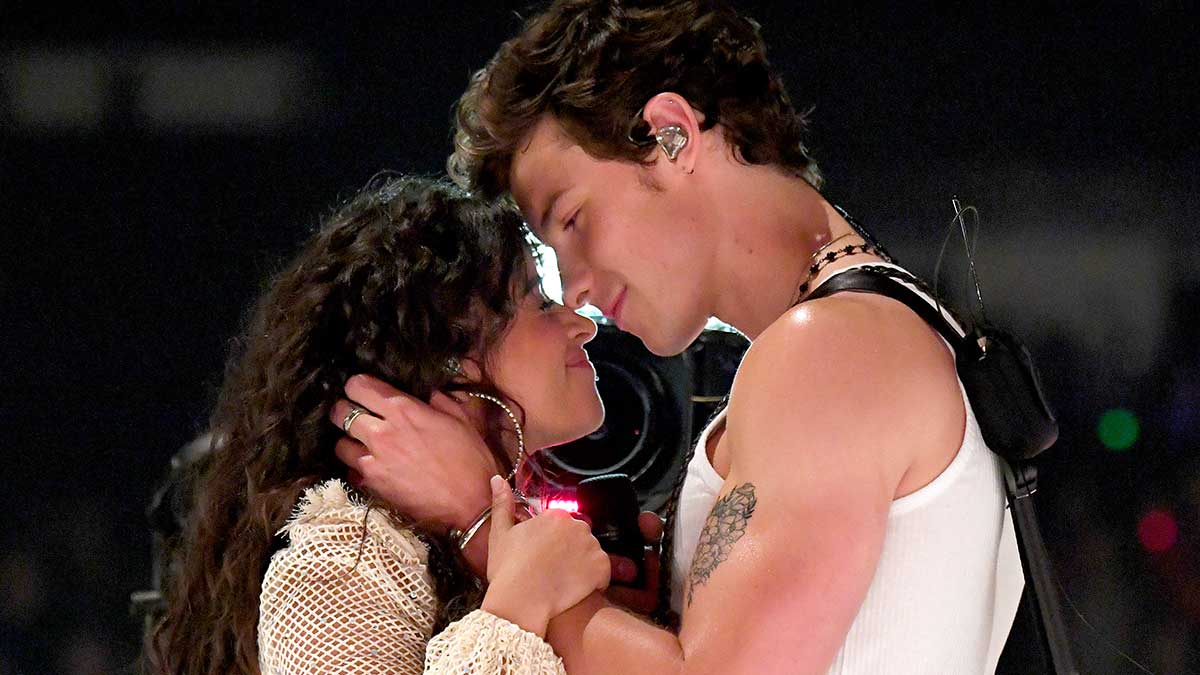 So there you have it, everyone. We may never get that official Shawn and Camila relationship confirmation, but we can die on this hill knowing that they feel the ~love~ for each other, at the very least. Case closed!
***
This article originally appeared on Cosmopolitan.com. Minor edits have been made by the Cosmo.ph editors.