Celebs sure know how to have fun, and they make sure to share their wacky side on Instagram.
A growing number of female celebs have been trying out Snapchat's gender swap filter, and the results have been a mix of amazing and hilarious. Here's a roundup:
Kim Chiu originally posted this IG story of Bianca, who looked manly AF with a beard and mustache. "OMG ang lala," Bianca reacted in her repost.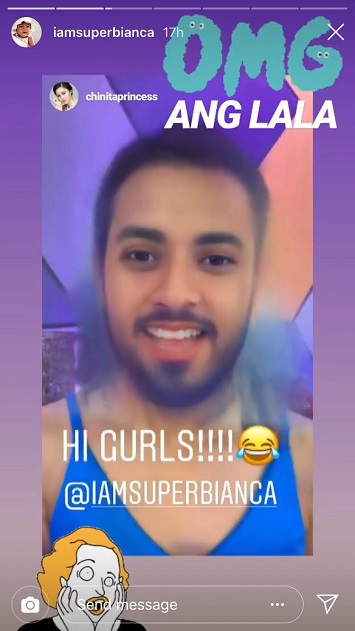 Lovi shared not one, but three gender swap clips because she was having so much fun. Check out her, err, "his" bushy eyebrows!
Continue reading below ↓
Recommended Videos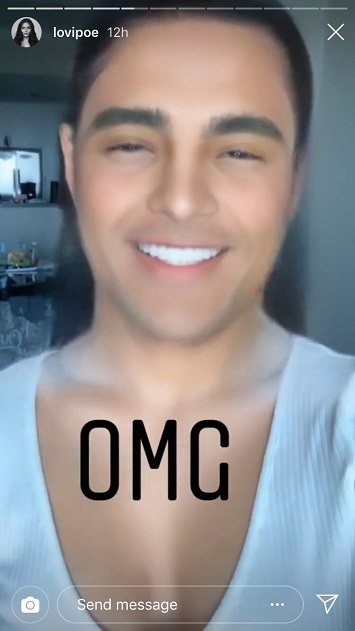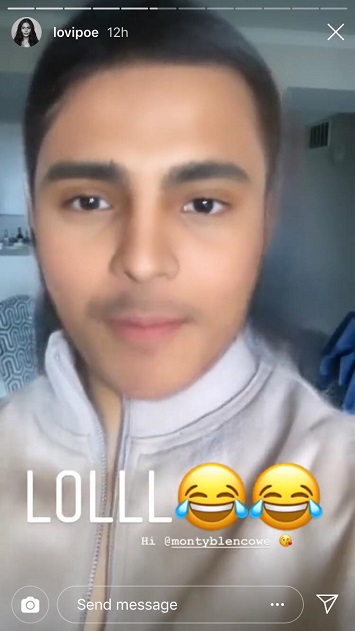 In the final IG story, she even added the lyrics to the chorus of "Long Hair" to poke fun at her long-haired male version.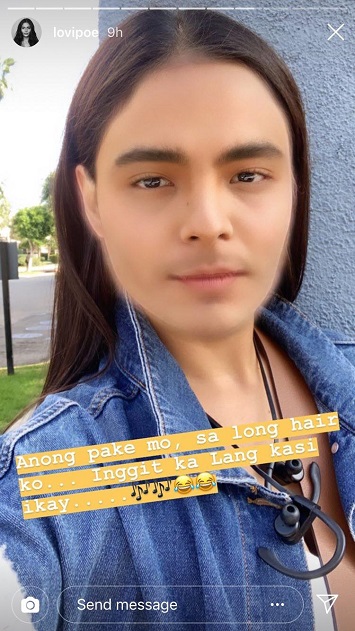 Some celebs were still very recognizable even with the filter on, like Maine. "[It's] me, LOL," she captioned her IG story.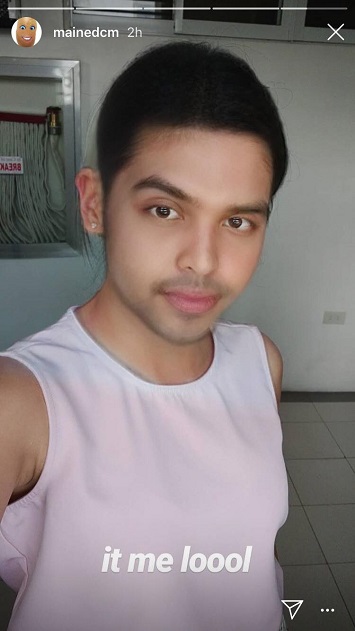 Maja put on a smirk and looked "gangster" with a multi-stringed necklace on. Totally unintentional, but the effect was there.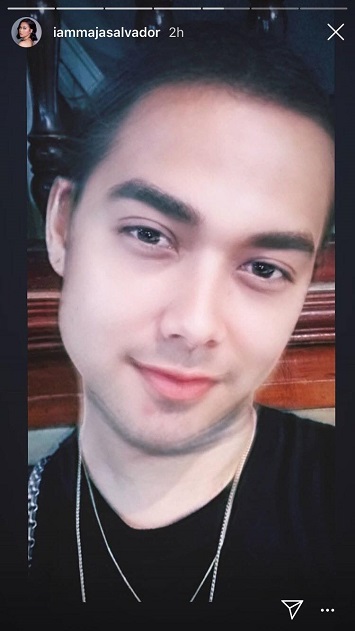 Pauleen looked so much like a guy in this snap, we had to look twice! LOL, her caption was the best: "OMG I look like Eric Fructuoso talaga," she said. She could definitely pass as an additional member of the Gwapings!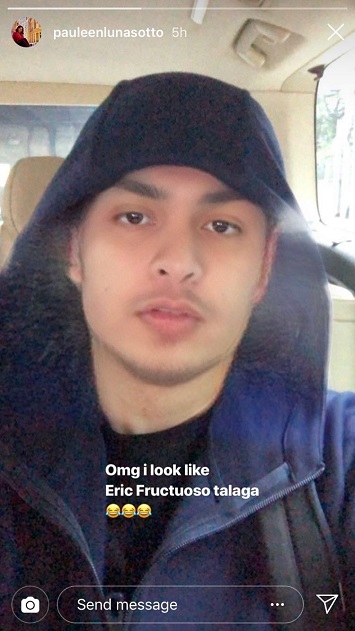 Pia put on a smoldering gaze and added the caption, "Hey, girl, can I get your number?"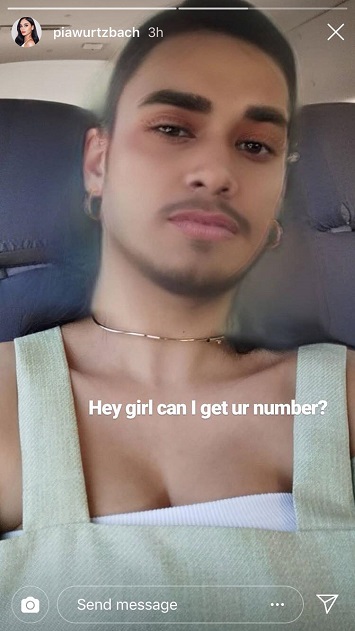 They all look really cute! Whom among these fine gentlemen would you honestly date?