Sen. Chiz Escudero and Heart Evengalista celebrated their fourth anniversary today, February 15, a day after Heart's 34th birthday. The pair got married on February 15, 2015 in a lavish wedding in the island of Balesin. As an anniversary gift for his beautiful wife, Hubby Chiz had a Bicolano song made for Heart, and the actress posted about it on her Instagram stories. Chiz is from a prominent political family of Sorsogon province where the dialect spoken is Bicolano.
In Heart's post, you can hear a rendition of the song being sung in the backgorund. The song sounds almost like a classic Kundiman, and it's packed with feelings and a whole lotta love.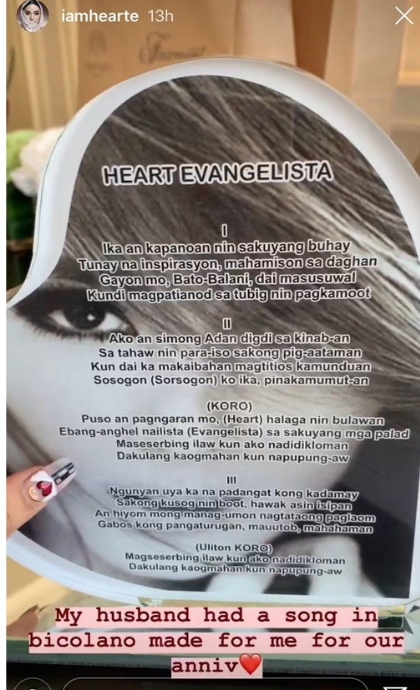 Continue reading below ↓
Recommended Videos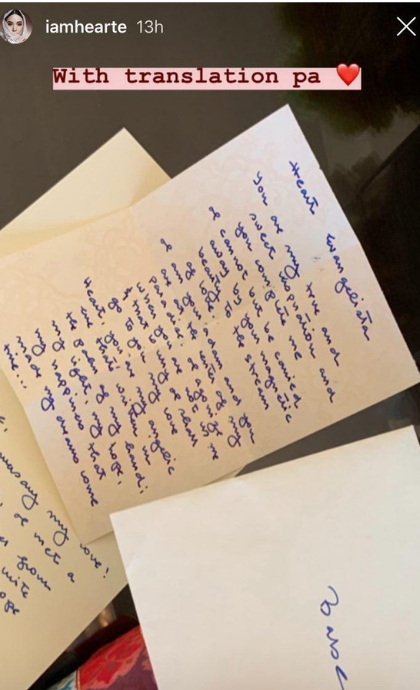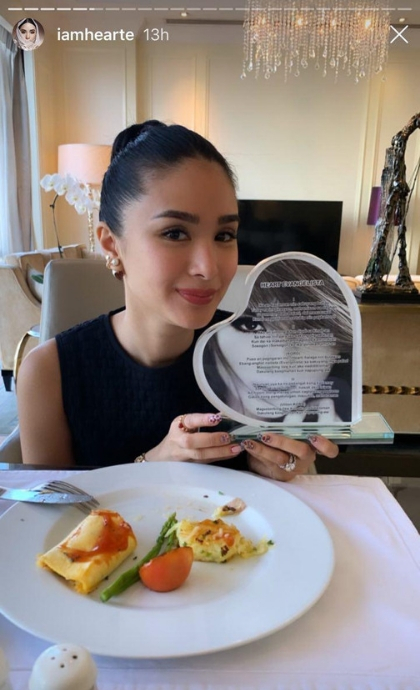 Feeling ultimately loved and cherished, Heart couldn't help but get senti and sappy over their anniversary. In fact, like a romantic throwback, she posted more photos and clips of what seems like her favorite among their many moments together: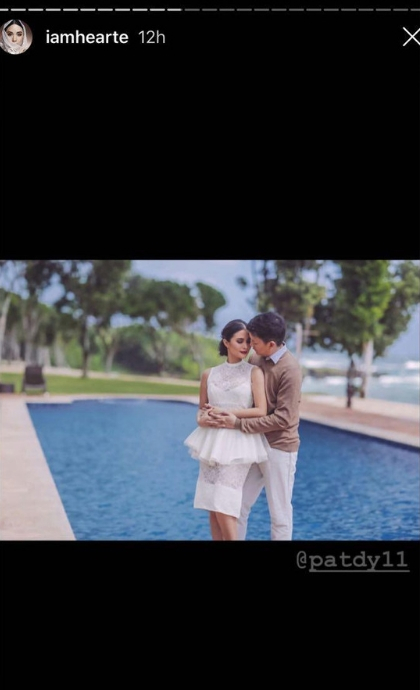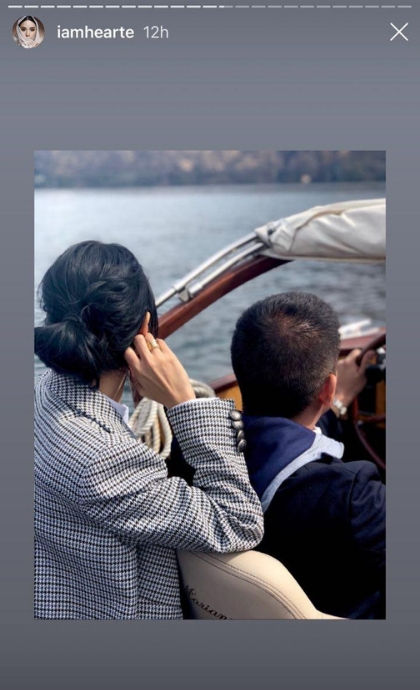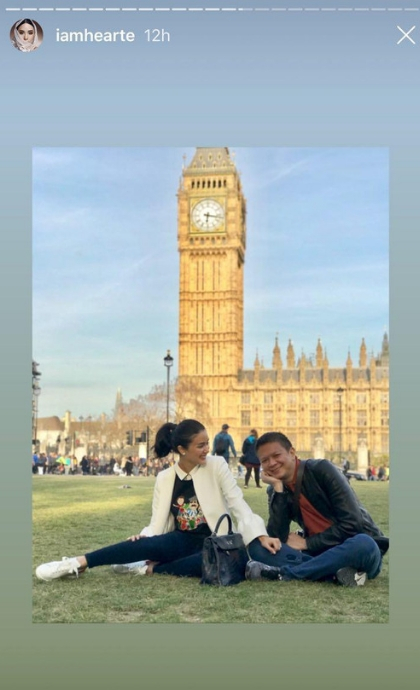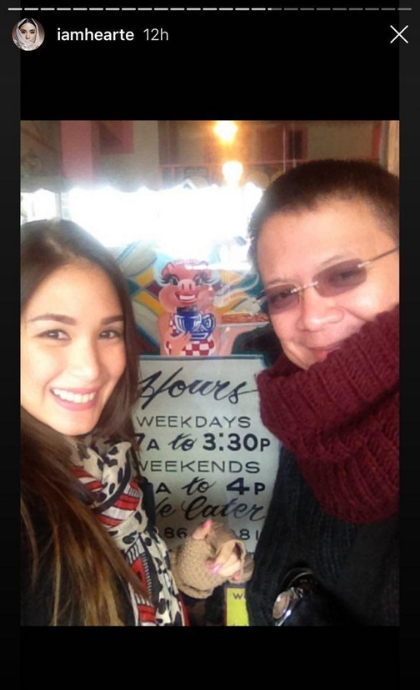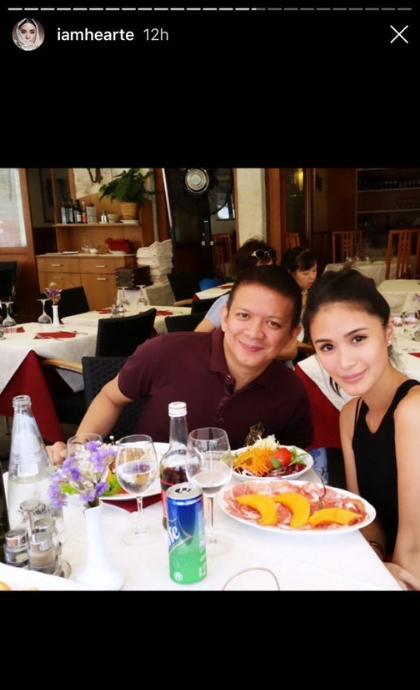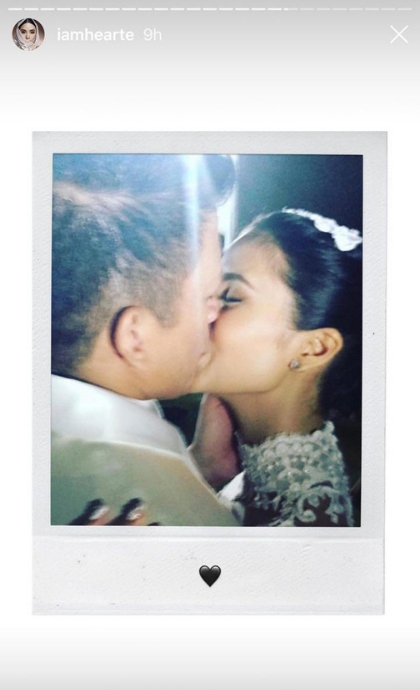 We felt all the kilig in Heart's heart, especially when we read her moving message for her husbsand of four years:
Happy Anniversary, Heart and Sen. Chiz!