Remember when news broke in November 2017 that Lady Gaga was engaged and everyone flipped the F out? But she never bothered confirming her relationship status and then you totally forgot it even happened because of how intensely you began to ship her and Bradley Cooper in A Star Is Born?
Yeah, well Mother Monster finally acknowledged the fact that she's about to be a married woman, and the lucky man in question continues to be 49-year-old Christian Carino, or—as some might call him—Papa Monster.
And obviously, everyone's reaction was "cool/great/congratulations, but also uhhh...who is Christian again?"
More like WHO ISN'T HE, friend. Christian is evidently extremely cool considering that he's dating a future Oscar winner (don't even think about @-ing me), so let's get to know him on a deeper level. Deep, like Jackson's love for Ally.
*breaks into tears*
He's Been Married Before
Lady Gaga isn't the only one with history! (Reminder: she was previously engaged to Taylor Kinney.) Christian was married to a woman named Brooke Baldwin from 1997 to 2015, and they have a daughter together, which means Gaga is about to be a step-Mother Monster.
Unfortunately, there are no available pics of Christian and his ex-wife, so here's another cute one of him and Gaga instead.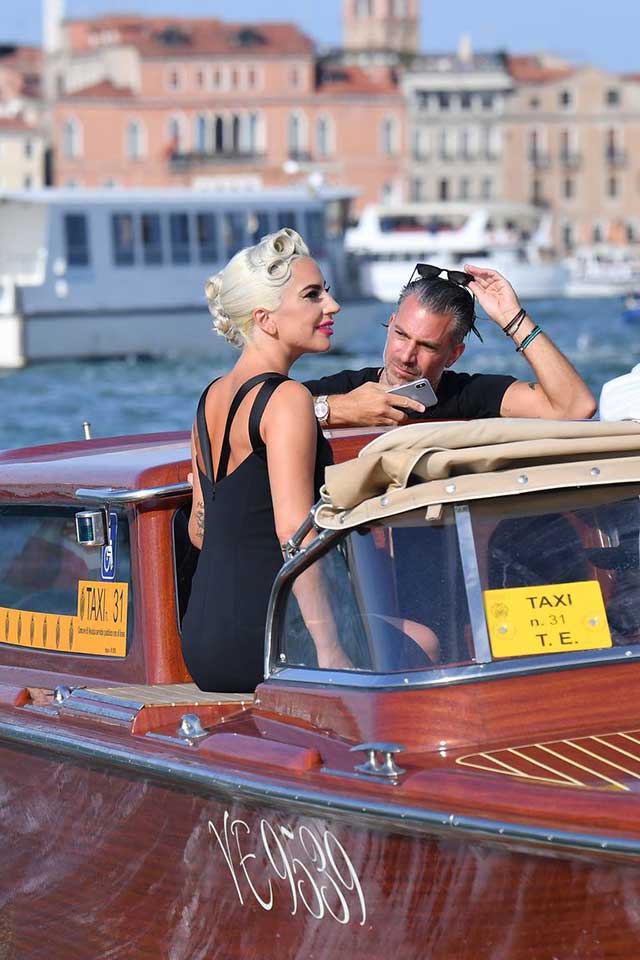 Continue reading below ↓
Recommended Videos
P.S. Christian briefly had a ~thing~ with The Walking Dead actress Lauren Cohan, and was linked to Amber Heard. #TheMoreYouKnow
He's Truly Gaga's Agent
So, if you're wondering how they met, yeah...it's pretty self-explanatory. Gaga is his client. Christian is an agent with Creative Artists Agency, and has worked with the likes of Britney Spears, Miley Cyrus, Jennifer Lopez, Johnny Depp, and even Justin Bieber.
Clearly, Gaga's upcoming wedding is going to be the most A-list thing we, as a society, have ever experienced. The dress code better be raw meat, amirite?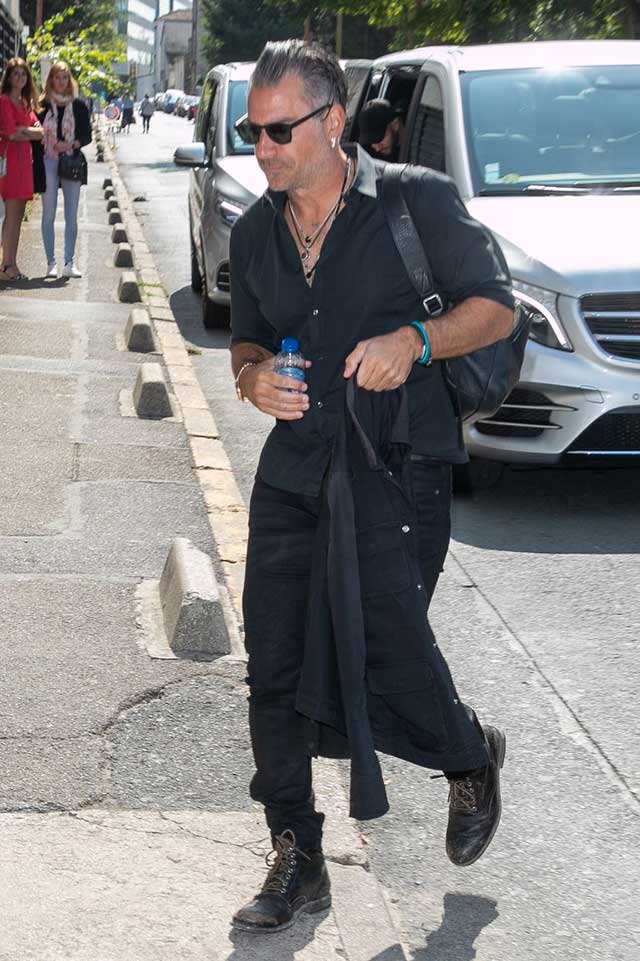 Dude Has A Tattoo Of Her Face
It's inked on his outer bicep, and it's a depiction of Gaga with pigtails. That is all.
Actually, that's not all. He recently added some birds to the mix:
He's Pretty Traditional
Turns out Christian asked Lady Gaga's father Joe Germanotta for permission to marry her before he popped the question. Which is super cute, bless!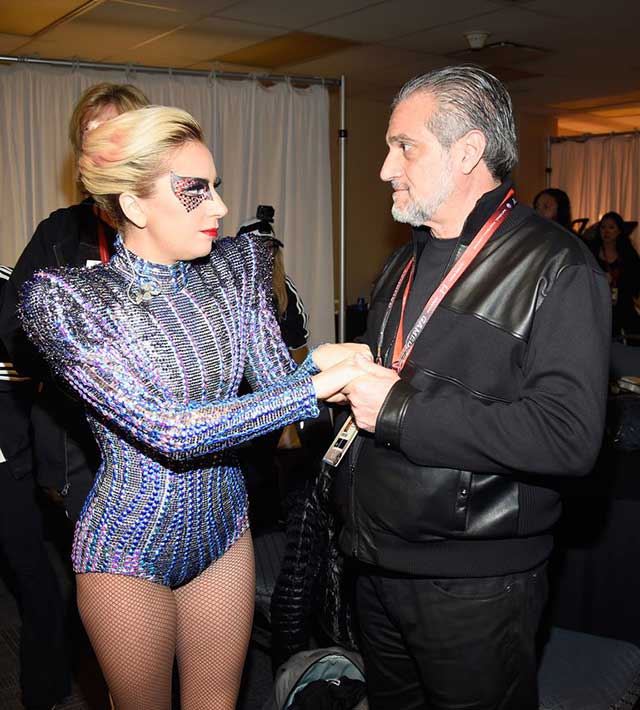 He Has Extremely Good Taste In Rings
Behold, Lady Gaga's giant pink diamond, bought for her by Christian: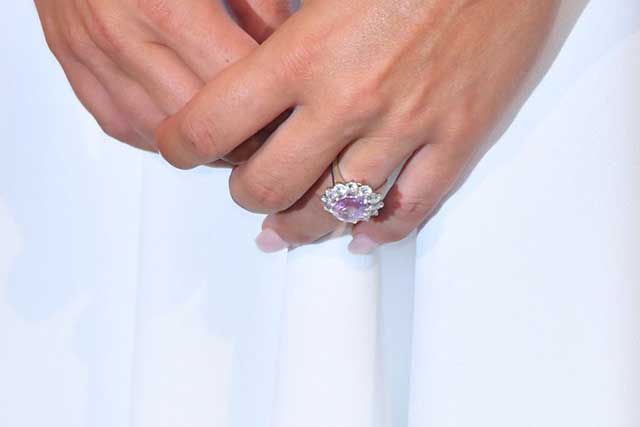 Andrew Brown, the President of WP Diamonds, told E!, "Lady Gaga's spectacular ring appears to be a 6-7 carat pink sapphire with a diamond halo totaling 3-4 carats. This is likely a high quality, no heat (treatment), pink sapphire. It looks like it may be a Padparadscha sapphire, in which case this ring would easily retail between $300,000 (P16.19 million) and $400,000 (P21.59 million)."
And Finally, He's FULLY OBSESSED With Her
For proof, please see Christian's Instagram feed:
***
This article originally appeared on Cosmopolitan.com. Minor edits have been made by the Cosmo.ph editors.
EXPLORE COSMO