Netflix's latest thriller series Clickbait has got us all completely hooked, and not just because it stars Devil Wears Prada super-villain Adrian Grenier. Obviously we all binged it immediately, so now we've all got one big question; will there be a second series of Clickbait? Our fingers are as crossed as they can possibly be.
In case you need a recap, Clickbait follows family man Nick Brewer, who's abducted in a crime with a sinister online twist. Those closest to him race to uncover who's behind the abduction and why, encountering endless twists and turns along the way.
While we won't spoil the ending for you, the first series ends pretty conclusively, making it seem pretty unlikely that a second installment could come from this story. However, the series has been hugely popular on the streamer, ranking at number 2 for some time since its release, something which will definitely not have gone unnoticed by the bosses at Netflix.
While generally not that popular with critics, the series has gone down well with viewers, something which we saw with Netflix's Emily In Paris, which the streamer quickly renewed for a second series despite some backlash.
Plus, in perhaps the most promising news series stars Adrian Grenier and Betty Gabriel gave some pretty big hints about a possible second series during a recent interview.
Continue reading below ↓
Recommended Videos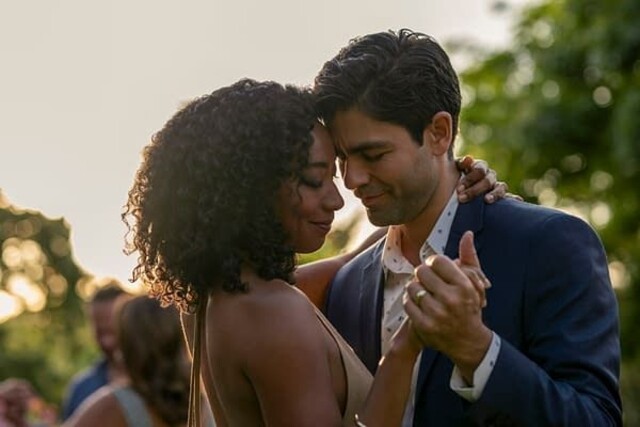 "This could go on for a long time," Grenier told Metro. "I mean I think it's gonna keep fragmenting out, becoming more complex and more interesting. So yeah, Season 2, I'm there!"
While Gabriel added, "I personally feel like you could spend an entire season exploring each character. I think what's really great about the show is that this perspective does bounce around, you do get to really zoom into this character's experience in relation to this event.
" ...There's so many characters, there's so much story to tell. So I think definitely [there could be a second series]." 
This is exactly the news we wanted to hear.
READ MORE: 
Here Are The 12 Best Netflix Original Movies Of 2021
Just A List Of The 22 *Sexiest* Moments From Netflix's 'Sex/Life'
New Netflix Series 'Young Royals' Is Very 'Gossip Girl' Meets 'The Crown'
***
.