It's been three months since Coleen Garcia gave birth to her first child with husband Billy Crawford. She shared the happy news on Instagram with photos from her home water birth. Their beautiful son's name is Amari, and he's the cutest little thing on Instagram!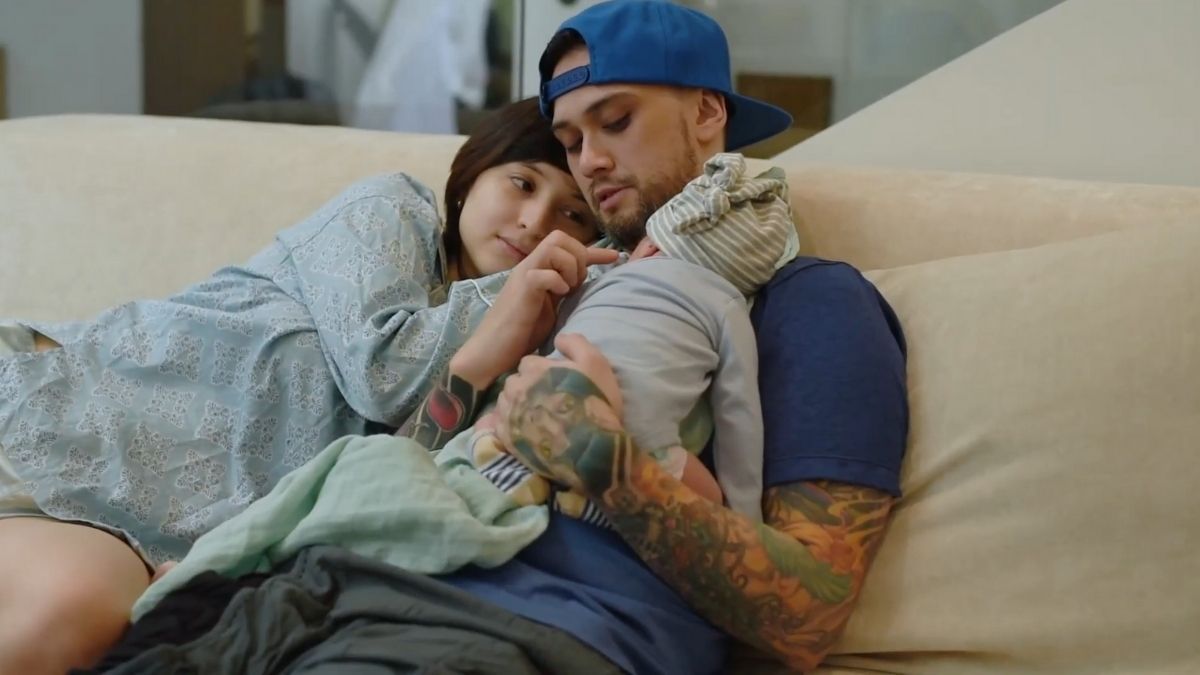 In a new video uploaded in their YouTube channel, The Crawfords, Coleen got real about what it's really like to experience a water birth. They described the moments as "very raw, vulnerable, and personal." Her active labor was a total of four hours.

ADVERTISMENT - CONTINUE READING BELOW ↓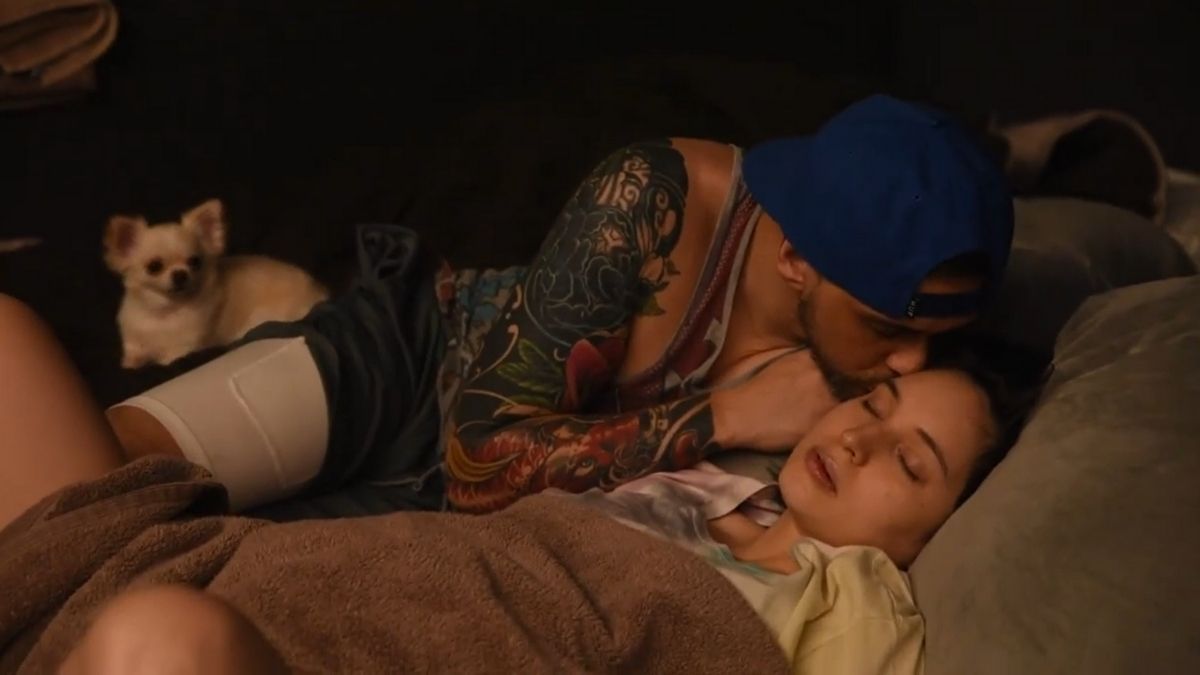 During the sit-down portion of the video, Coleen and Billy shared that her water broke more than once! And while it isn't always as "big" as how you see in the movies, for Coleen, it was a "gush" of water. After that, she walked around the house, drank tea, and bounced on her yoga ball. She didn't think she was having contractions but her midwife told her that her pain tolerance is actually just really high, lol!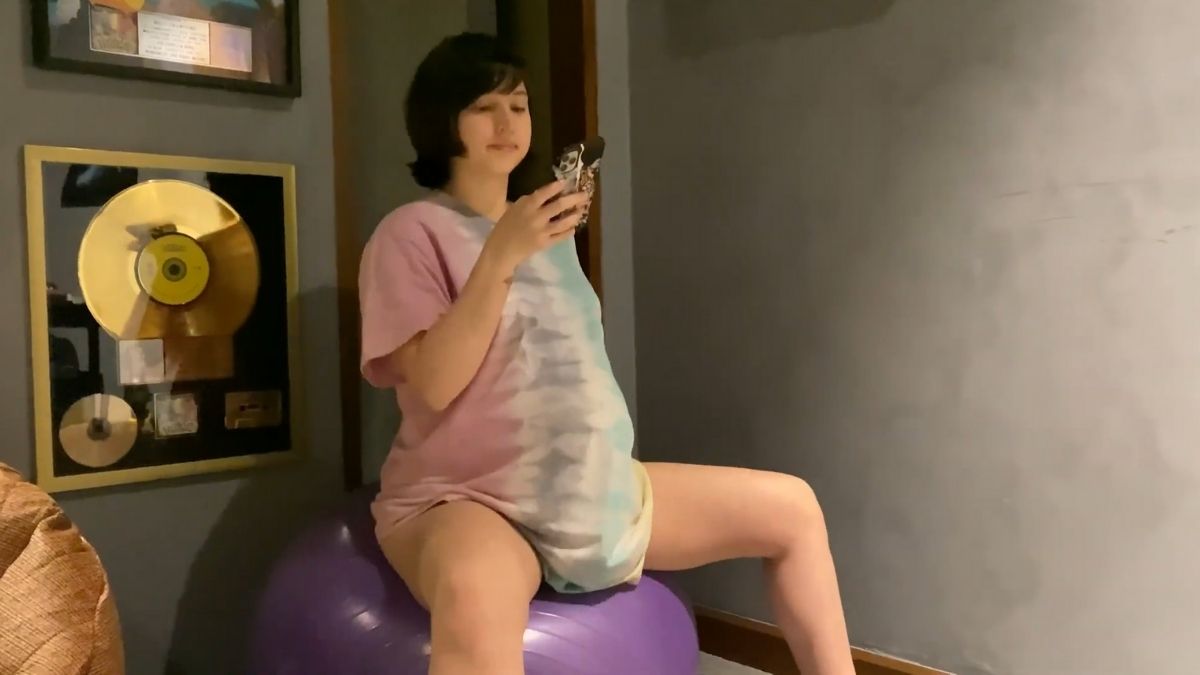 Here's the pool sitch: It takes about 15 to 20 minutes to inflate it and another 45 minutes to fill it up with water; and the water is heated up pa because it has to be a specific temperature. And because they didn't know when exactly the baby was coming, Coleen's birthing team had to keep heating the pool. 
ADVERTISMENT - CONTINUE READING BELOW ↓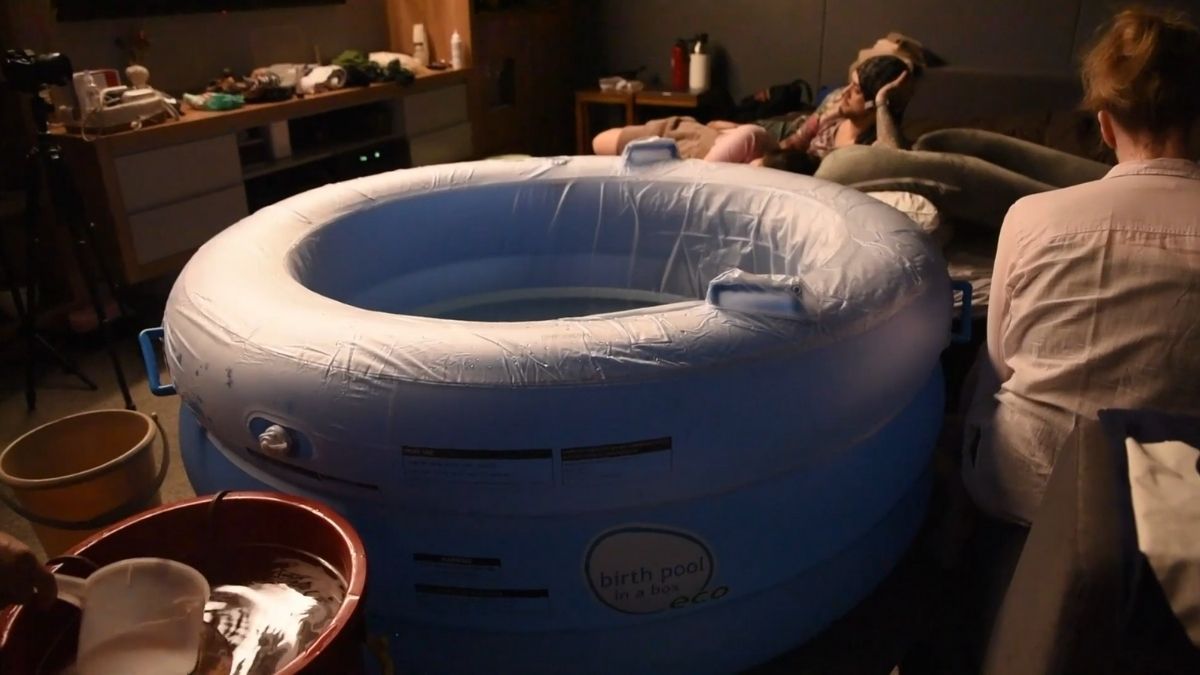 When she started feeling the contractions, it was "the most intense pain" she's ever felt: "It's like a discomfort. Masakit siya sa hips. I always thought na magiging masakit siya sa belly area but it was really uncomfortable on my hips and my back." When the OB arrived, she informed Coleen that she has a posterior cervix, which means the opening is tilted to the back and they had to pull it to the middle. 
ADVERTISMENT - CONTINUE READING BELOW ↓
One thing that really helped with the pain was Billy's massaging. Coleen said, "Super nakatulong yung massage. And every time [he'd] stop, bumabalik yung pain."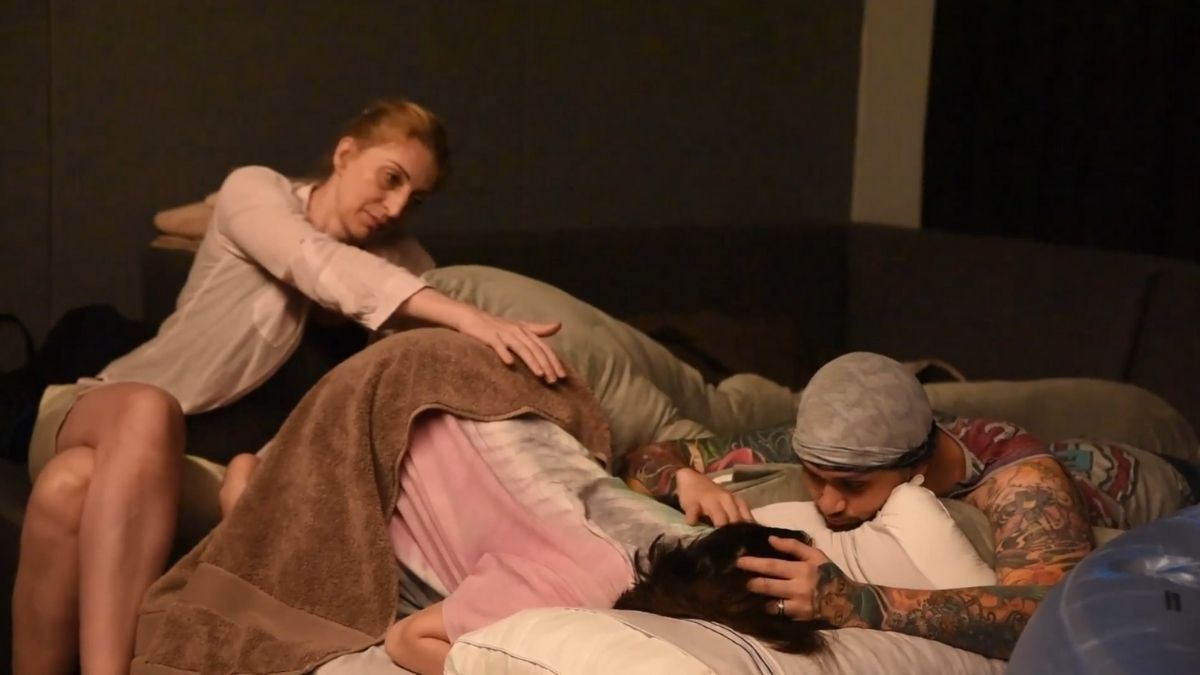 Coleen insisted on getting into the pool and when she did, she began shivering—which isn't a normal thing that happens during water births. The odd thing is she wasn't cold. Through the entire process, she tried to keep her body relaxed. Whenever she was in pain, she learned that making low sounds instead of high ones are more calming during the process.
ADVERTISMENT - CONTINUE READING BELOW ↓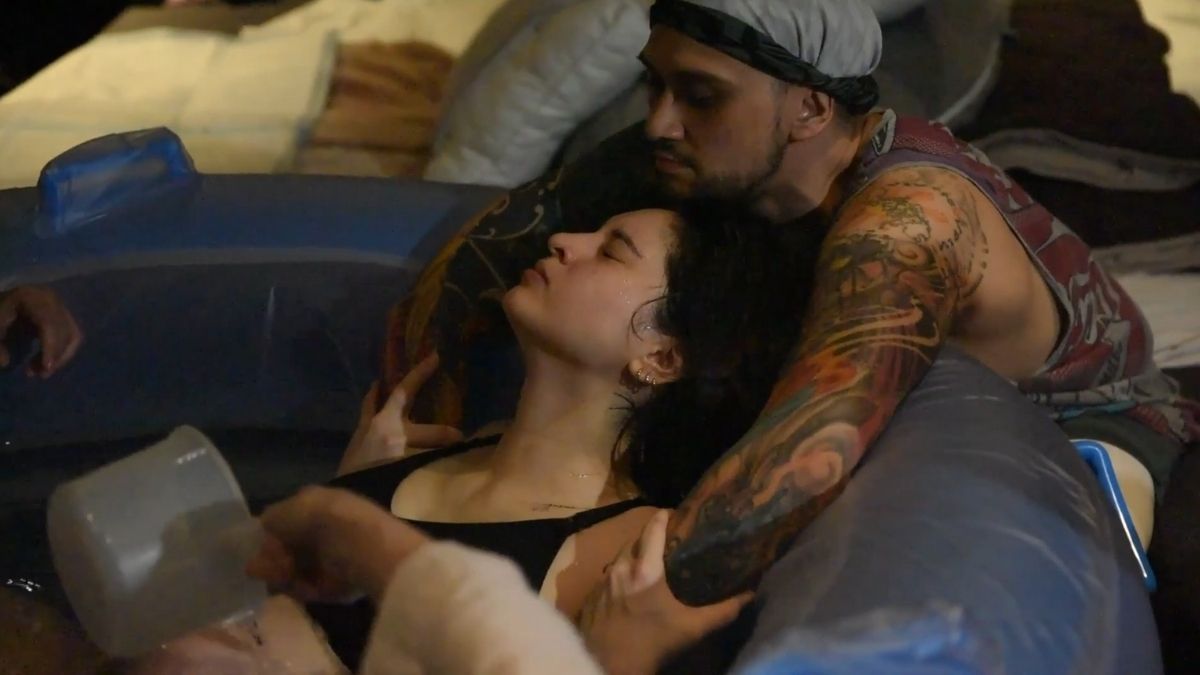 When the baby's head came out aka "the ring of fire," Coleen said, "You literally feel like a ring of burning fire, that burning sensation. And when the head is through, wala na rin naman especially kasi may water naman."
Watch the full video below:
Congrats again, Coleen and Billy!
ADVERTISMENT - CONTINUE READING BELOW ↓
***
What does your zodiac sign say about you? Subscribe to Cosmopolitan Philippines and find out!
Follow Ysa on Instagram.