Last night, September 24, 2014, during the Cosmopolitan Bachelor Bash held at the World Trade Center, actor James Reid, one of the ten Celebrity Centerfolds of COSMOMEN's September issue, fell during his walk down the runway.
Cosmo.ph caught the accident on-cam:
For his segment, James did a song and dance number, which he rehearsed before the program. During the rehearsals, he was made aware of the stage set-up, and that they would need to go around a rectangular section of the stage and avoid a hollow area where we had a camera set-up. He rehearsed his number so he could be familiar with said stage set-up. However, during the live performance, James accidentally fell as he was dancing. He quickly went back up on stage and continued the rest of his performance. As soon as his number was done, our medics treated his injuries backstage. The injury sustained was a scrape on his arm.
James was asked by our team if he still wanted to join the final walk of all the bachelors and centerfolds and he gamely said yes. He then joined the other celebrity centerfolds and bachelors for the finale, much to the delight of the Cosmo readers.
Continue reading below ↓
Recommended Videos
Here's a post taken from James' Instagram account the day after the event, captioned: "The #CosmoBash2014 after math ouch haha Hope y'all enjoyed the show despite the accident."
Check out James and the other Cosmo Centerfolds from the Bachelor Bash in this gallery:
#Cosmo69 Centerfolds Doing Naughty Things!
1 of 85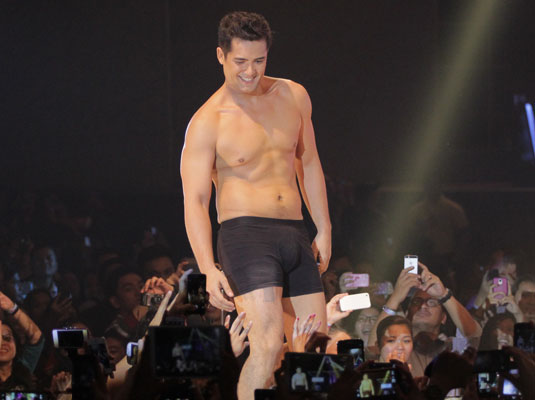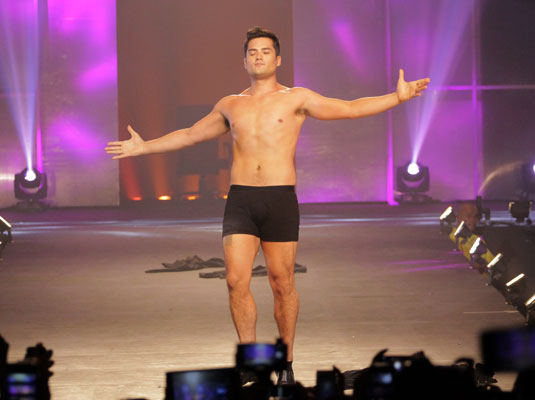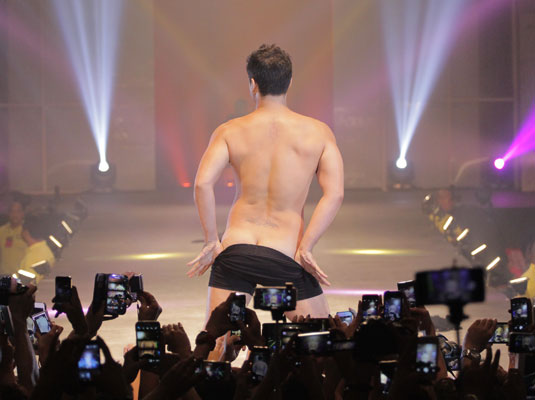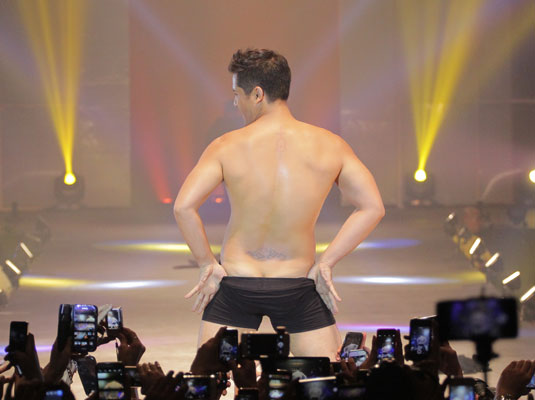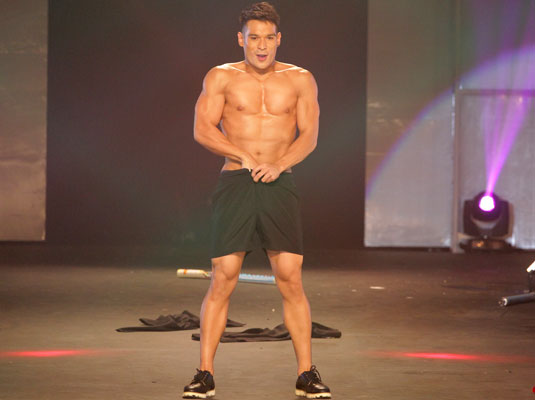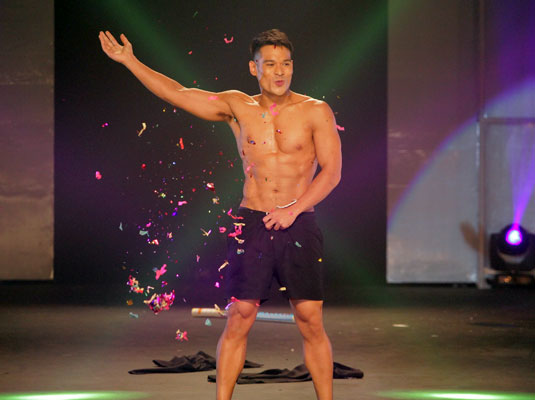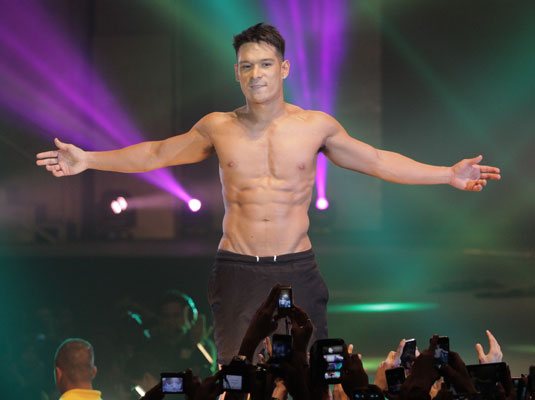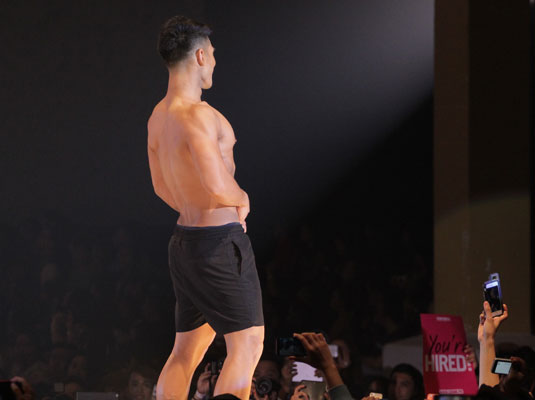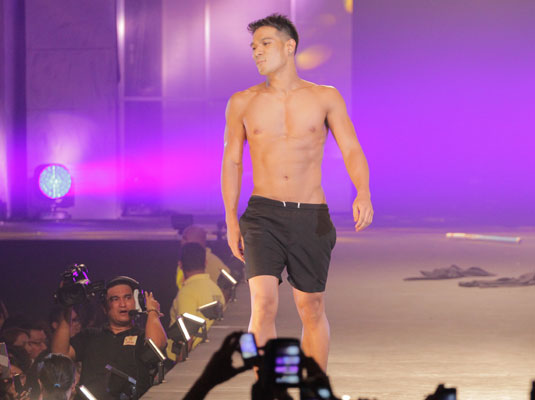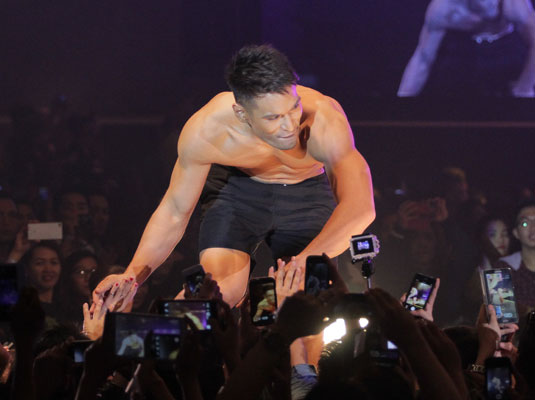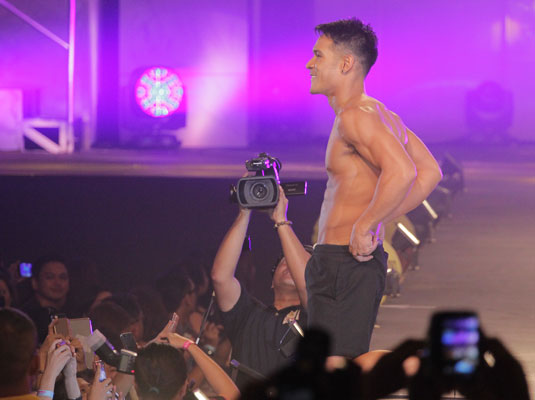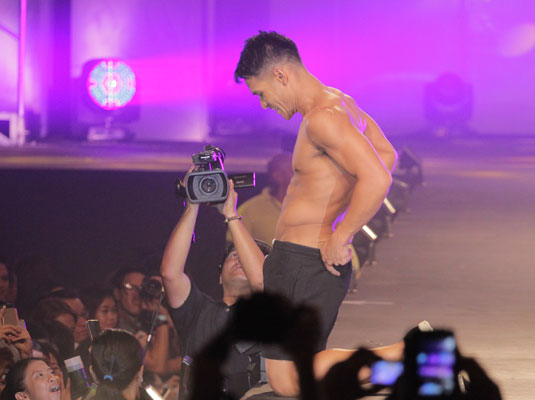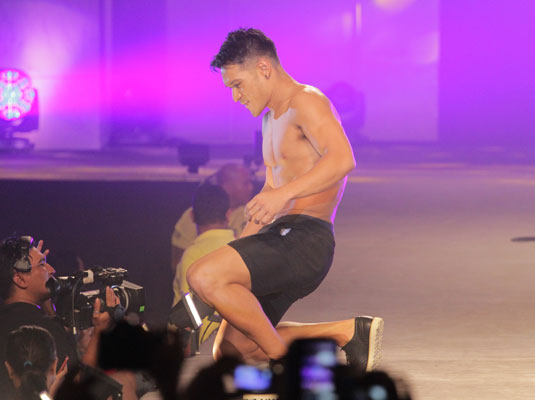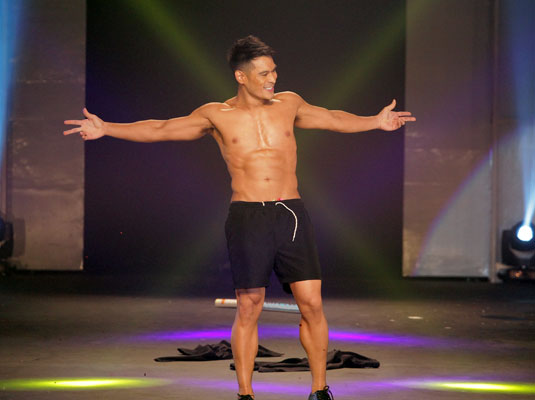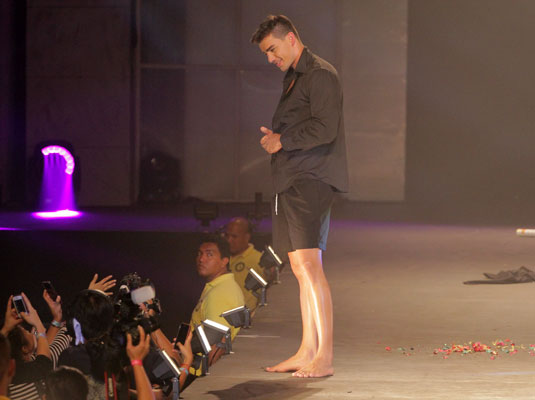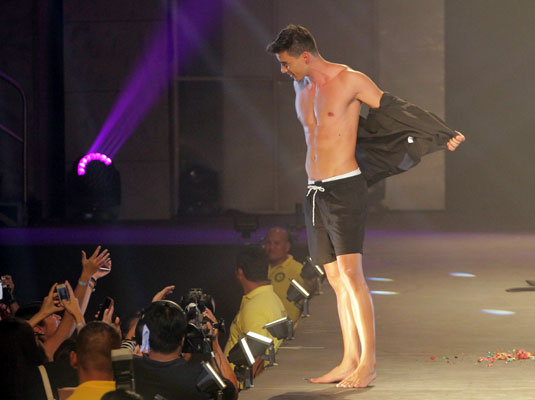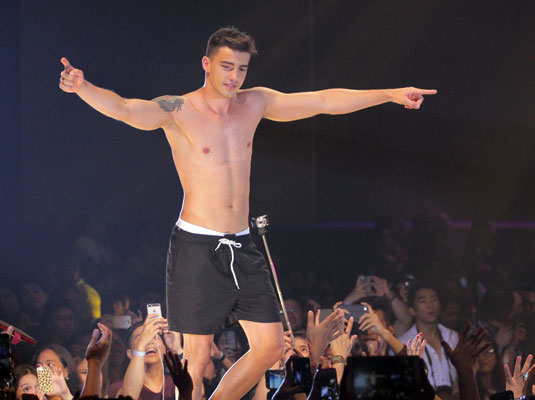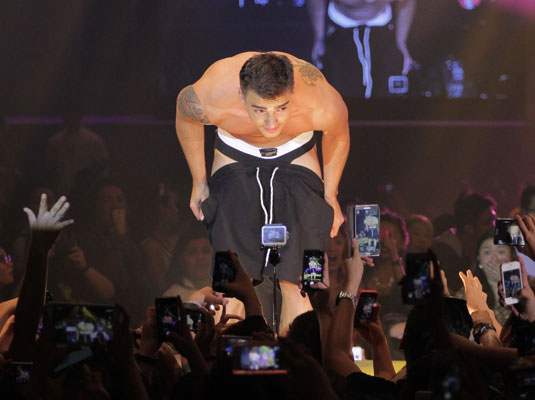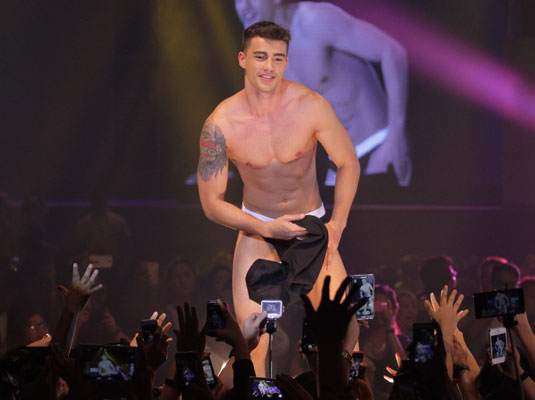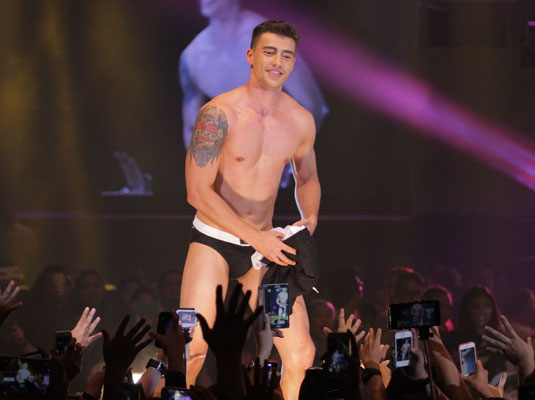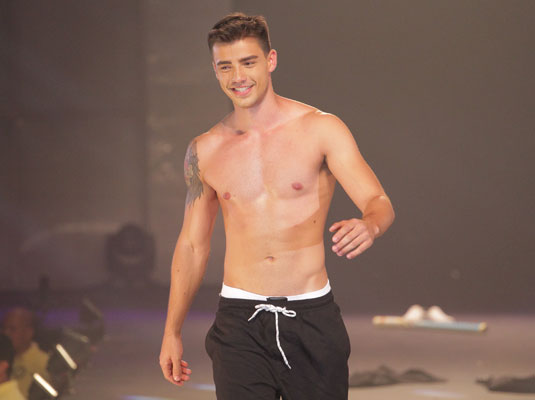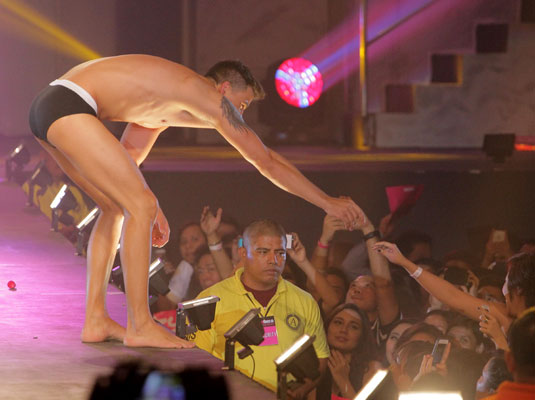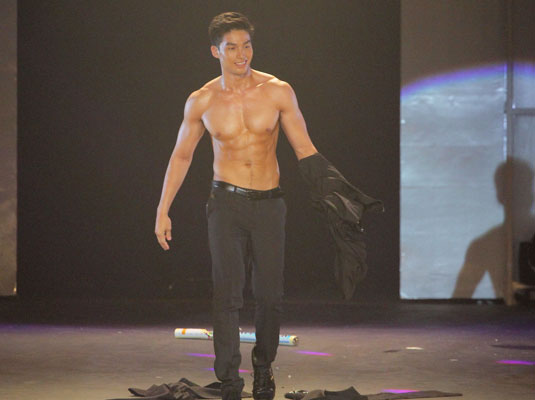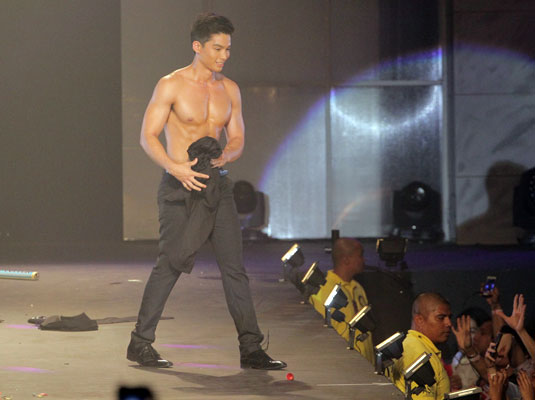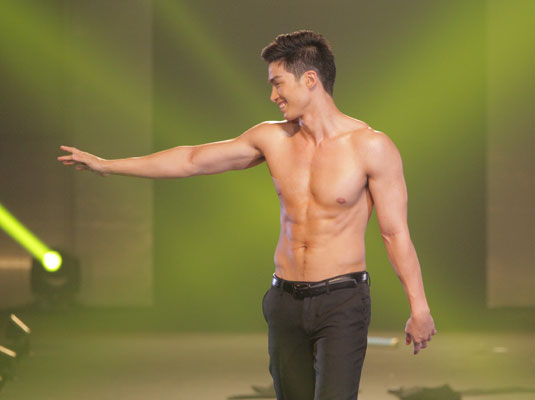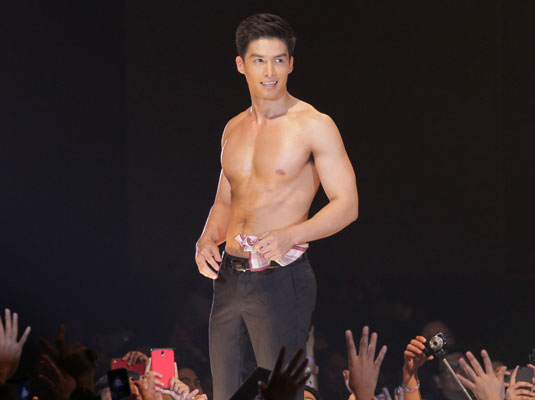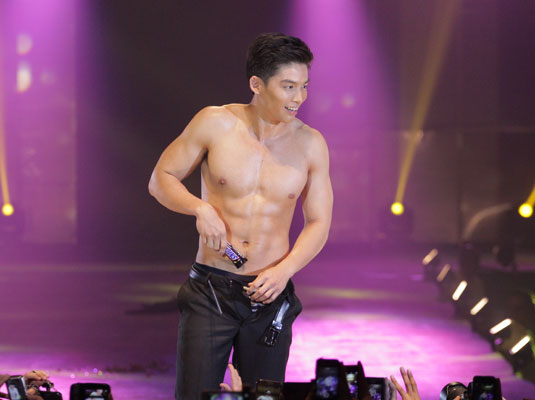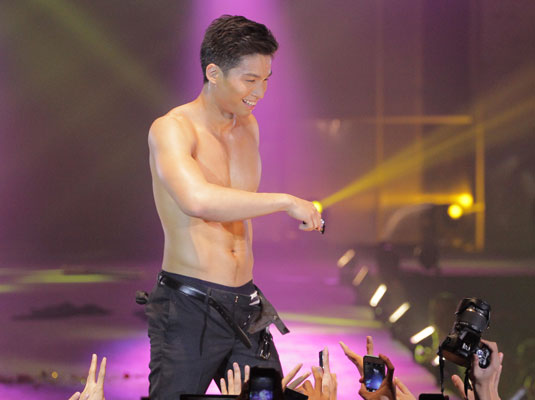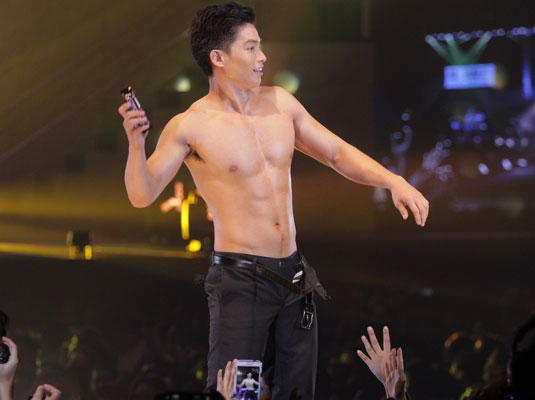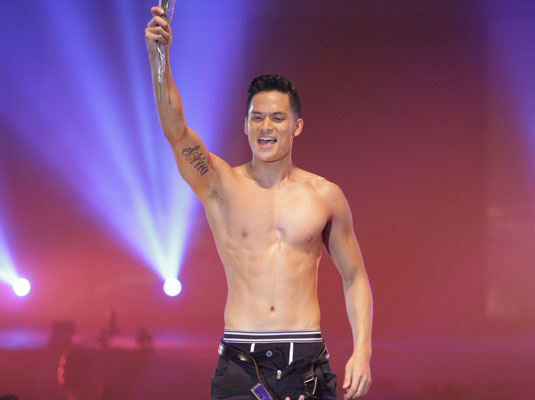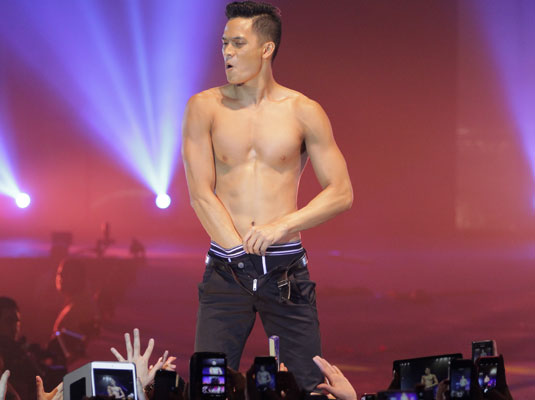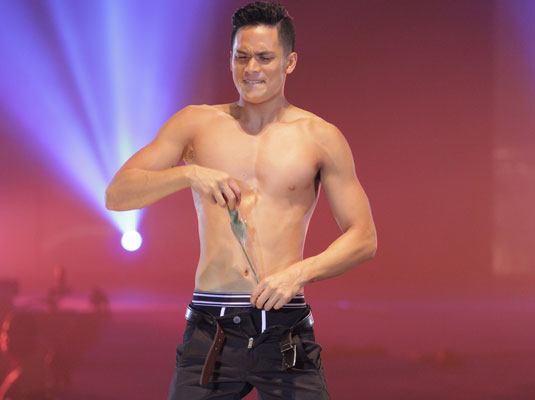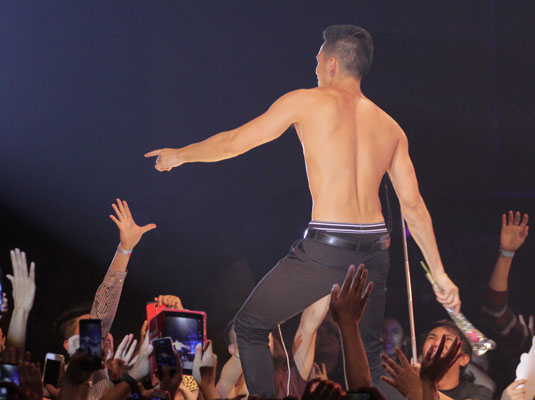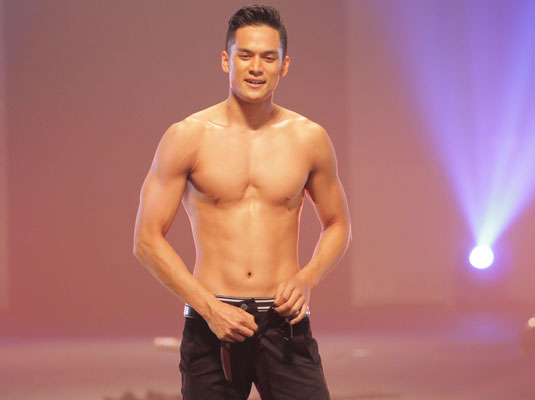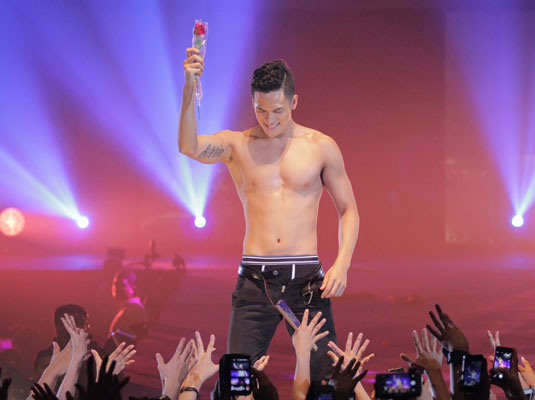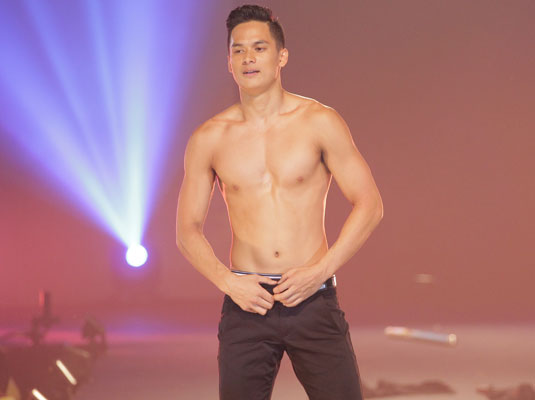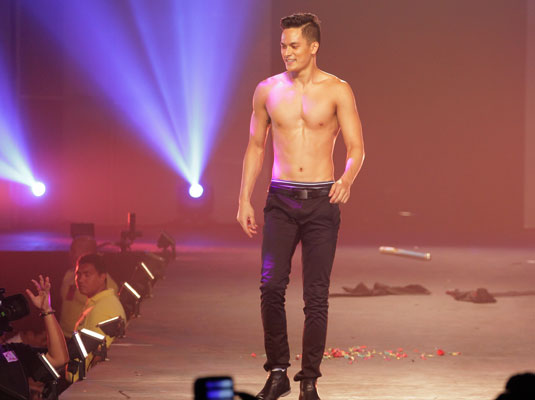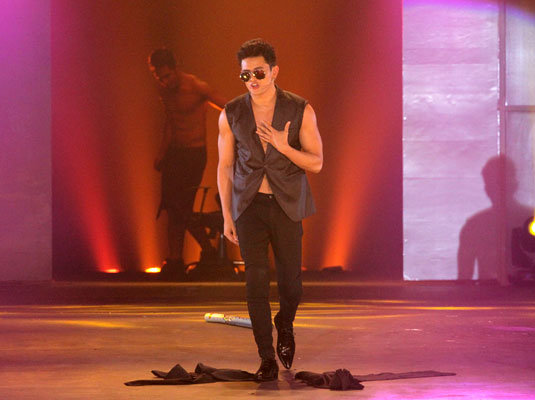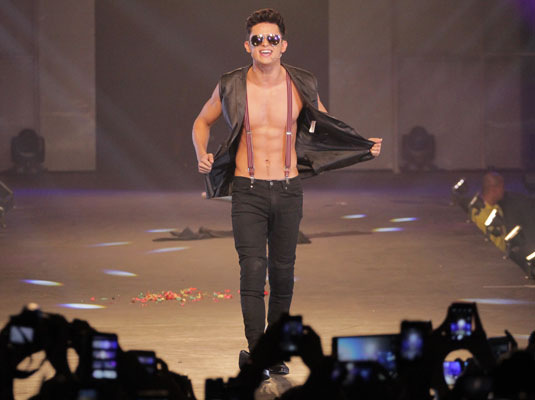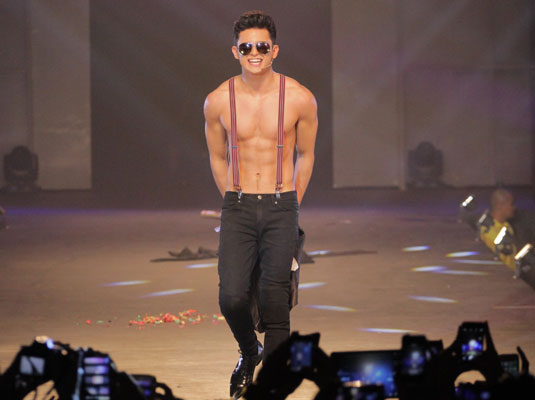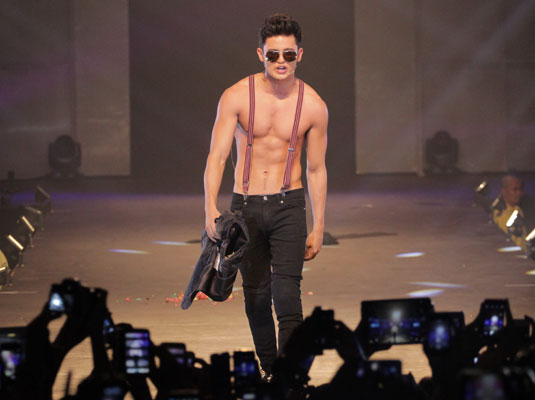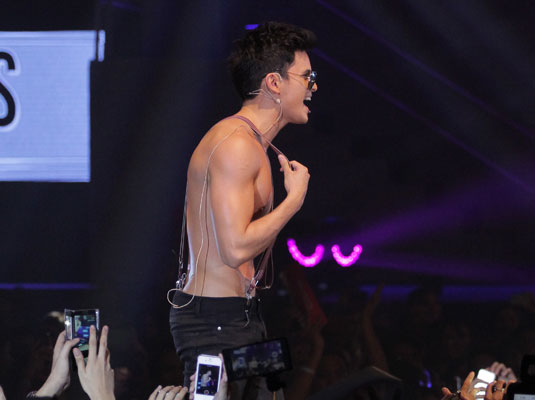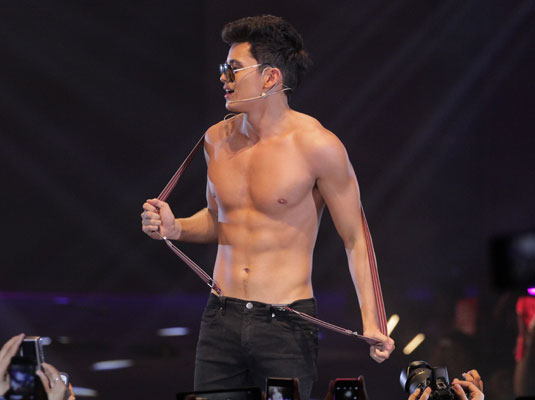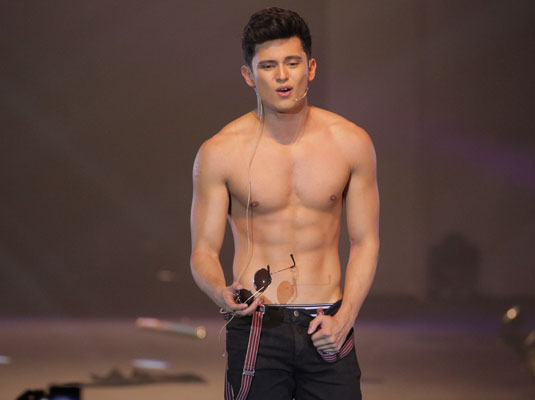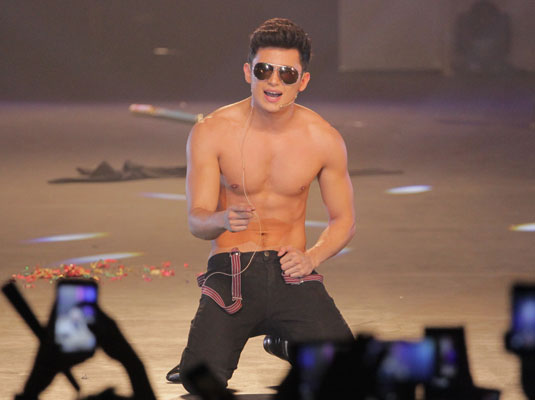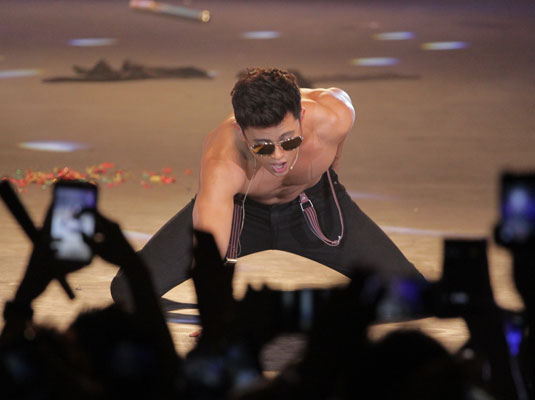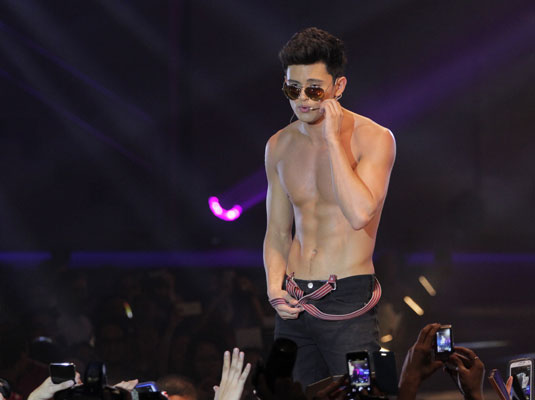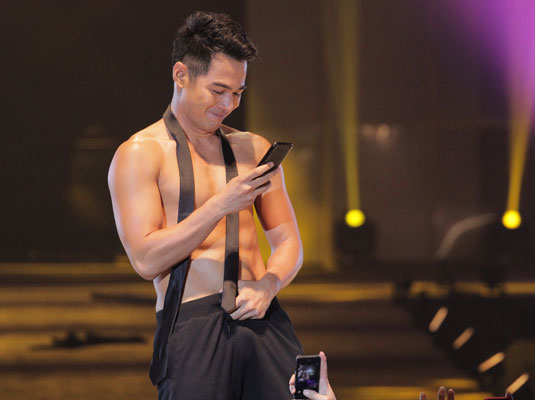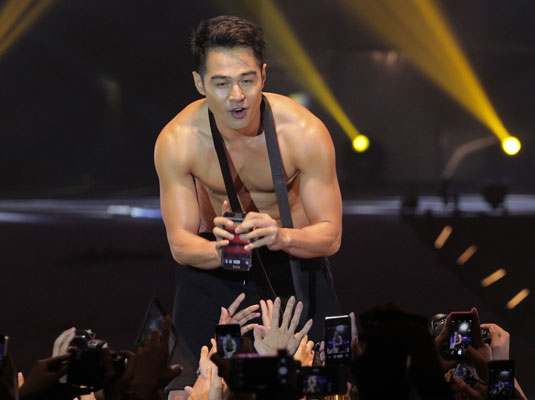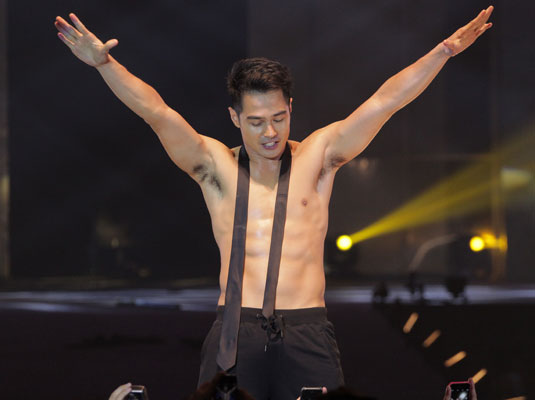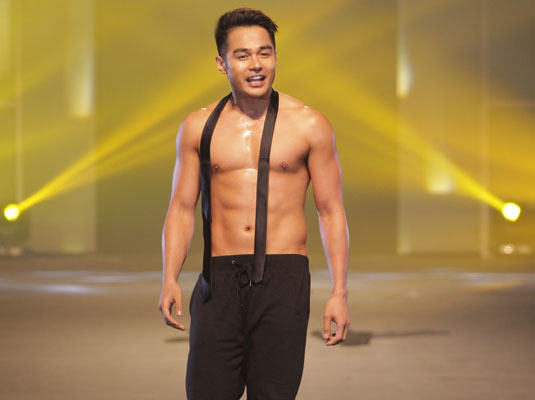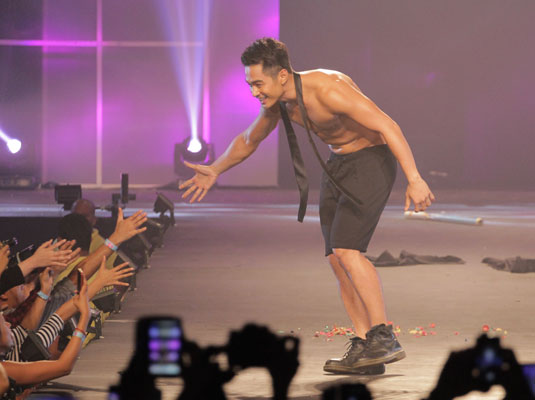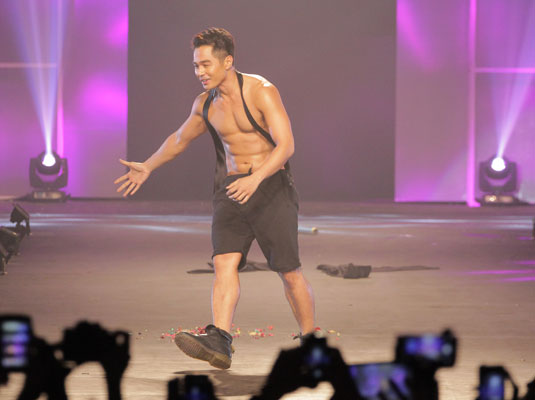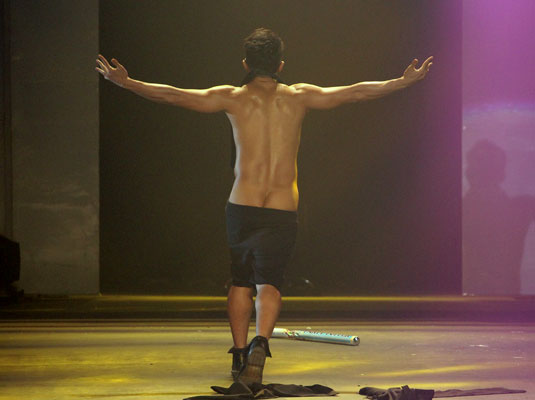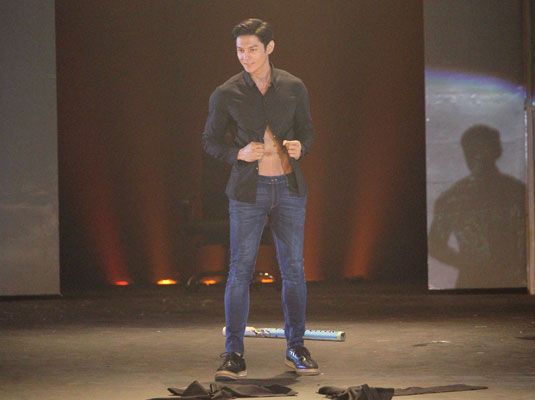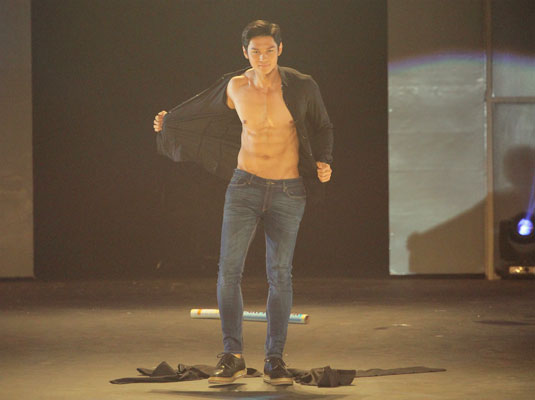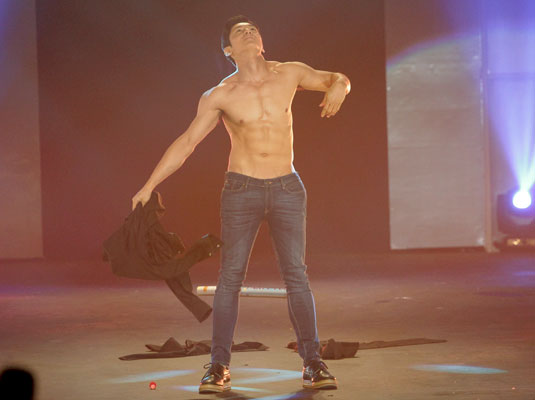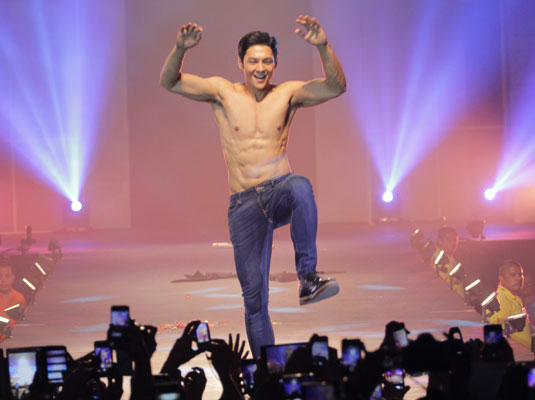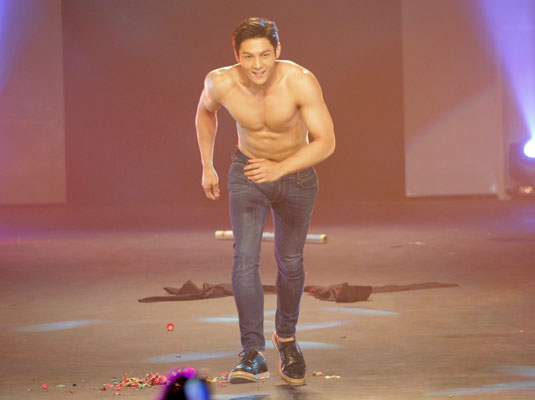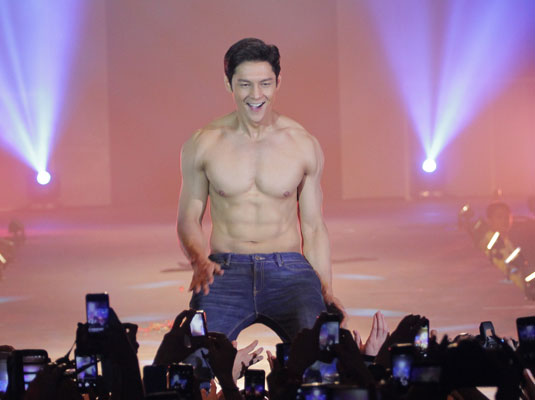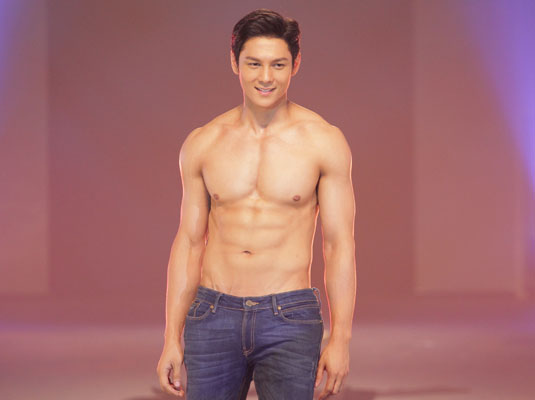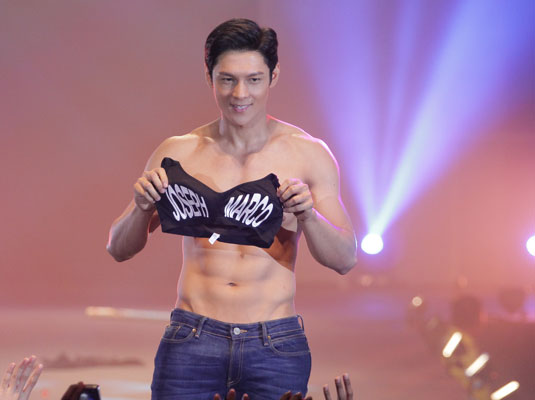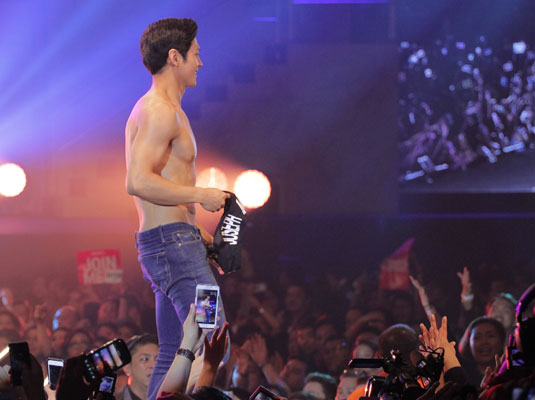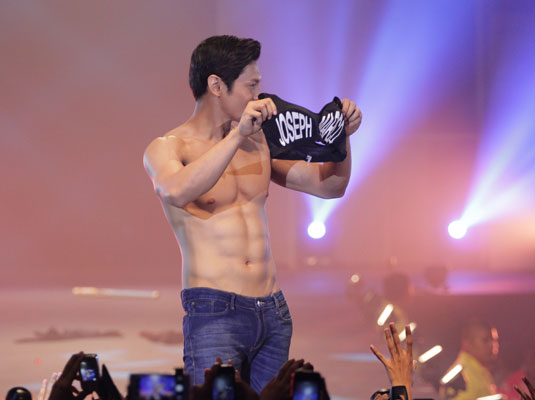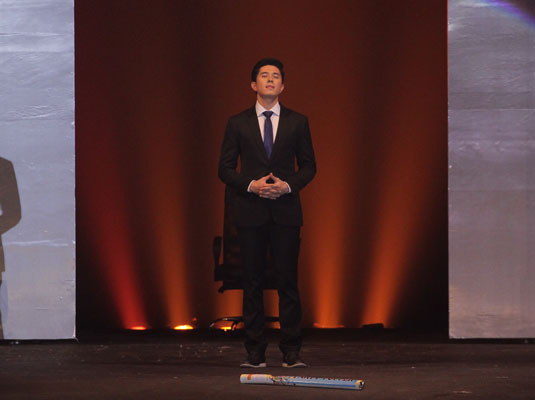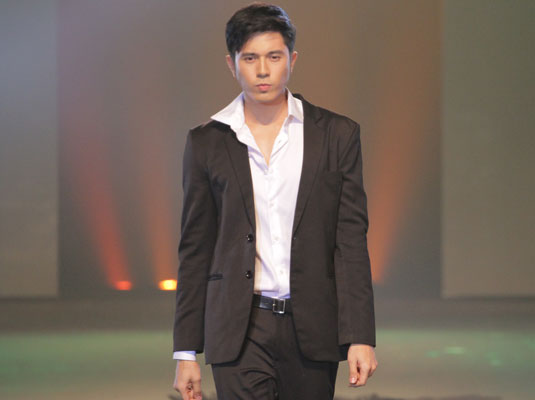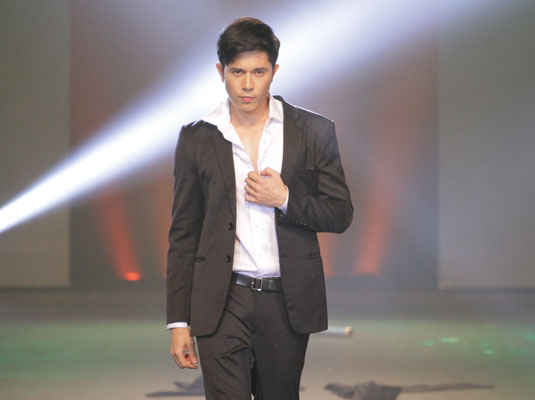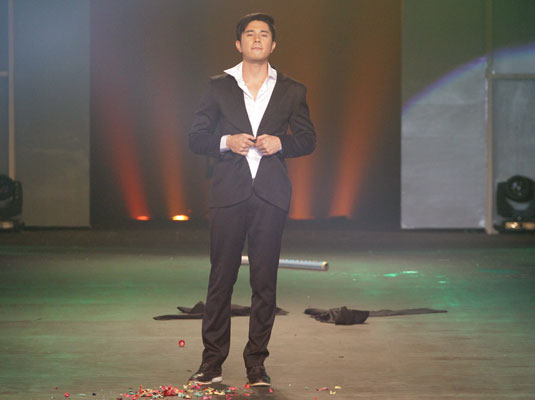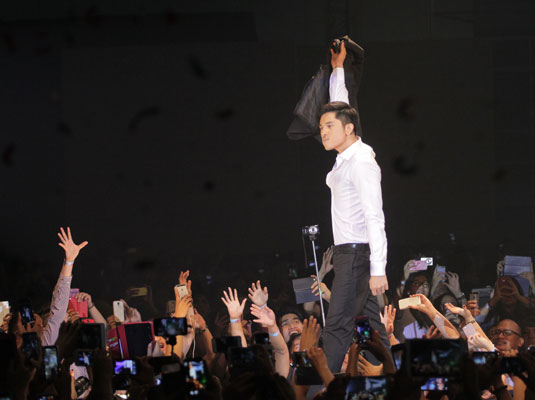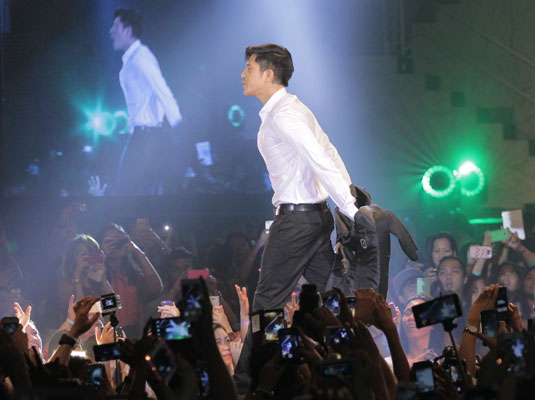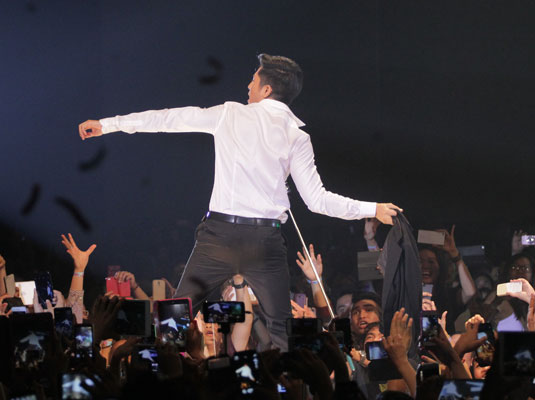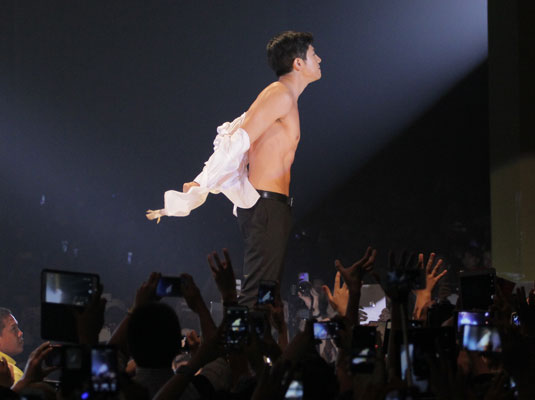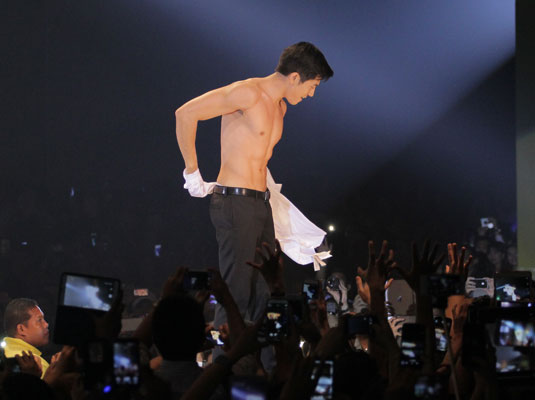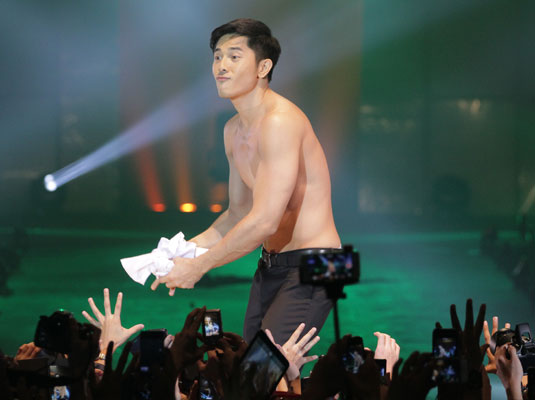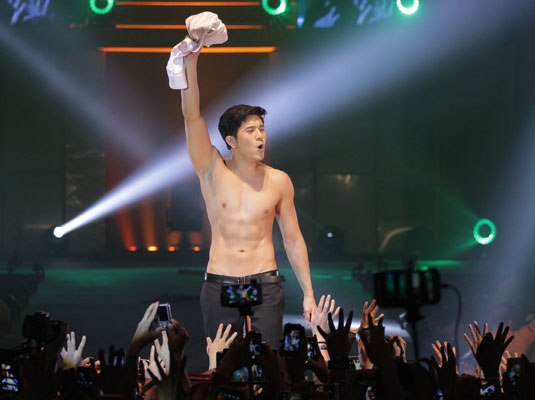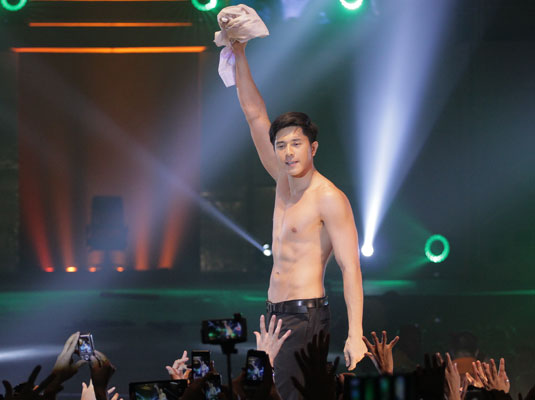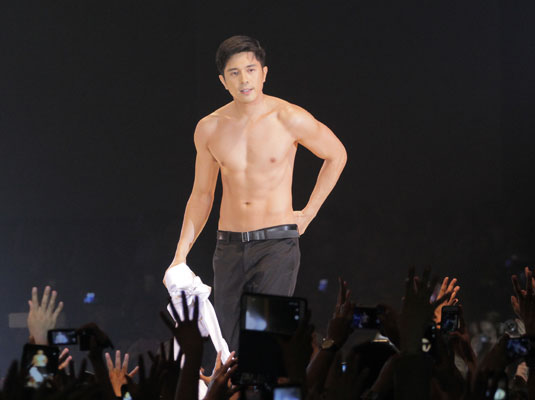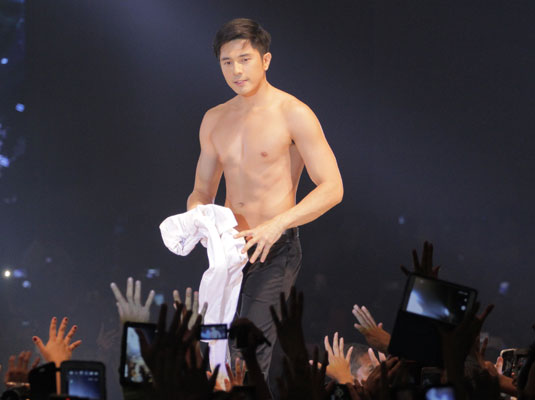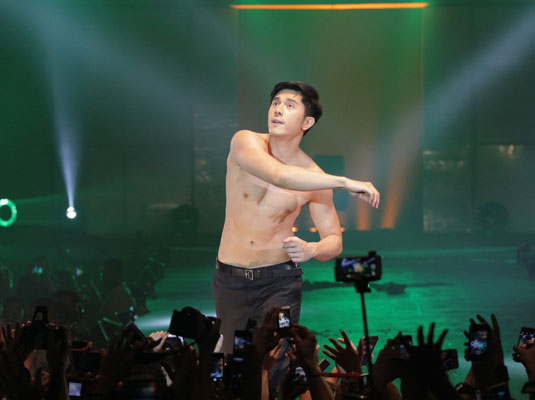 For a recap of the Bash IN PHOTOS, view this gallery:
FULL SHOW IN PHOTOS: Cosmopolitan Bachelor Bash 2014
1 of 44