All caught up on recently-released suspenseful dramas and true crime documentaries? Make room for another show on your watch list. Streaming service iQIYI recently produced Danger Zone, its first prison-themed Chinese-language original, and during the press conference journalists were treated to the global debut of its exclusive 12-minute teaser reel.
In the action-packed trailer for Danger Zone, Vic Chou portrays an expert psychological profiler currently in prison. In order to have his case turned over, he strikes an under-the-table deal with a police captain (Christopher Lee) and rookie police officer (Berant Zhu). A newly-appointed Deputy Director (Sandrine Pinna) reluctantly join forces with the crime-solving team to put an end to an open case terrifying the public before the mysterious serial killer strikes again.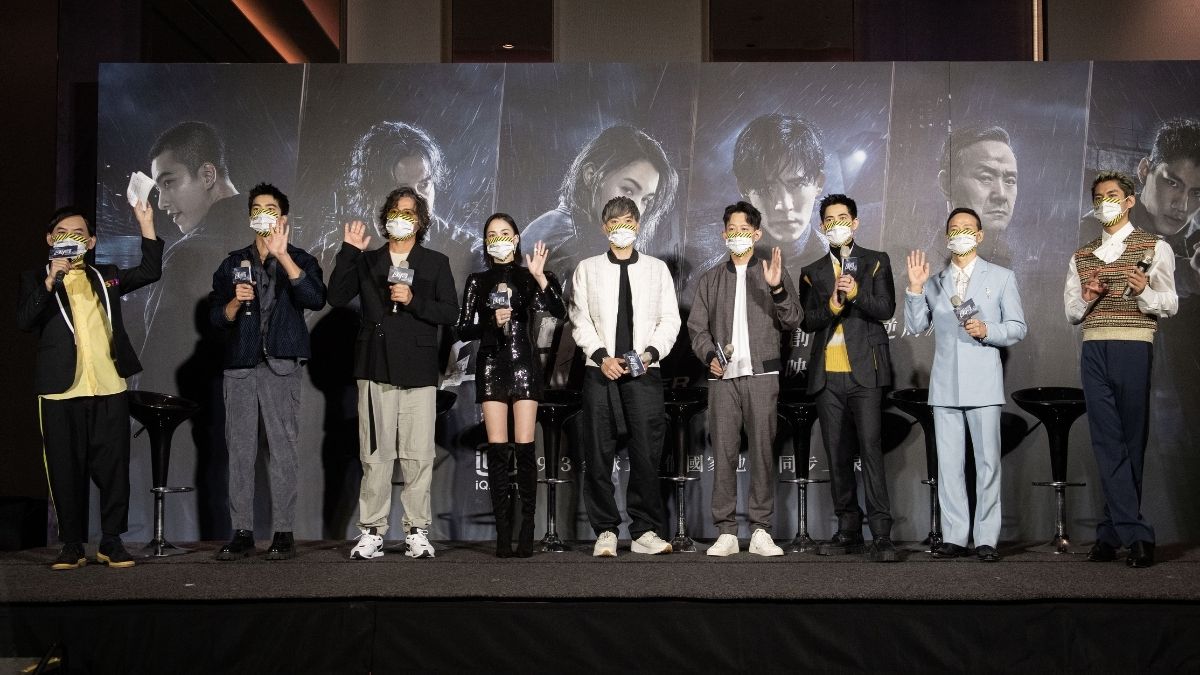 Continue reading below ↓
Recommended Videos
At the press conference, the cast shared their behind-the-scenes experiences, which included a nerve-wracking car accident scene. Vic Chou described filming the scene as a "very intimidating experience...The crane can actually pick up and spin the car. So when I was filming it was very difficult and in many cases we were upside down."
Both Tseng Jing Hua and Sandrine Pinna explored new characters different from their previous onscreen personalities—in contrast to his usual goody two-shoes roles, Tseng now had to portray an arrogant rich kid, while Sandrine went for a drastic haircut to suit the sophisticated yet stoic deputy director. "I really liked my role because in my previous works I was usually enthusiastic and passionate. After cutting my hair I wasn't used to [the length], but they wanted me to be professional so I cut it even shorter," the actress explained.
The cast and directors also answered several fun trivia questions during the q&a round. When asked who he would choose to be in a locked room with, director Chuang Xuan Wei teased that he'd "like to invite Christopher Lee and Vic Chou. One of them is very reliable, the other is very smart. You have to watch the series to figure out who is who."
Danger Zone will premiere on iQIYI at 8 p.m. on Friday, September 3.
Follow Andie on Instagram.