Chesca Kramer just turned 39, and her husband Doug Kramer had the funniest birthday post for her. Instead of the typical birthday message, he listed down the top five things she *hates*!
Mess. "If it takes the whole day to organize and fix the whole house even while she has a headache, she will! She's a 24/7 4k camera CCTV with optical zoom-in features!"
Lack of quality time. "Mind her. Talk to her. Give her time. Material gifts don't mean anything to her. She hates it if you don't spend time with her. Time is love. Time is the most meaningful. So I talk to her even if she's doing number two." LOL!
Challenging her intellect and capabilities. "If you do, you won't hear the end of it. She's a woman who finds a way despite limited resources."
The act of procrastinating and people who do. "If it's important to you, you will find a way. In a world where people just love to wait for blessings, she gets off her butt and does something!"
One particular bikini photo, which you can see by swiping to the last pic below. "She hates that! And will hate that I posted it! Peace po. I'll buy you Gucci in Hong Kong!"
ADVERTISMENT - CONTINUE READING BELOW ↓
Doug joked, "Happy, happy 59th birthday to my one and only!" His real birthday gift? "My birthday gift for you that will never get old is to always provide a complete family and a healthy marriage. Everything else is just a bonus that I will gladly give! I love you!"
For Chesca's birthday, Team Kramer threw a party in their gorgeous new home.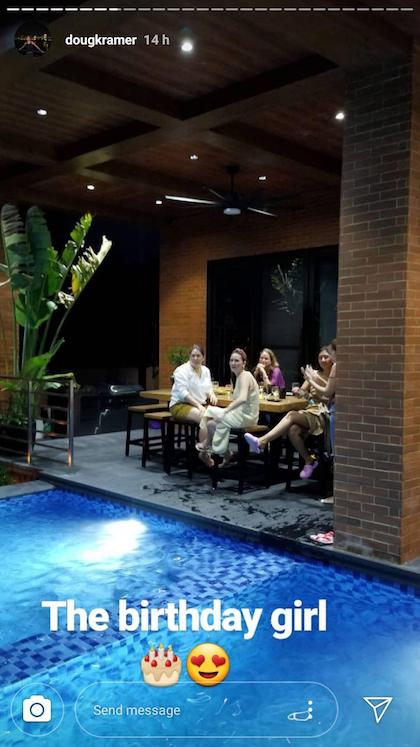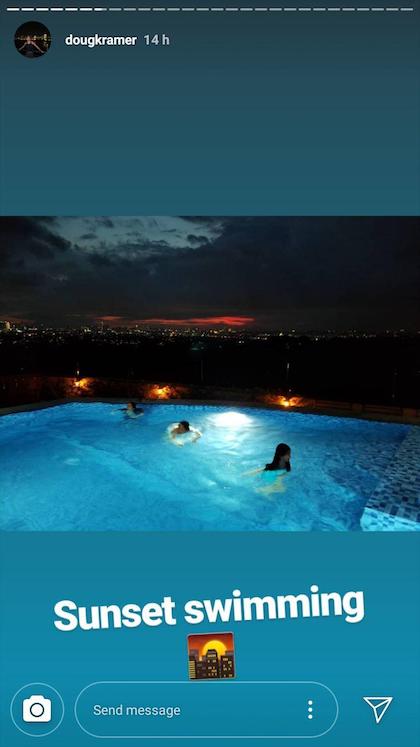 ADVERTISMENT - CONTINUE READING BELOW ↓
With that huge, inviting pool, it's no wonder it turned into a swimming party! Chesca got thrown into the pool, while Doug pushed and "convinced" people to jump in until he himself was thrown into the pool. LOL!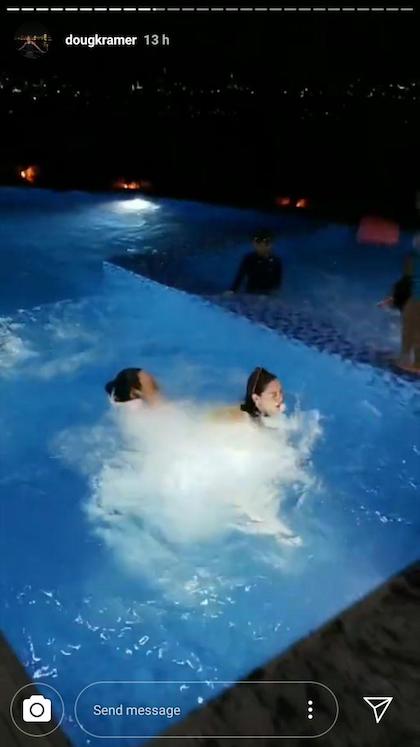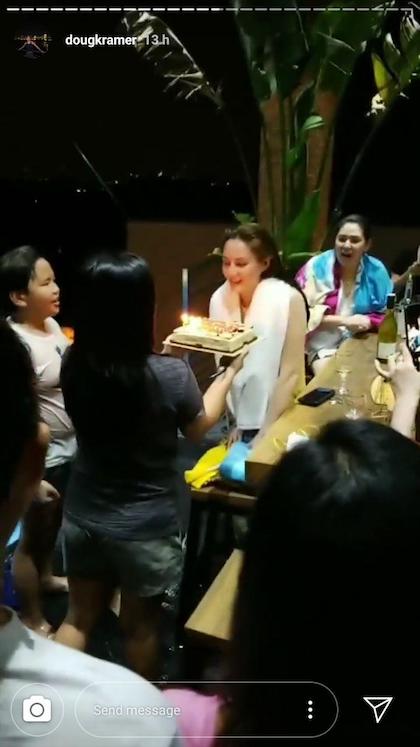 ADVERTISMENT - CONTINUE READING BELOW ↓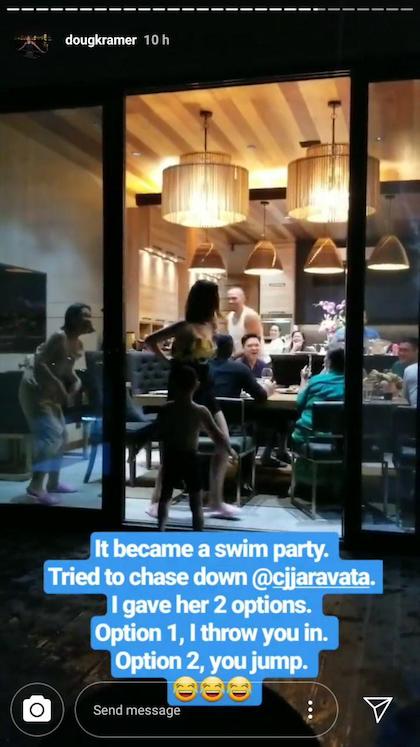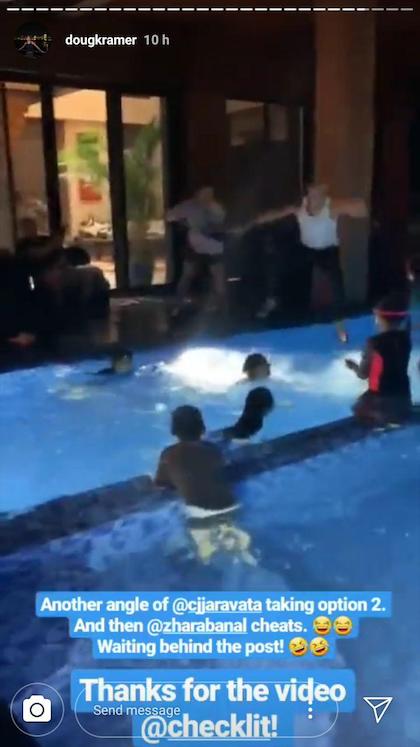 ADVERTISMENT - CONTINUE READING BELOW ↓
Team Kramer moved into their new home last month, where they had Kendra's 10th birthday party.
Follow Dyan on Instagram.