Game of Thrones has come to an end, and after eight seasons of blood, sex, and incest, we finally know who ends up on the Iron Throne. But the Daenerys Targaryen everyone loves (and hates) almost looked different after actress Elizabeth Olsen revealed she auditioned for the role, which eventually went to Emilia Clarke.
Speaking to Vulture, Elizabeth—who is most famous for playing Wanda Maximoff in the Avengers franchise—said she auditioned for the Game of Thrones role with two different accents.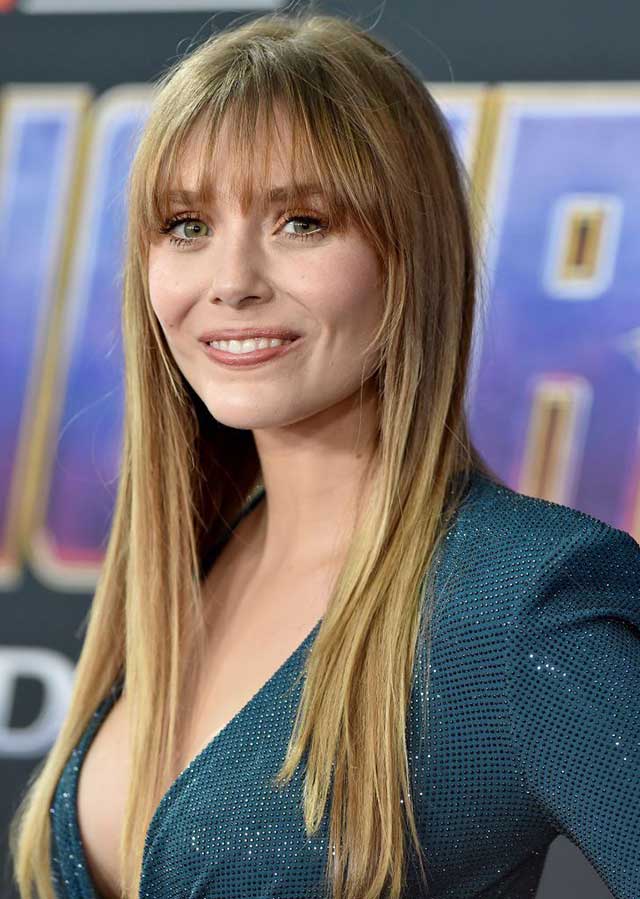 Continue reading below ↓
Recommended Videos
"It was the most awkward audition I'd ever had," she said. "[The producers] didn't know if they wanted a British accent or not. So [I] did it in both. It was terrible. Anytime someone says, 'Bad audition story.' That's one I remember."
The actress went on to add that she's a huge fan of the show and can't get one of the characters out of her mind. "I'm just so deep in Game of Thrones that all I can think about is Kit Harington. I mean, he's just brainwashed me."
Now we're wondering what she thought of the series finale!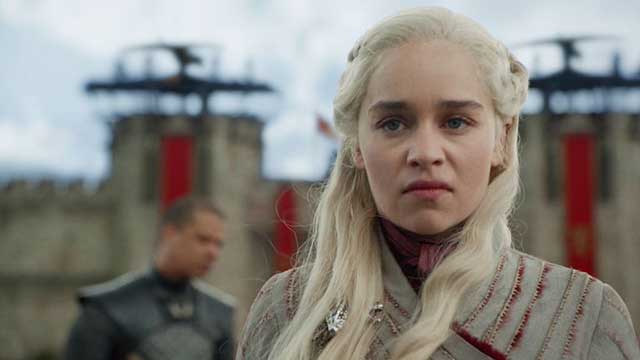 Elizabeth's revelation comes as Joe Dempsie, who plays Gendry on GoT, told Cosmopolitan that he actually auditioned for the role of Jon Snow in the early days.
"Initially I auditioned to play Jon Snow. But the thing to remember is, originally, HBO only commissioned the pilot, and then after that was made, there was still another 18 months between that and it being commissioned for a full series. So, yeah, ages and ages ago I auditioned to be Jon Snow. But I think pretty much every Caucasian actor of a certain age auditioned to play Jon Snow at that point."
Fair enough.
***
This article originally appeared on Cosmopolitan.com/uk. Minor edits have been made by the Cosmo.ph editors.